For most GTIITers, the Winter Solstice 2018 was really special!
They gathered together to make dumplings by themselves. Some students even taught their professors how to make dumplings in different ways.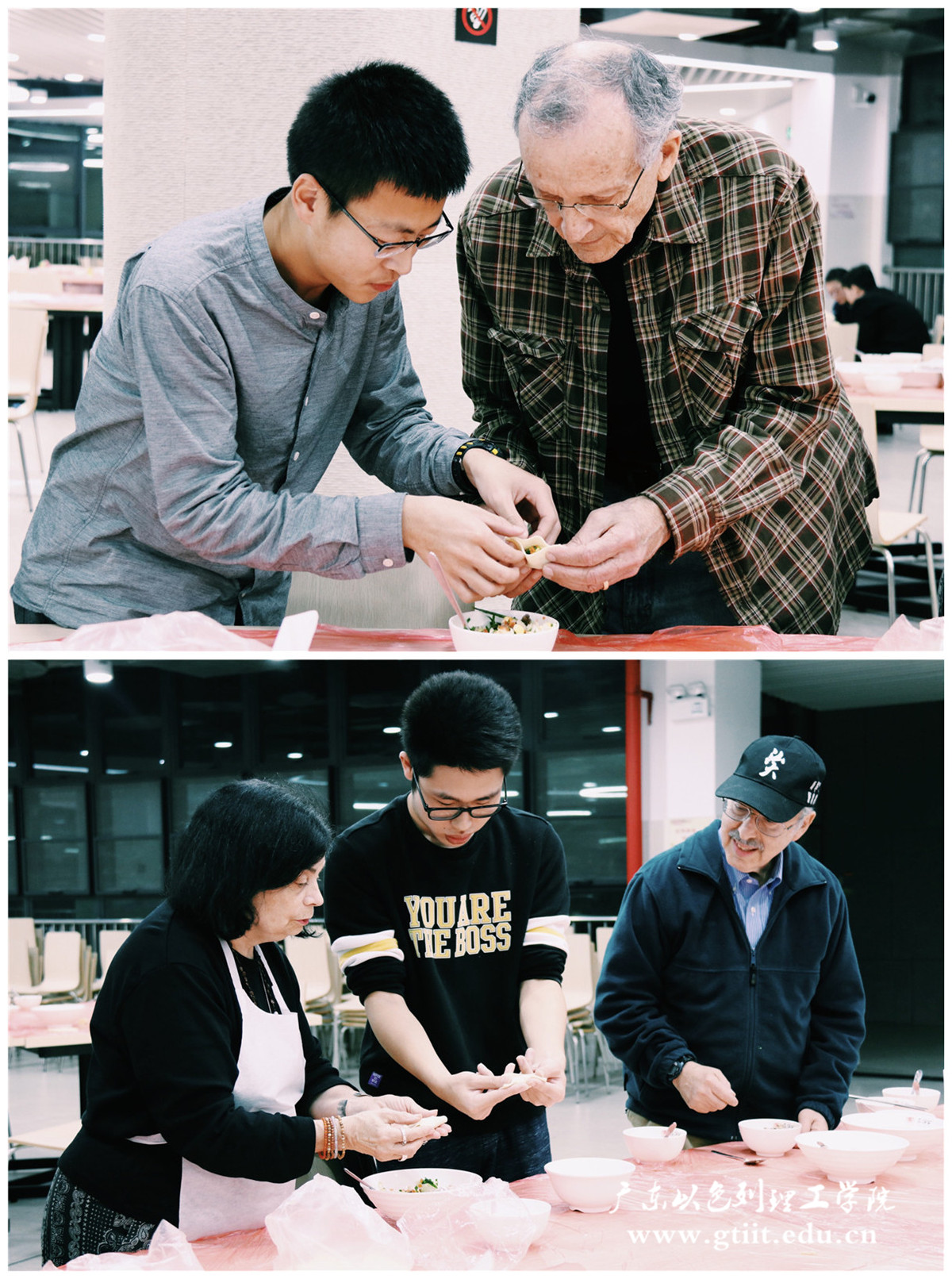 Due to culture differences, people living in the north part of China eat dumpling while the south choose Tangyuan during the Winter Solstice.
However, dumplings and Tangyuan were offered on this special day so that GTIITers can eat both at the same time. What's more, they were given chance to pack some dumplings back to their dormitories!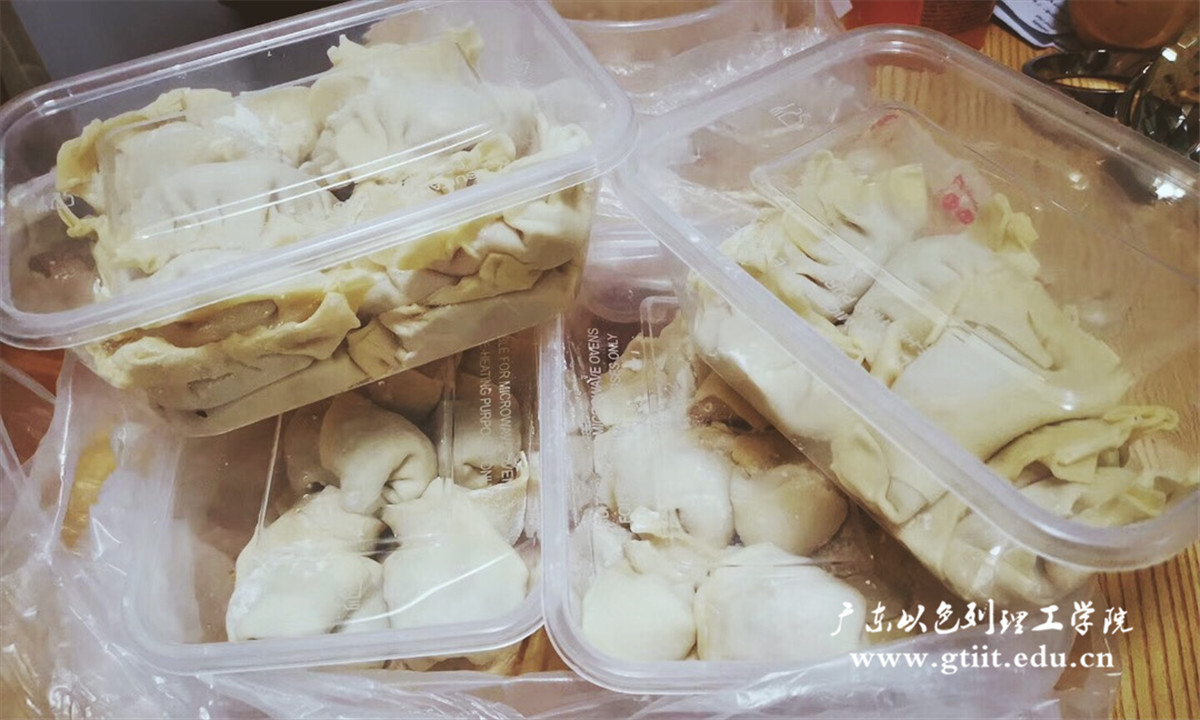 ......
The Winter Solstice Party Moment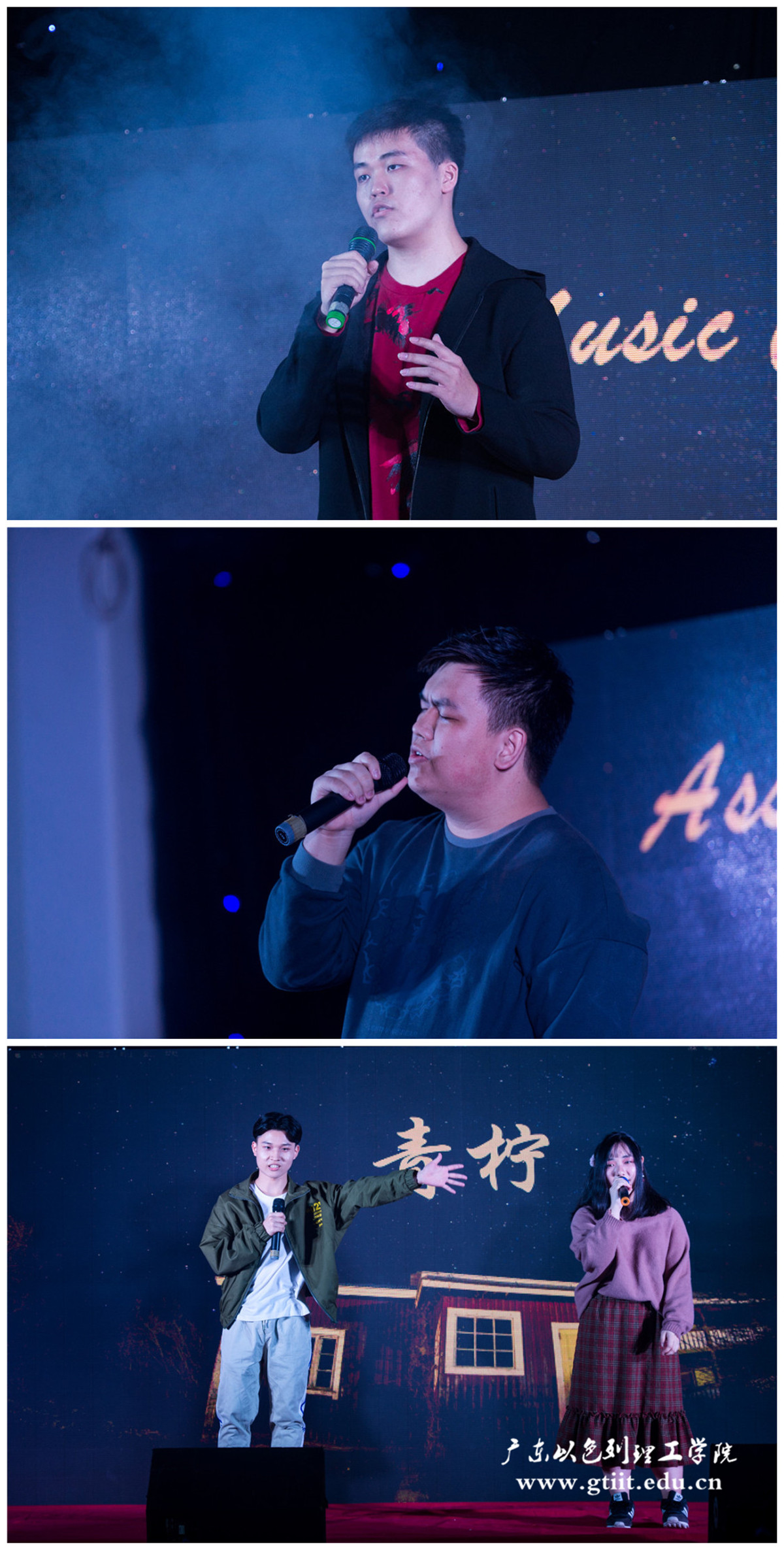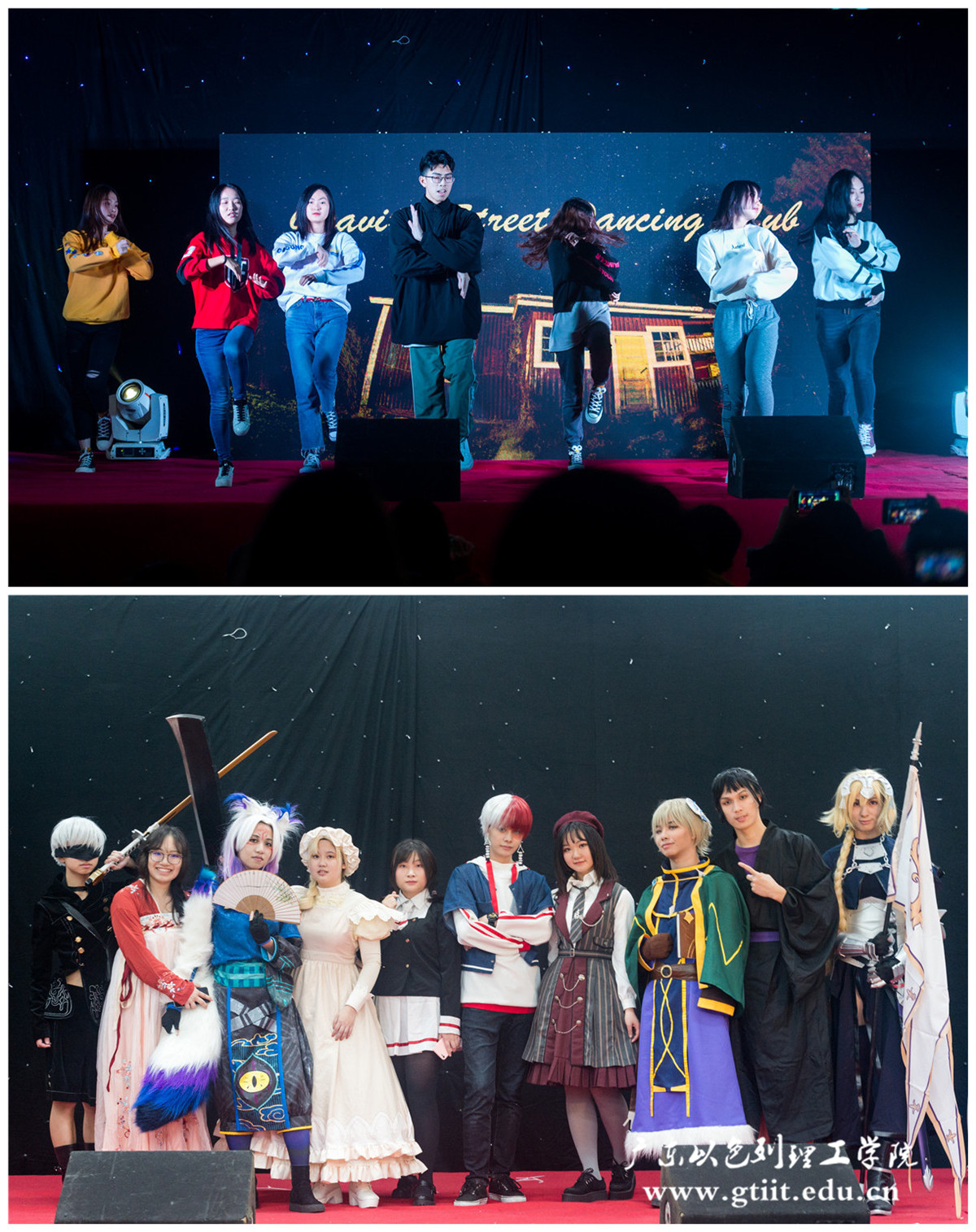 As the saying goes, "The Winter Solstice is as significant as the Spring Festival", we sincerely wish all GTIITers can fight for the coming exam with the warmth, friendship and hospitality they received at GTIIT!
Many thanks to
English Club(Co-organizer)
Students Association(Co-organizer)
all participants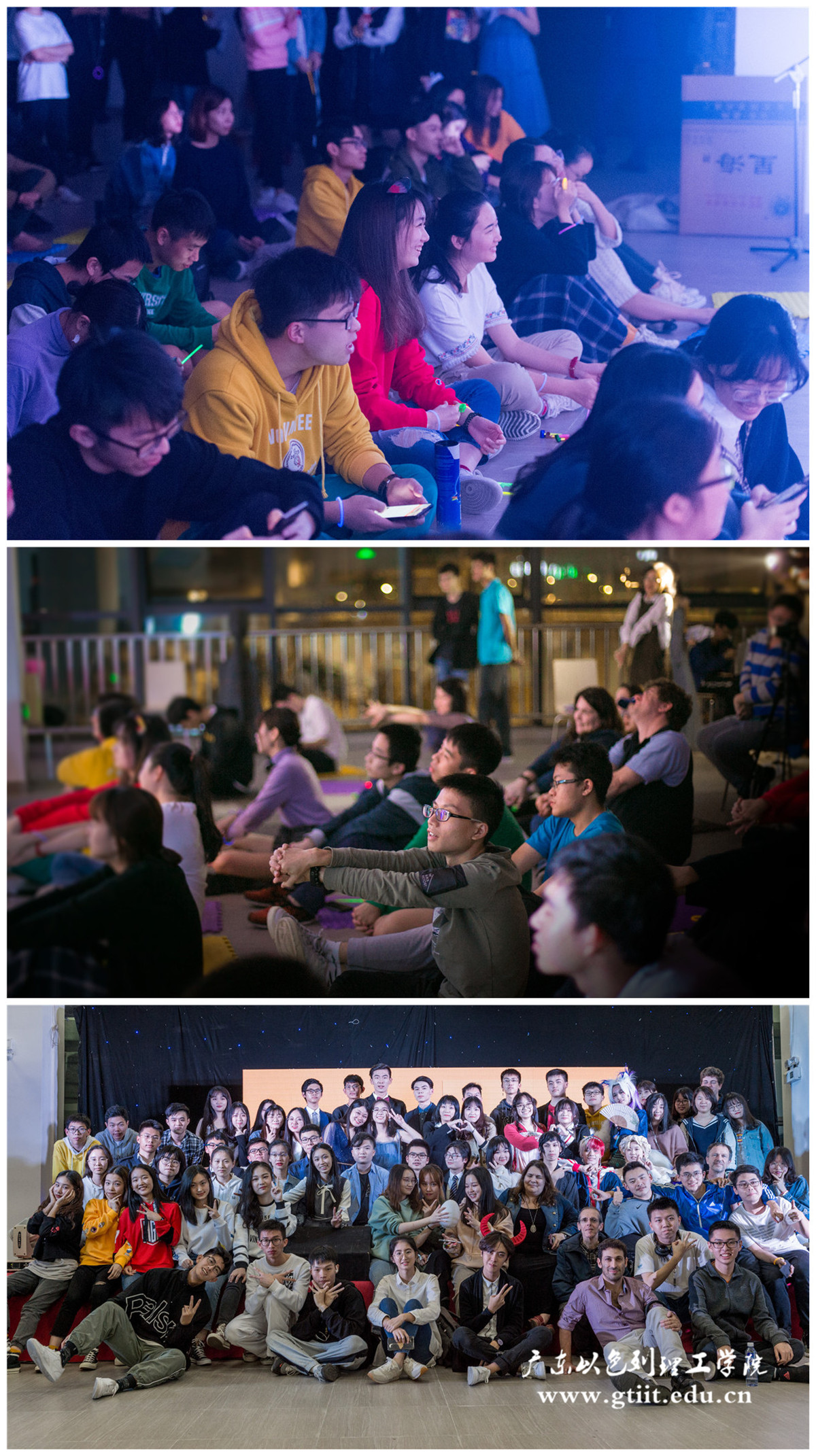 Text by Lin Qia
Photos by Wang Xinyao, Gao Huayun, Na Yunyi, Wen Jiayue, GTIIT News & Public Affairs
Edited by GTIIT News & Public Affairs