This morning, the 3rd session of the 2nd Annual Meeting of Shantou Association for Professional Managers was held at GTIIT. More than 300 professional managers from Chaoshan area are gathered. GTIIT signed the first batch of internship base cooperation agreements with eight local well-known companies.
The eight companies are Lafang Household Chemical Co., Ltd., Chaozhou Huafeng Group Co., Ltd., Shuye Environmental Protection Technology Co., Ltd., Guangdong Meilian New Materials Co., Ltd., Guangdong Liangtai Environmental Protection Co., Ltd., Sirio Pharma Co., Ltd., Guangdong Orient Zirconic Industry Science and technology Co.,Ltd., and Shantou Shanlian Environmental Engineering Co., Ltd..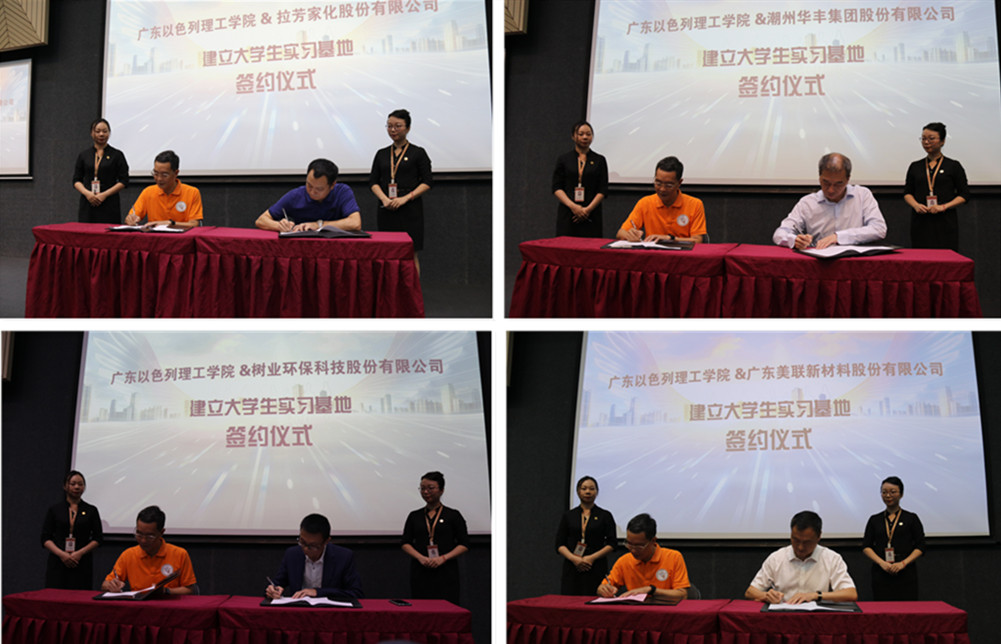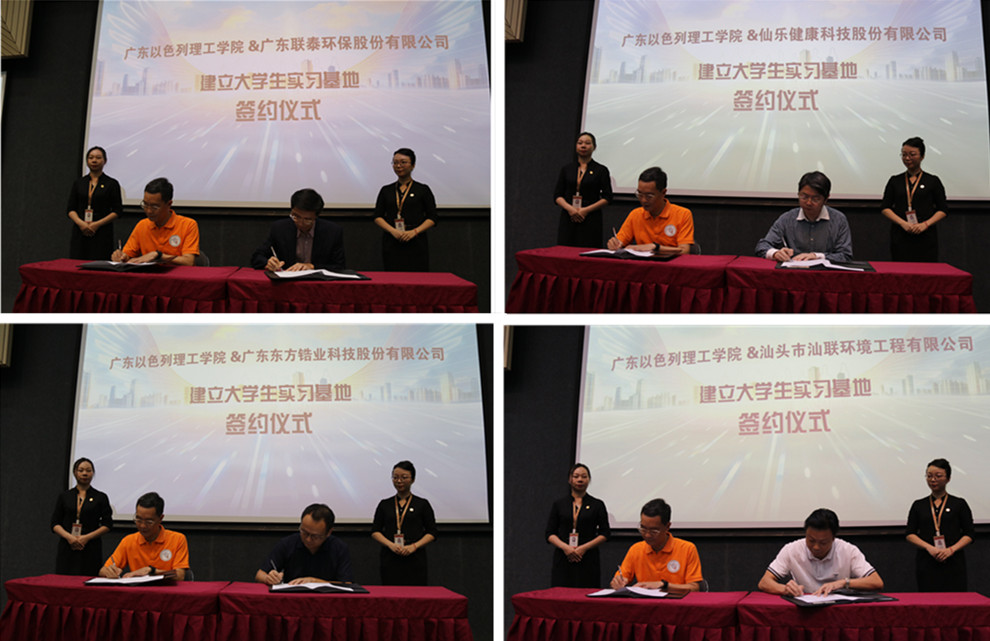 The internship base sets up a bridge for deep communication and cooperation between institute and enterprise. It is not only conducive to the close integration of university and industry, but also conducive to the university to comprehensively and quickly understand the needs of enterprises for talents, and to cultivate high-quality talents that are both practical and innovative. In the future, GTIIT will establish more internship bases with well-known domestic and foreign companies to meet the needs of teaching and learning.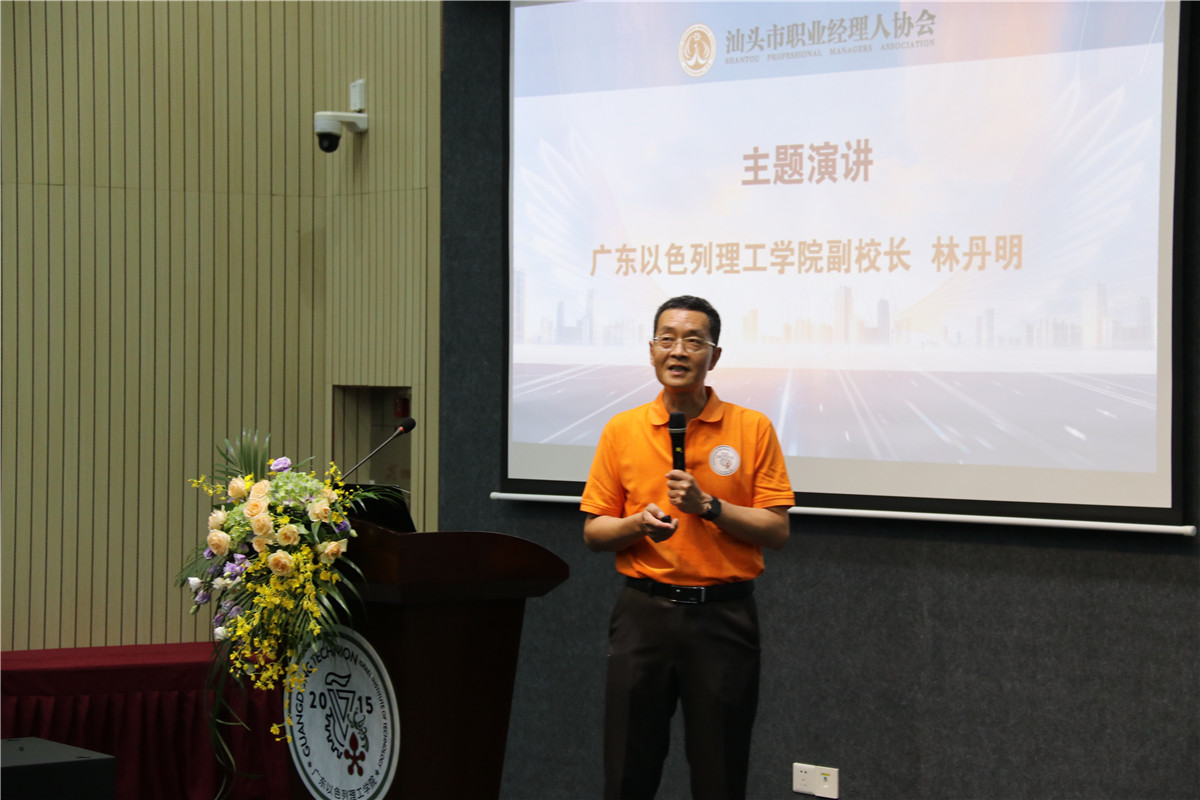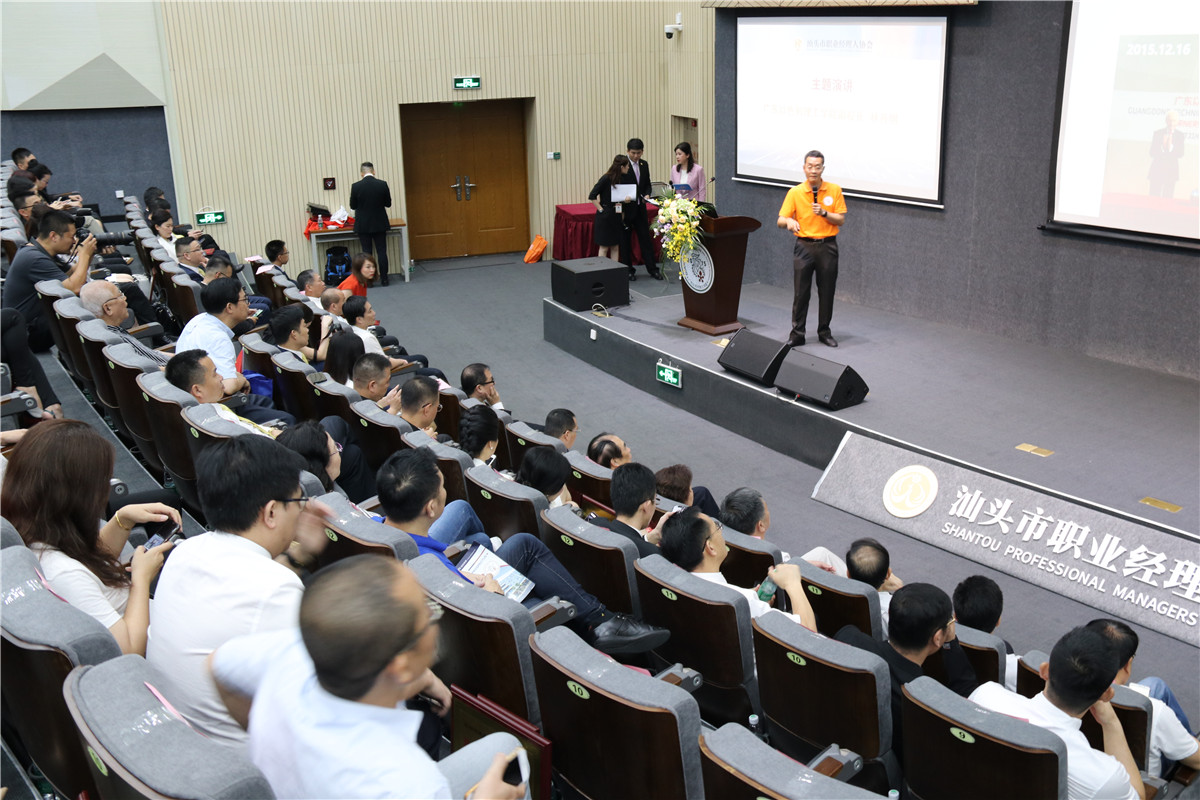 PVC Lin Danming introduced GTIIT to the guests.
Text/ Photos: GTIIT News & Public Affairs