A warm welcome to new GTIITers!
The 2019 cohort of GTIIT finished their registration today.
The student who lives the farthest comes from Ecuador
Which is around 17,500km from Shantou
The youngest student is only 16 years old
Two students have the same name
But are in different major
……
Slide to learn more about your classmates!
Class 2023 make GTIIT debut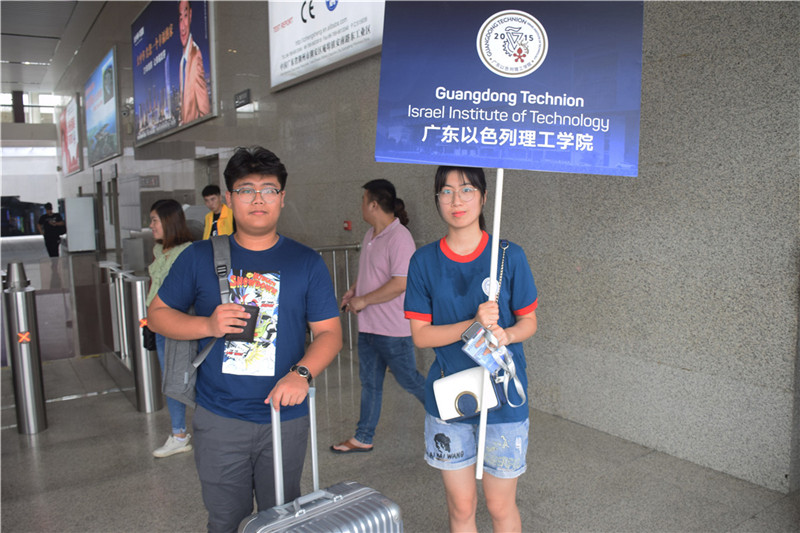 At 09:50, Deng Liwen from Shenzhen arrived at Chaoshan Railway Station.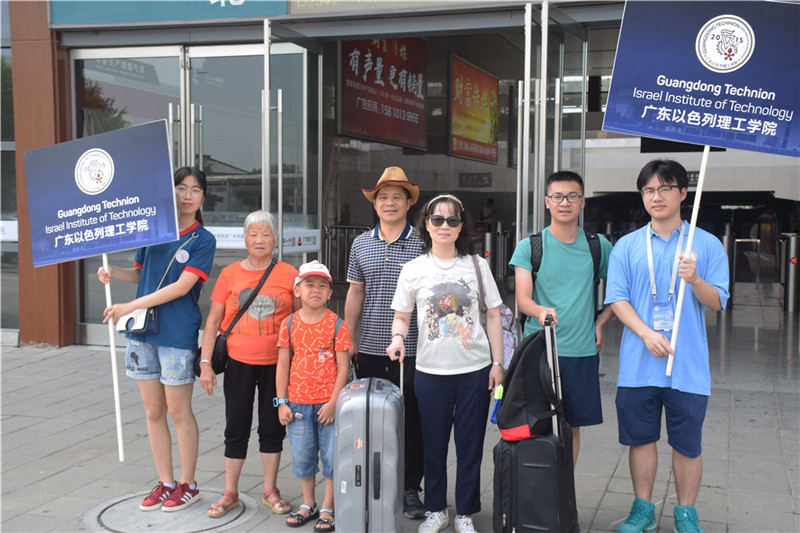 Hello, GTIIT!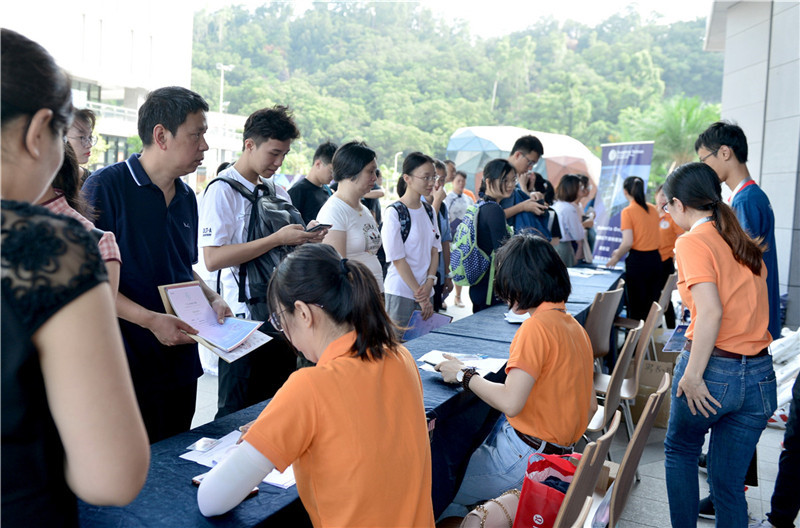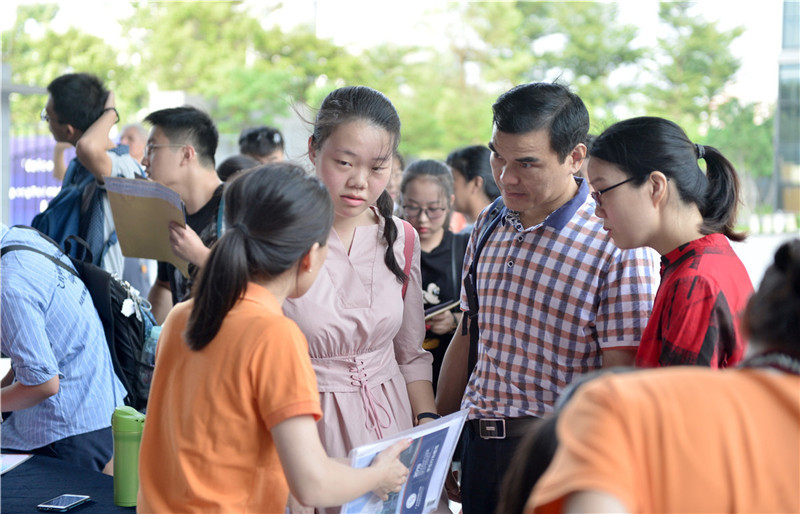 The registration area was crowded with people.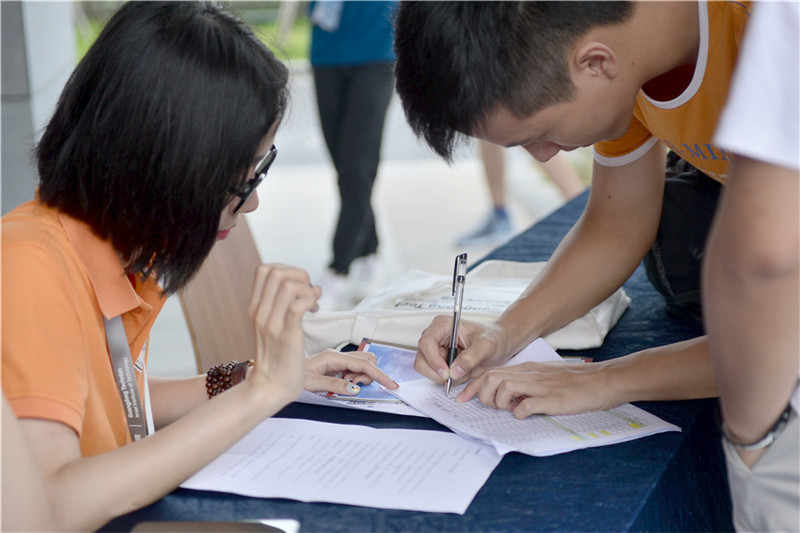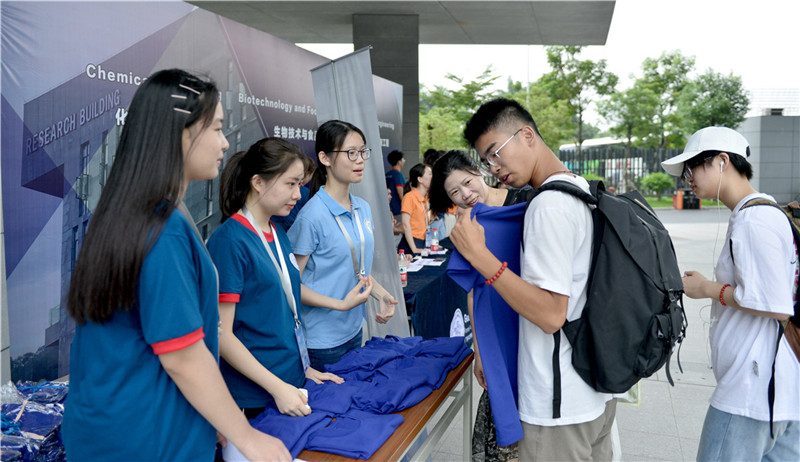 Registration was proceeding orderly.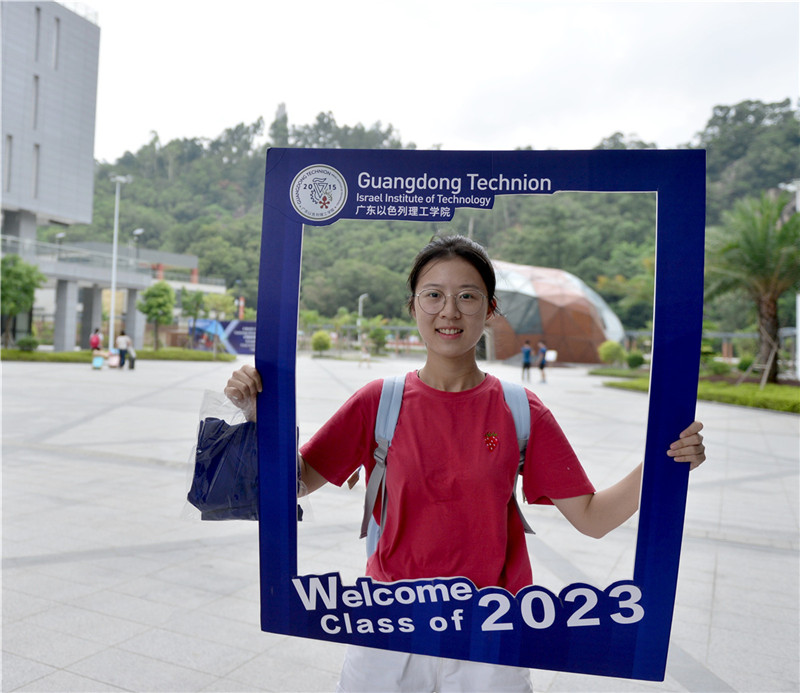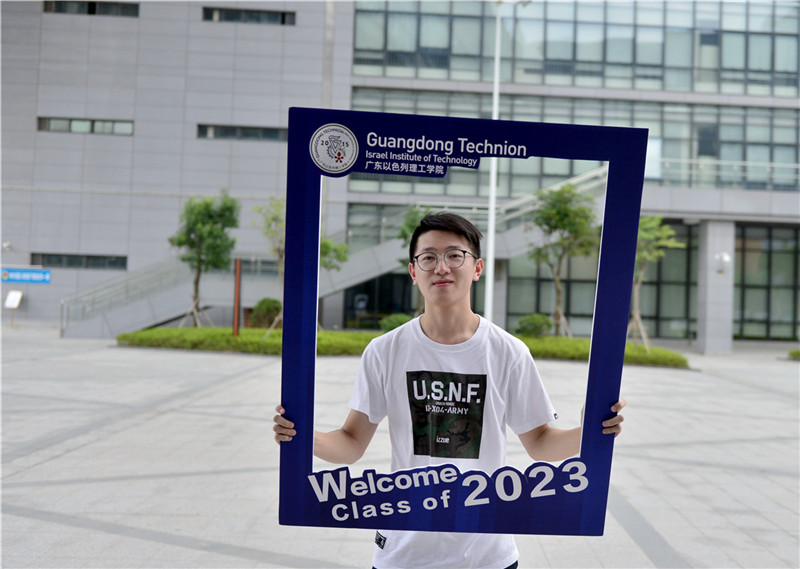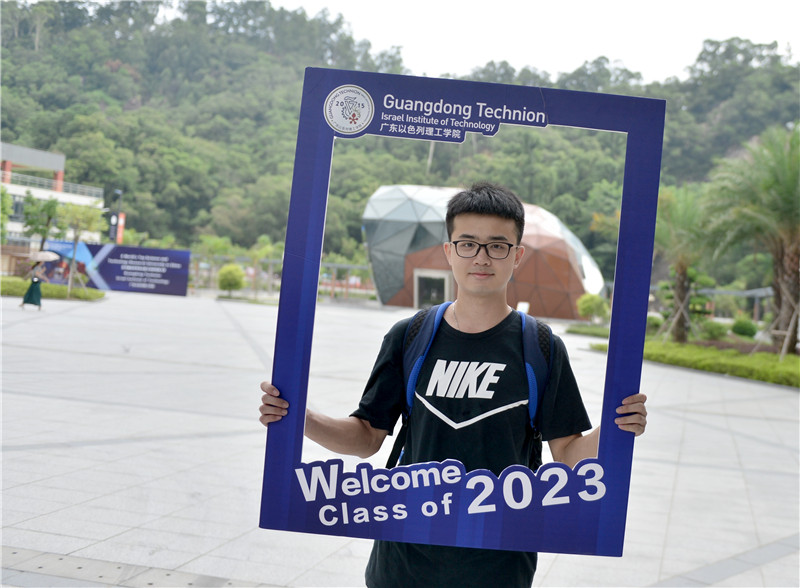 Your smile is the most beautiful landscape.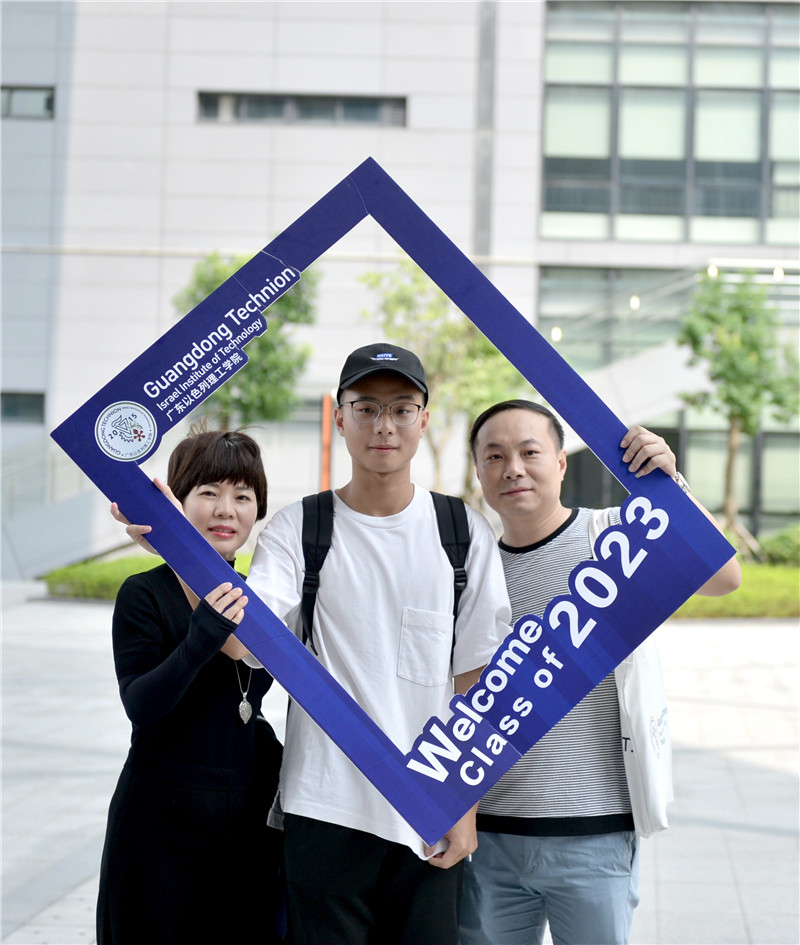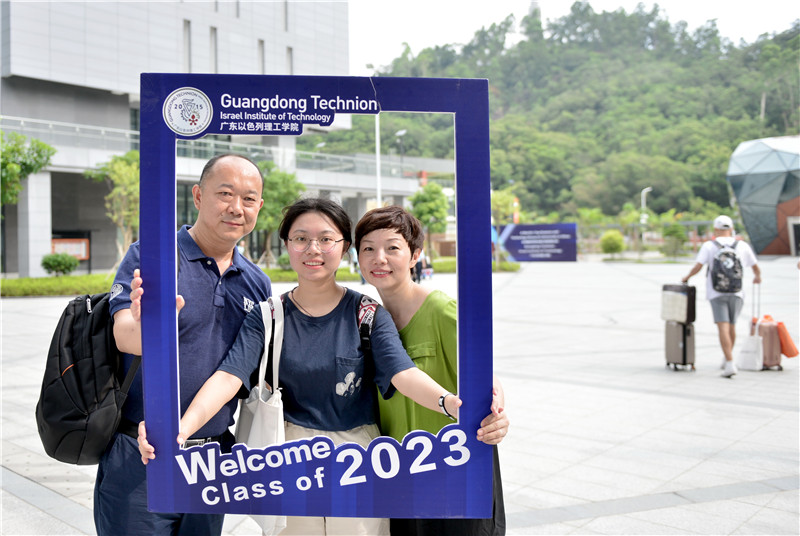 Hold the special moment.
Moments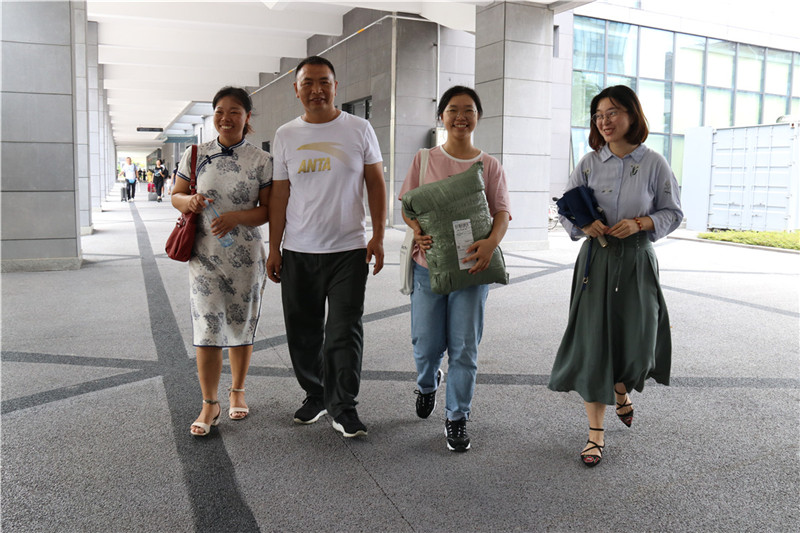 Chen Liu from Hunan sent her beddings by express post.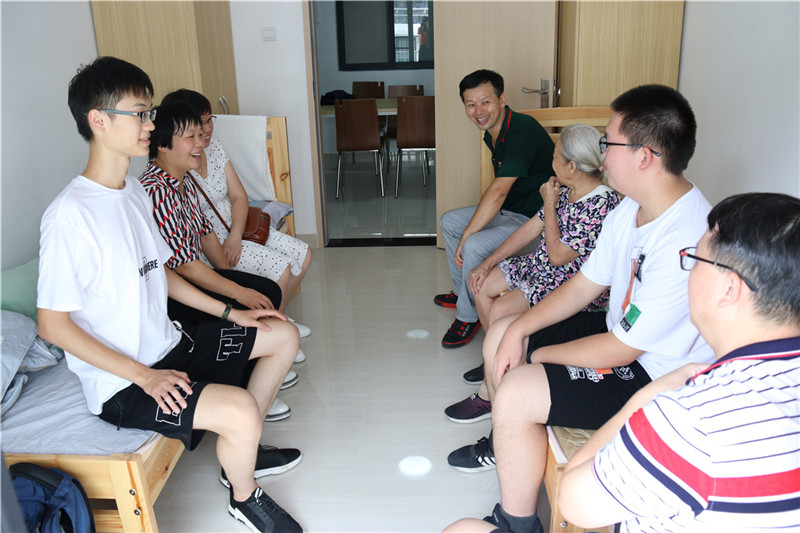 Wang Zuoming from Shantou came to campus with a high school student, who was interested in GTIIT.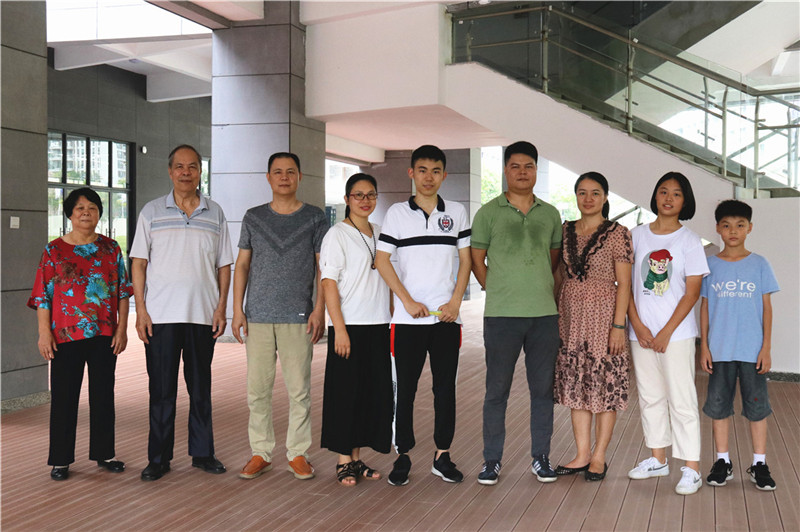 Coming from Foshan with a whole family, Zeng Peiyan's grandpa told him to work hard and contribute to our country.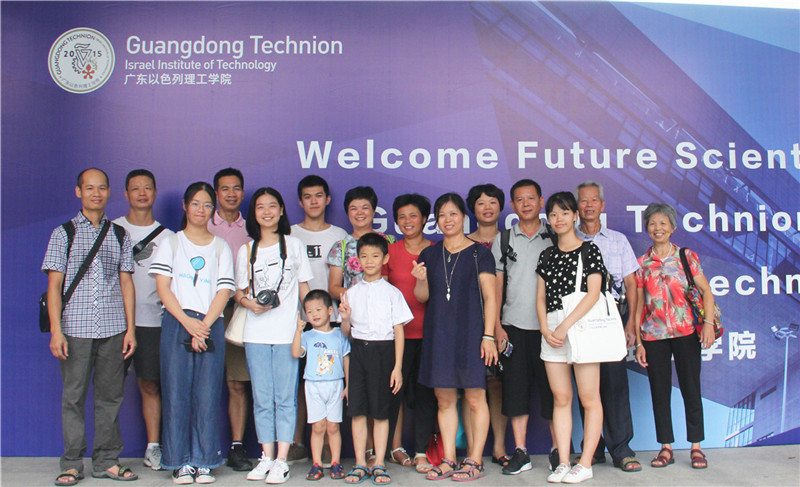 Zhang Qing from Guangzhou brought a 16-people group!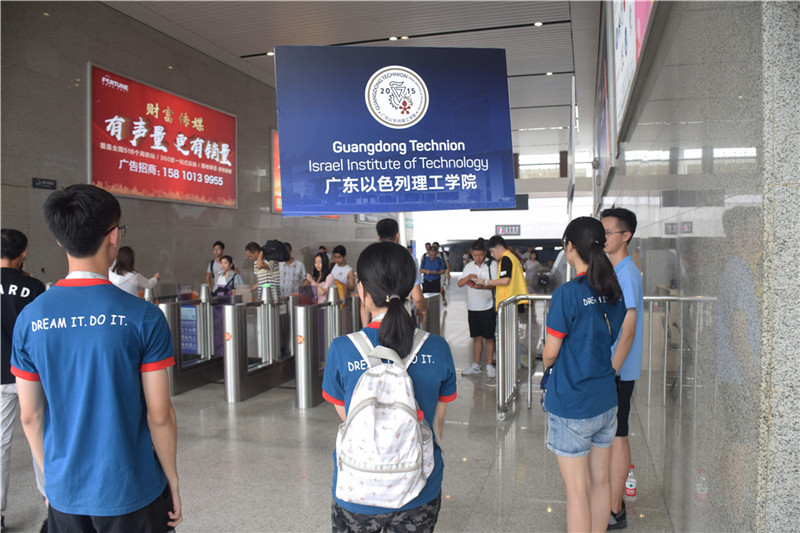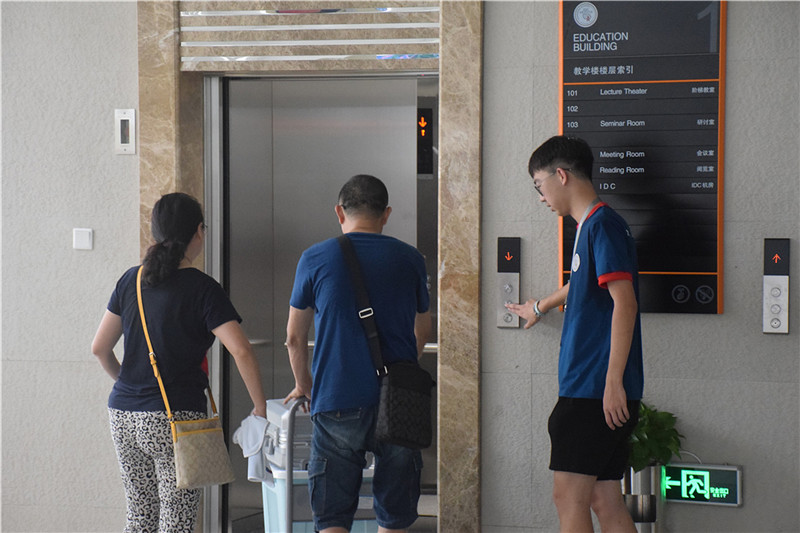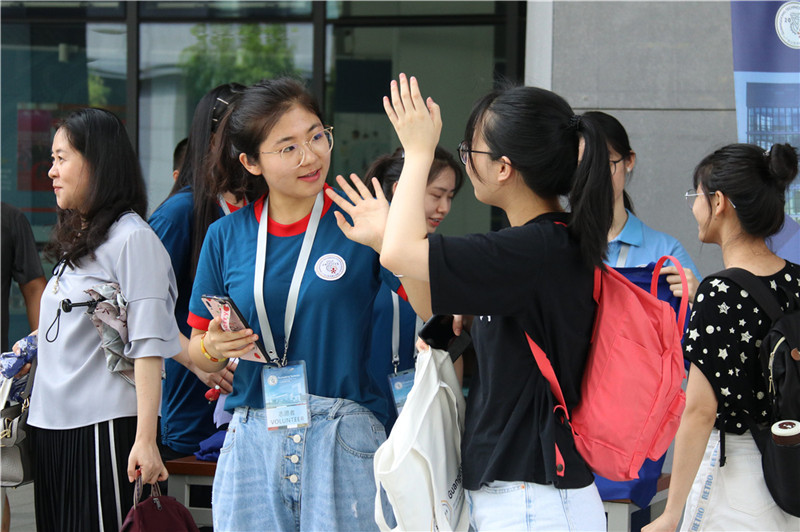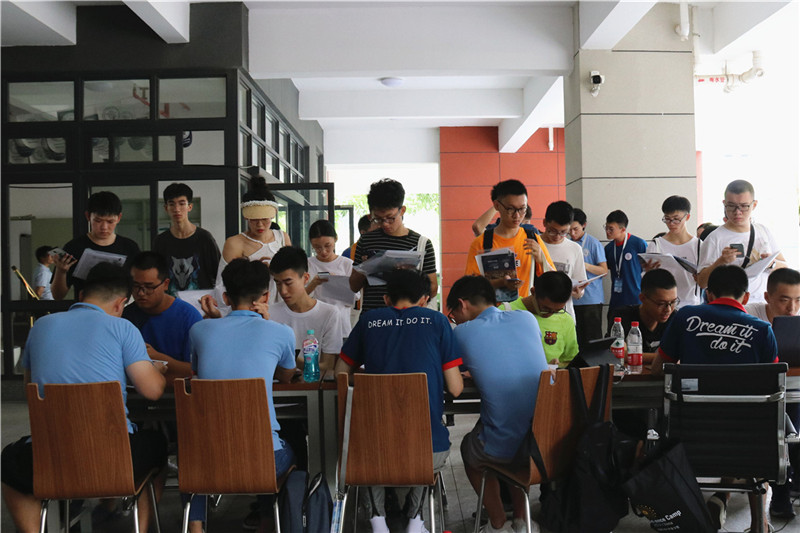 Passionate never surrenders to hot weather.
Dear Class 2023, may you achieve what you aspire in GTIIT!
Text by GTIIT News & Public Affairs, Chen Yutian, Liu Jing
Photos by Gao Huayun, Huang Songshu, LinZiyang, Liu Jing, Xu Yue, Zhang Zihan, GTIIT News & Public Affairs
Video shooted by Gao Huayun, Lin Ziyang, Xu Yue, Zhang Zihan
Video edited by Xu Yue