GTIIT strives to create a living-learning community to support the development and growth of the students. To cultivate intercultural competence, mutual respect, and self-responsibility, students from diverse background live in one suite. A variety of residential programs are organized by the Resident Assistants (RAs) and Residential Life Coordinators (RLCs) that allow students to explore common interests and interact with other students and faculty outside class.

Dormitory
GTIIT provides a comfortable living environment. Each suite has 2 bedrooms, a kitchen, and a bathroom. There is 24-hour cold and hot water and campus internet. There are also air-conditioners, fan, washing machine, dryer, and microware in each suite.
There is common room on each floor for the learning and activity. All common rooms are equipped with televisions, and Chinese and English magazines and books are also provided.
There are banking services, full- equipped gymnasiums, and public bathrooms on the ground floor of the dormitories.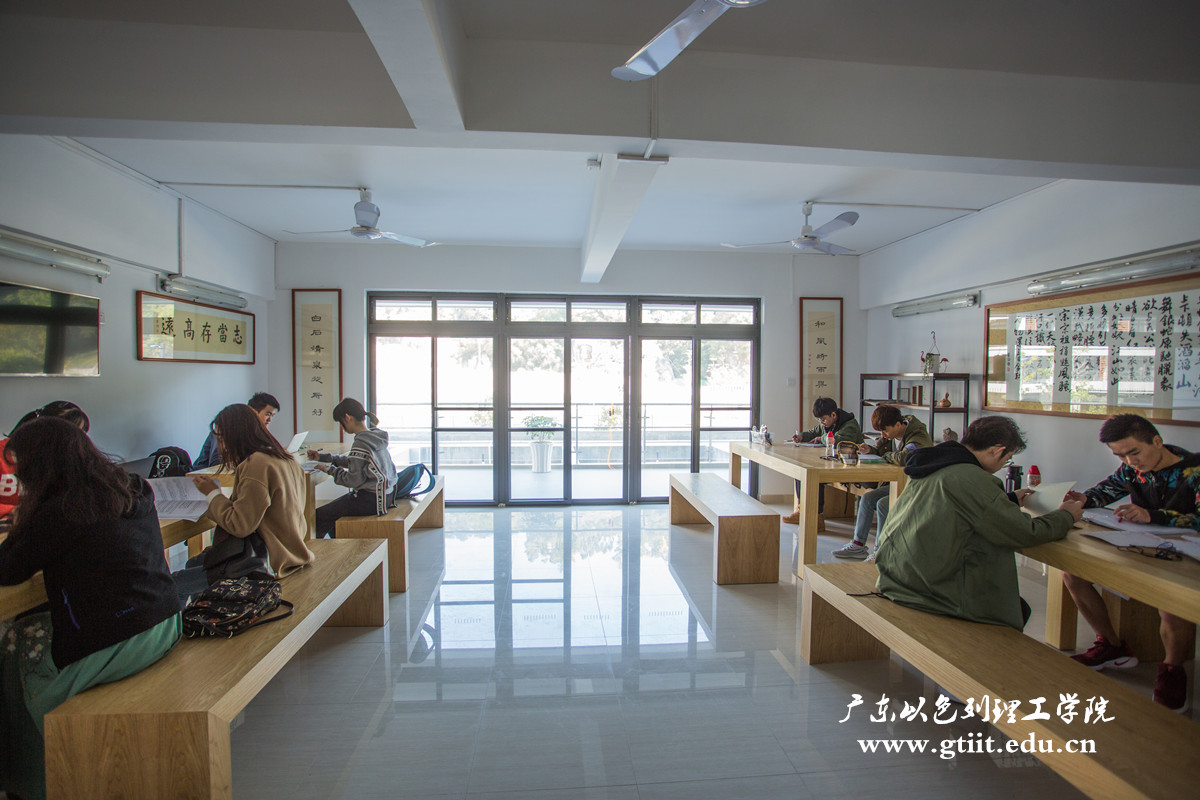 Residential Program
A variety of residential programs, such as the ice break activity for freshmen, parties for Chinese traditional festivals, are organized by the Resident Assistants (RAs) and Residential Life Coordinators (RLCs) in the dormitory to support academic learning and facilitate interpersonal and intercultural exchange outside the classroom.
Resident Assistant

A Resident Assistant (RA) is a student who lives on the dormitory floor to serve as the primary resource for students, help students with both academic and personal concerns, build a positive community on their floor and within the dormitory, and facilitate intercultural exchange.
Peer Mentor Program

Peer Mentors are upper class students (sophomore and above) who live on campus and act as mentors to younger students with whom they share a relevant academic, pre-professional, or interdisciplinary interest. Peer Mentors are role models who assist predominantly first-year students become familiar with academic and co-curricular campus resources and assist those students successfully acclimate to university life. Besides helping others, Peer Mentors benefit themselves from leadership experiences serving as a role model on campus.
Student Housing Costs
Accommodation fee: 600 RMB/year
Hot water: 30RMB/ton
Cold water: 3.37RMB/ton
Electricity: 0.737RMB/kWh
Internet: free