Recently, GTIIT has been awarded the honor of "The Most Beautiful Campus in Guangdong Province in 2020" in the Annual Education Ceremony of China Education Online in 2020. As a science and technology institution, GTIIT strives to be perfect in every aspect, making the campus a wonderful place suitable for scientific research and learning. Let us take a look at how beautiful GTIIT it is!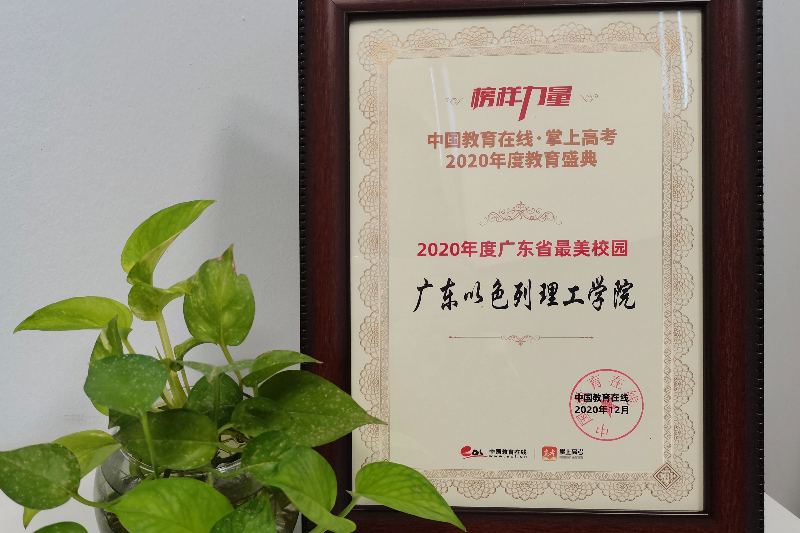 The beauty of green -- absorb knowledge in sponge campus
Beautiful environment can be indispensable for a campus suitable for learning and living. Located in Shantou, a scenic coastal city, there are more than 300 days of good air quality at GTIIT in a year.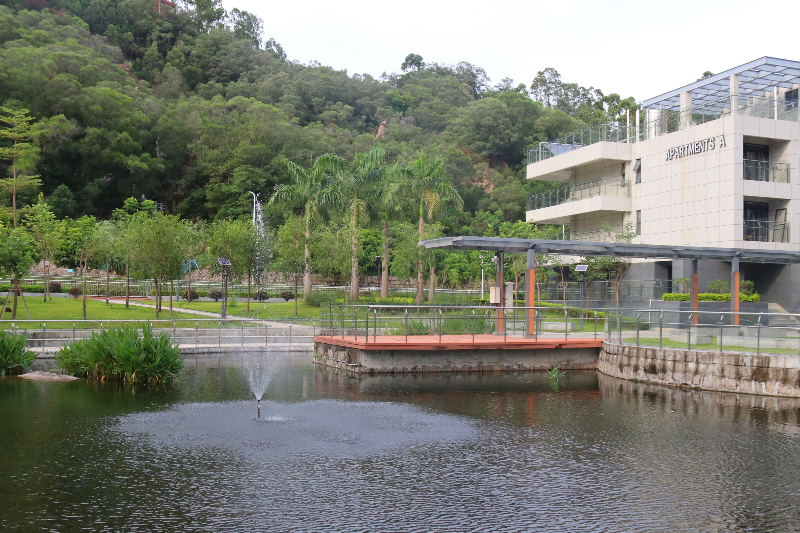 GTIIT has already had the prospective consciousness in the early days of design and construction and greatly combined the concepts of constructing sponge city and saving water. At GTIIT, 65.4% of the ground is covered by permeable materials; the artificial lake is constructed for water storage and purification; a rainwater collection and utilization system has been set up at GTIIT to realize the multi-use of water and staggered drainage; Israeli drip irrigation technology is applied to realize irrigation on demand…… With all kinds of water-saving measures, GTIIT has achieved great economic and social benefits in the process of constructing green campus.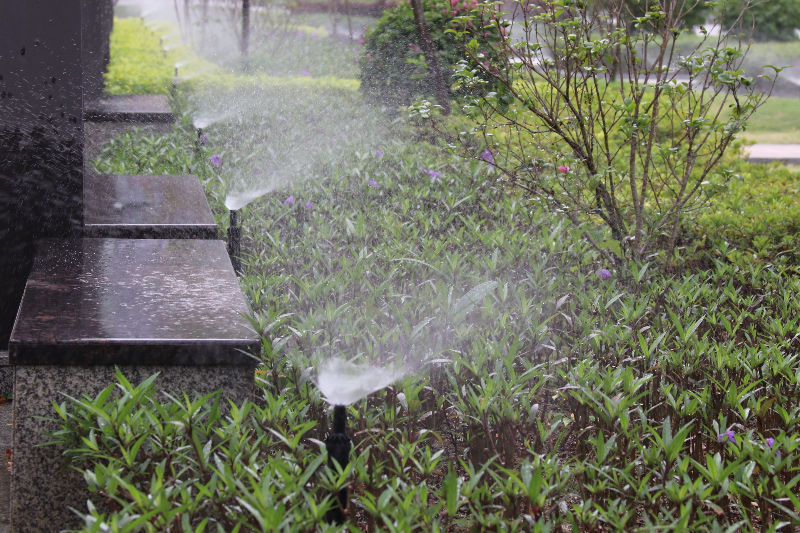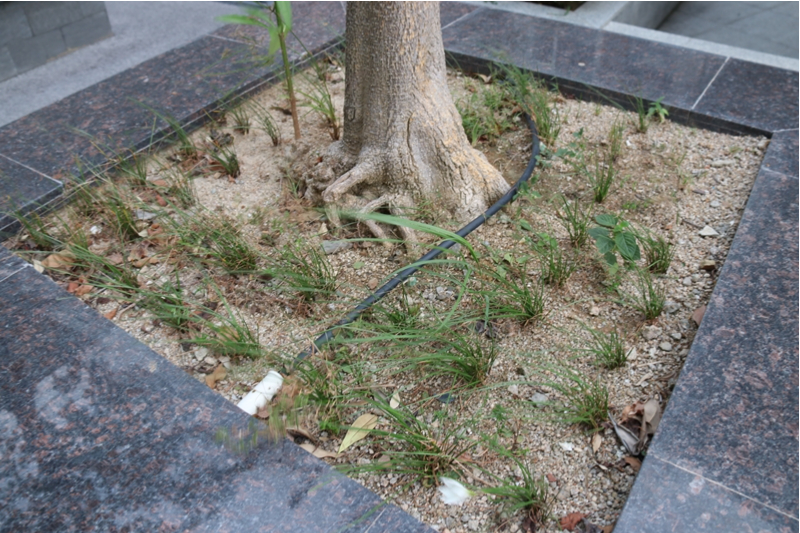 Please click the link to read more: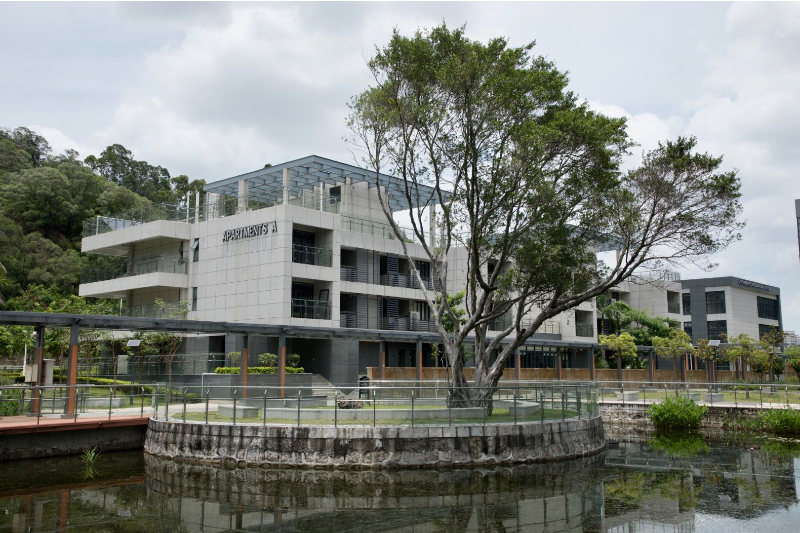 The beauty of science -- the romance from world-class labs
Following the design principles of safety, reliability, energy conservation and environmental protection, GTIIT labs provide a world-class teaching and research environment for teachers and students. Under the calculation of 1,000 students, each student is equipped with facilities a valued at 210,000 yuan (Eligibility Criteria by Ministry of Education: 5,000 yuan), and occupied the area of research building with 24㎡ on average (Eligibility Criteria by Ministry of Education: 7.93㎡). Some of the equipment which are generally equipped in advanced labs, but at GTIIT they have already been used in undergraduate teaching.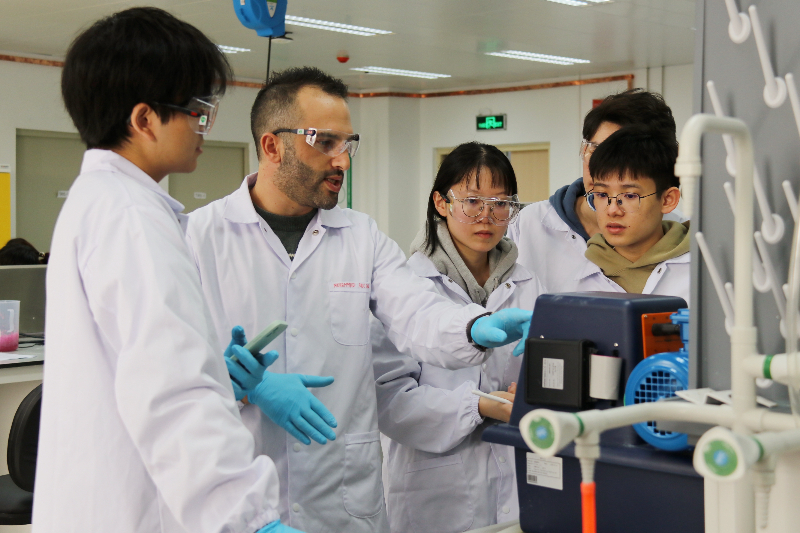 Up to now, there are 15 large teaching labs at GTIIT, such as Teaching Lab for Advanced Separations, Environmental Engineering, Analytical Chemistry Lab, Organic Chemistry Lab, Materials Science and Engineering Lab, Physics Lab, Biotechnology and Food Engineering Lab, Microbiology Engineering Lab, and Bioreactors and Fermenters Lab. Besides, there are 44 research labs open currently, such as Sustainable Food Safety and Process Engineering Lab, The Life Sciences and Bio Engineering(LSBE) Core Facility, Green Catalysis and Energy Lab, and The Lab for Advanced Tissue Technologies.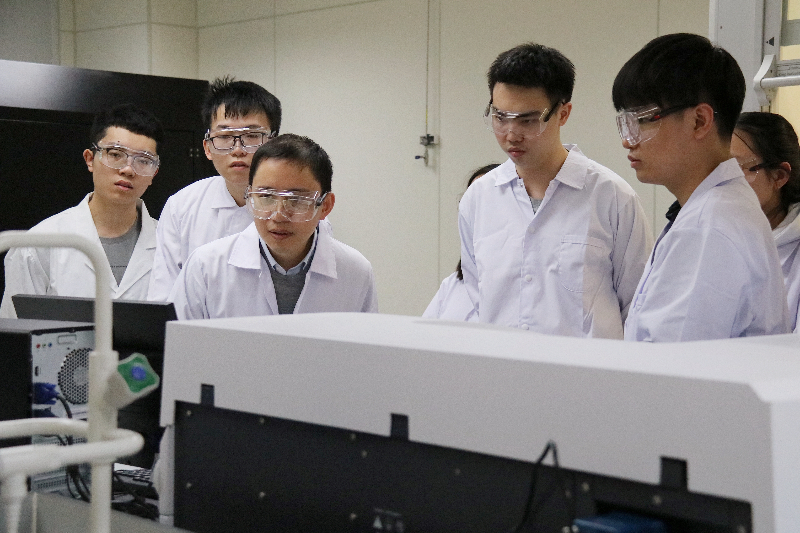 GTIIT's research teams and students work hard to gain more knowledge using the state-of-the-art equipment in the world-class labs, and work together to build the better GTIIT.
Please click the links to read more:
Teaching Lab|带你揭开广东以色列理工学院教学实验室的 "神秘面纱"
World-class Labs|在广东以色列理工学院,拥抱高精尖实验室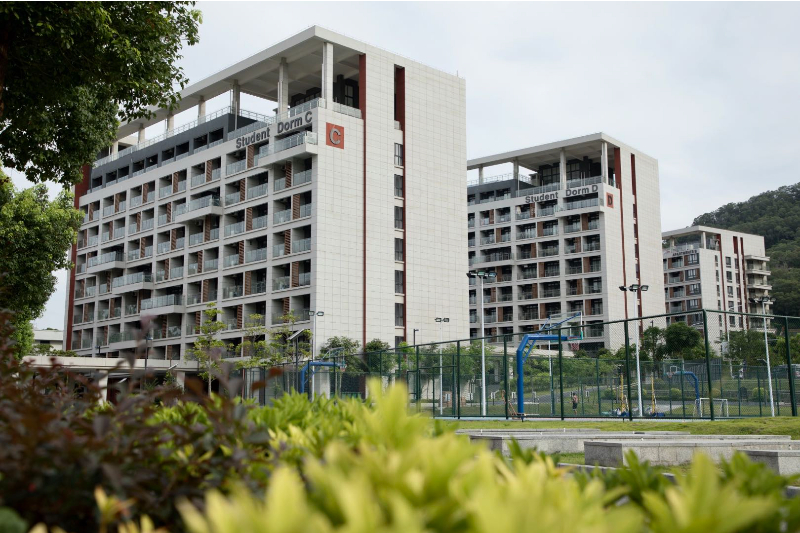 The beauty of endeavor -- looking forward to the future of GTIIT
GTIIT has never stopped moving forward on the way of being a high-level research-oriented university with innovative characteristics in education and research, and cultivating pioneering leaders and researchers with innovation capability, global vision and humanistic quality.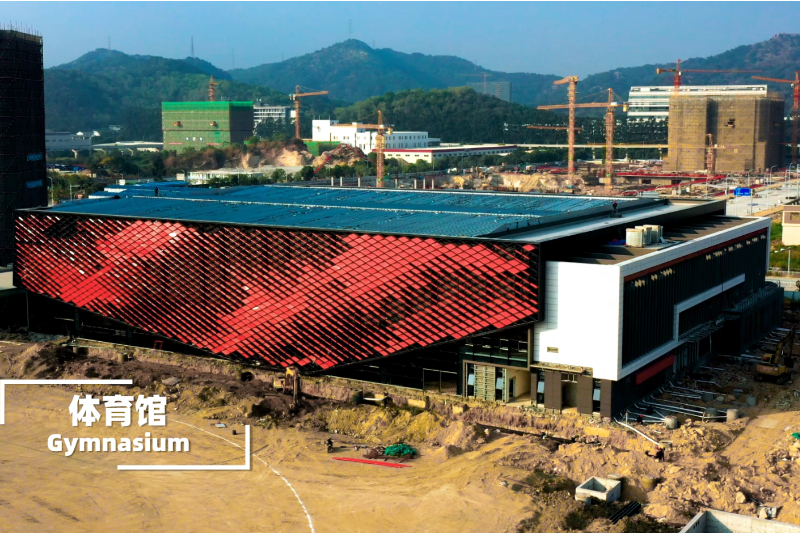 The construction of GTIIT South Campus is progressing smoothly, and the progress of each construction content is consistent with the plan. The construction of the first phase of the project, including Academic Exchange Center, Staff Dorm ABC, Gymnasium, Innovation R&D Center, Student Canteen, Student Dorm, Student Service Center, is progressing in accordance with the plan. The construction of the second phase of the project, which includes Administration Building, Teaching Building, Library, Laboratory Building and others, is expected to start after the Spring Festival in 2021. The construction of the third phase of the project, which includes the surrounding roads, is progressing smoothly, and the progress of each construction content is in line with the plan.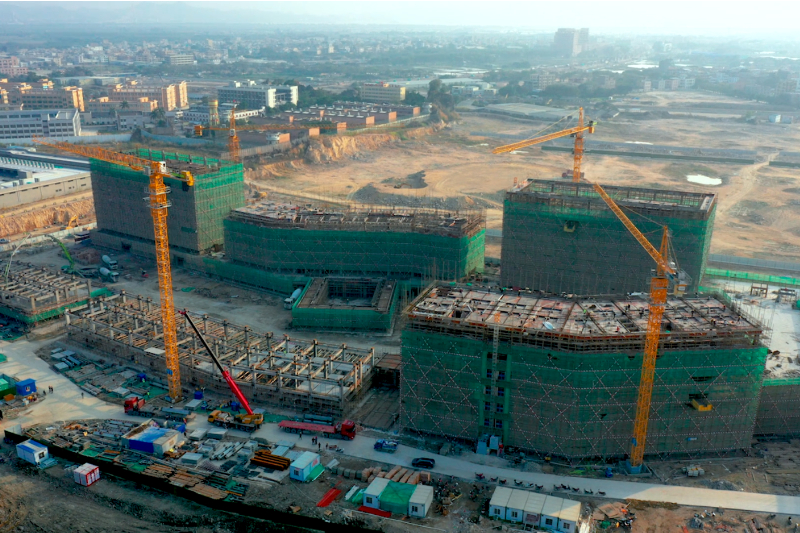 All the GTers grow up together with GTIIT and look forward to a better future!
Please click the link to read more: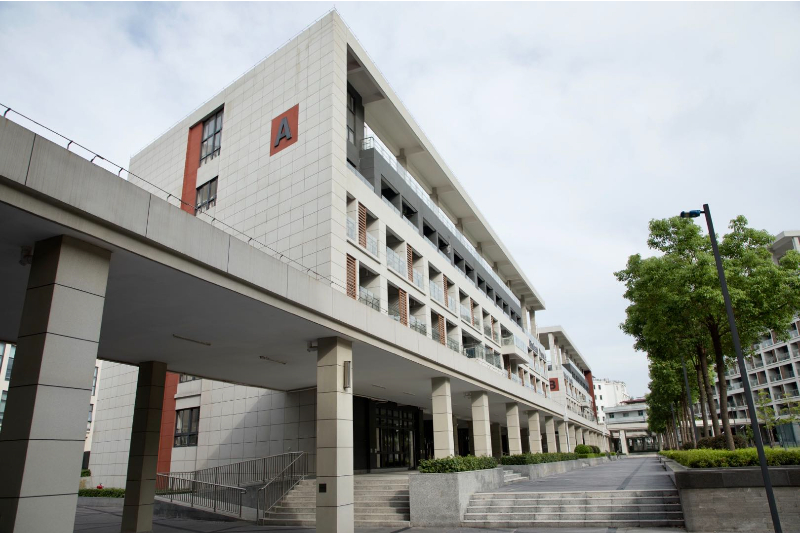 Text/Photos: GTIIT News & Public Affairs