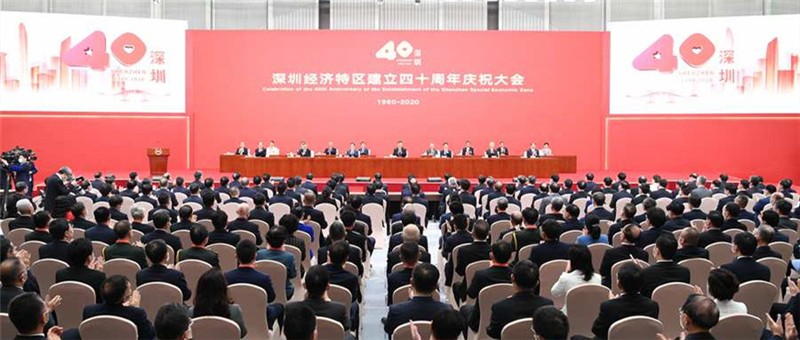 Xi Jinping delivered a speech at the celebration meeting for the 40th anniversary of the establishment of the Shenzhen Special Economic Zone(SEZ) on October 14. He summarized the valuable experience accumulated through reform and opening-up and innovation-driven development, which blazed a trail for SEZs' further development.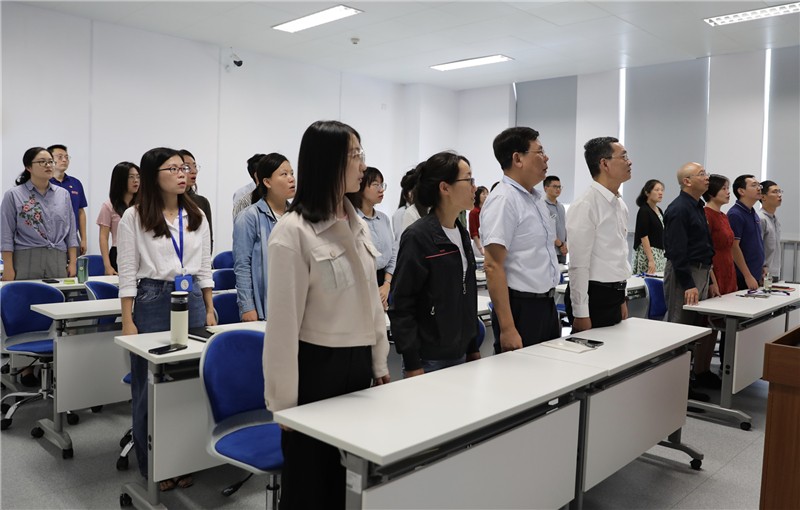 GTIITers watched the livestream and listen to President Xi's message. Shantou is one of the five SEZs, and everyone is proud of the miracles these cities have achieved. "We will work together and contribute to building a better university."
President Xi's speech summarized the outstanding achievements and valuable experience since the establishment of the SEZs, expressed appreciation for the significant contribution made by the SEZs in advancing reform and opening-up as well as socialist modernization, and pointed out specific requirements for economic development in the new era.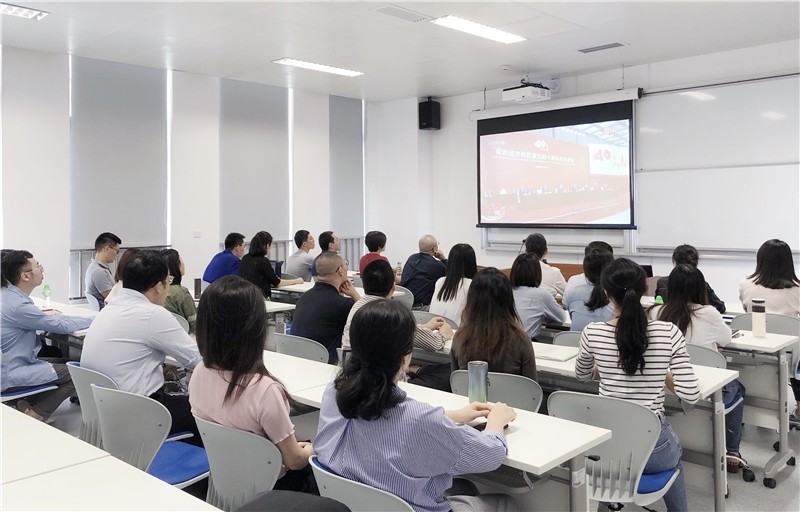 It was a cheerful meeting. "Shenzhen has completed a journey within 40 years that would have taken metropolises in other countries around a hundred years to finish. This is a miracle created by Chinese people in the history of world development," said Dr. Xu Xinpeng, adding that we should seize this major historical opportunity to continue basic and applied scientific research, and to advance integrated development of enterprises, universities, and research institutes.

Dr. Li Mingyuan said, "we are fortunate to witness the prosperity and strength of our motherland. As Chinese youth of new era, I will remember President Xi's words, keeping the pioneering spirit and delivering real outcomes."
Text: GTIIT News & Public Affairs
Photos: GTIIT News & Public Affairs, Xinhua News