GTIIT is committed to promoting a safe and healthy community by providing professional medical and mental health services to its students.
GTIIT Campus Clinic
GTIIT Campus Clinic provides primary medical services to authorized users, including all students, staff, and dependents.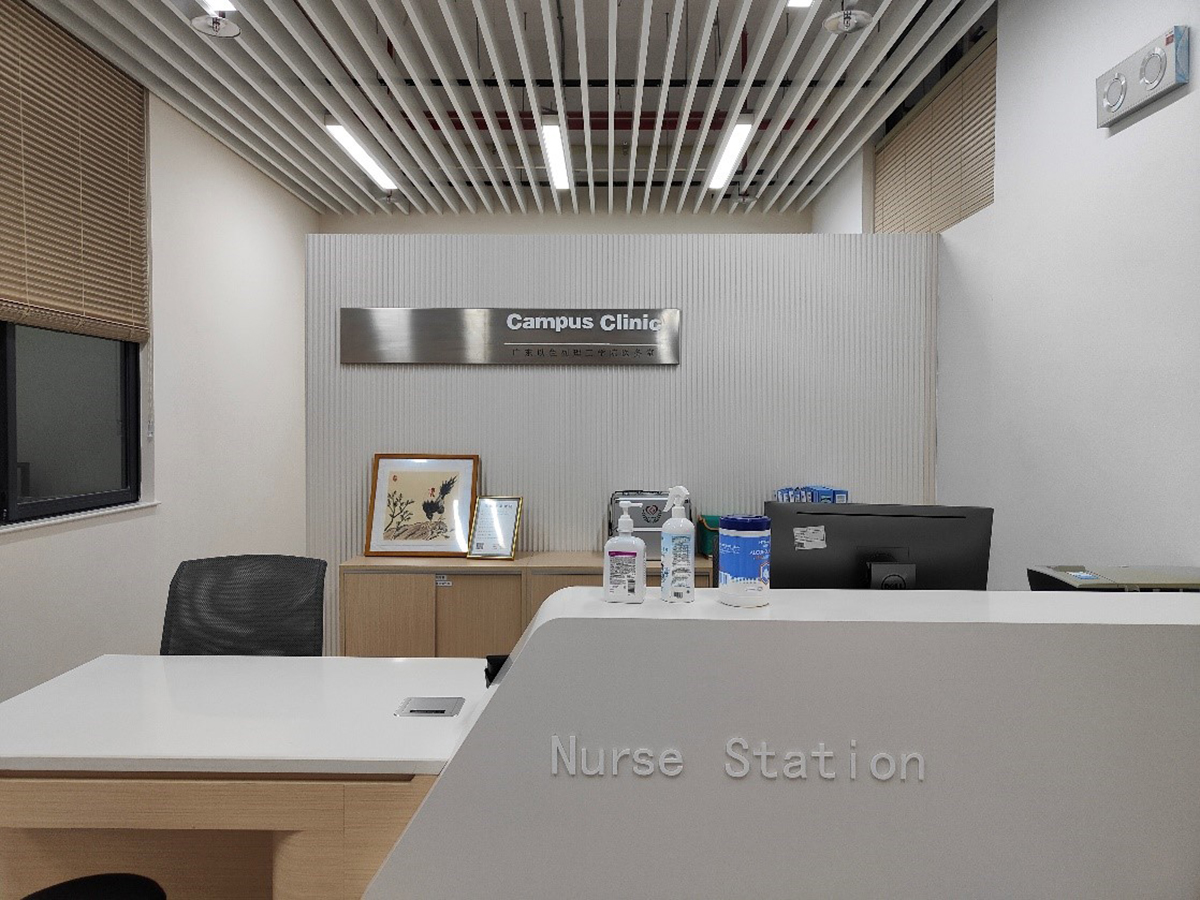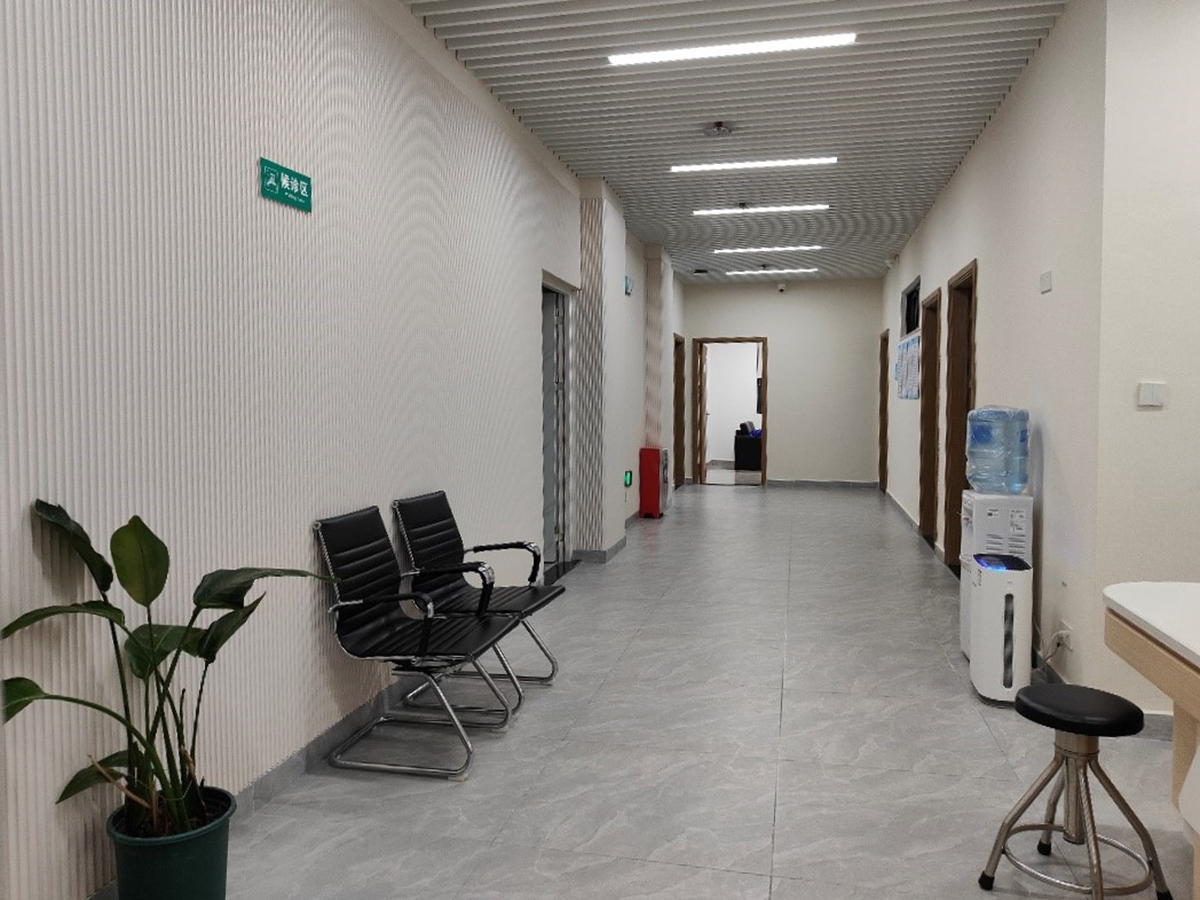 Service Scope
We deliver timely and quality medical service to the campus community through a well-trained medical staff team with bilingual service backgrounds.
The Campus clinic provides care for illnesses and injuries and medical consultation services to the campus community. Such as medical consultation, nursing services, chronic disease management, customized health screening packages with lifestyle, emergency services, and health and wellness education.
Opening Hours
Monday – Friday

8:30 a.m. – 12:00 p.m.

1:30 p.m. – 5:30 p.m.

Weekends & Public Holidays

24-hour on-call for campus Emergency
Location and Contact
·North Campus Clinic:
1F, Student Dorm C
Tel: 88077120
·South Campus Clinic:
No.103, Students Dorm 1
Tel: 88077122
For medical inquiries or feedback please kindly scan the QR code of the Clinic service account below or send us an email: clinic@gtiit.edu.cn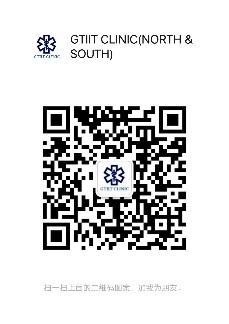 Mental Health Services
The Mental Health Office under the Department of Student Affairs is committed to providing our students with support and assistance in addressing their emotional or relational difficulties, adjustment challenges, and personal development concerns, among others. Our commitment is to ensure the well-being of our students, and we are here to help.
To schedule an appointment and ensure availability, we kindly request that you contact us via email before visiting us. Before our South Campus office space is open, we are currently working in A409 and E102 on North Campus.
Office hour
Monday – Friday

8:30 a.m. – 12:00 p.m.

1:30 p.m. – 5:30 p.m.
Contact Information
Email: counseling@gtiit.edu.cn
Offices: A409 & E102 in North Campus