The campus of GTIIT, which is divided into a North Campus and a South Campus, covers a land area of 41,5654.115 m2. GTIIT North Campus, located in the south side of Qi Ri Hong Park, covers an area of about 6,8570.095 m2, including 101,700 m2 floor area and a total project investment cost of RMB 738 million. The construction of North campus started in October 2015.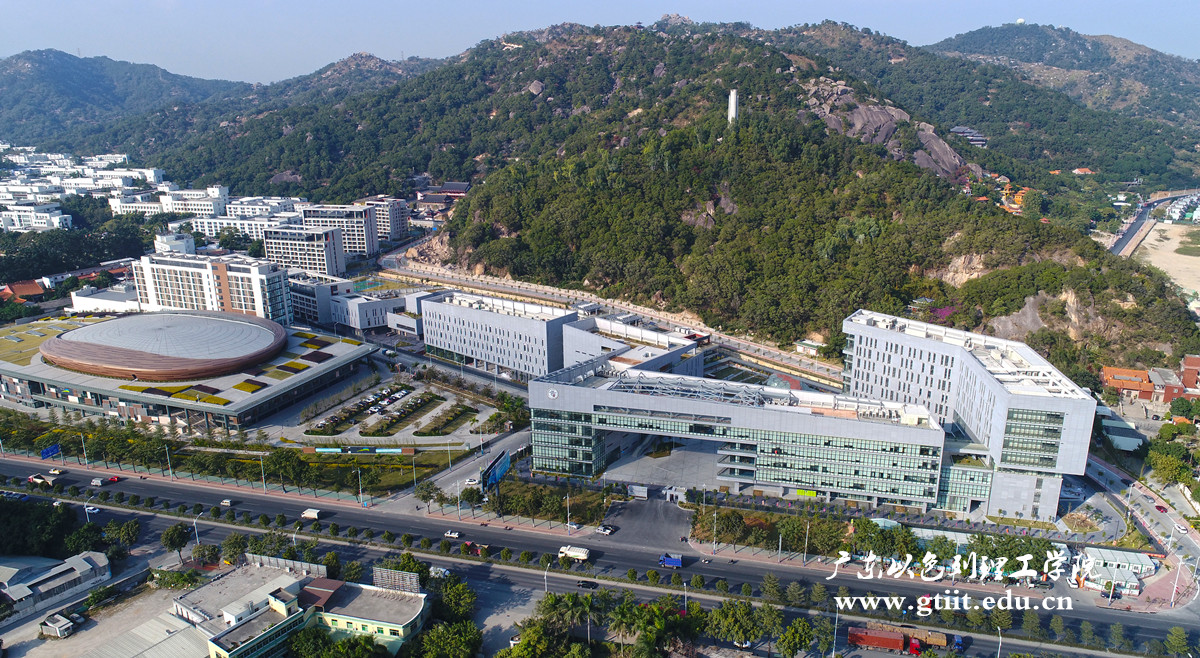 GTIIT North Campus
The North Campus includes Research Building, Administration Building, Education Building, Teaching Laboratories, Visitors and Innovations Center, a canteen, student dorms, staff dorms and supporting facilities.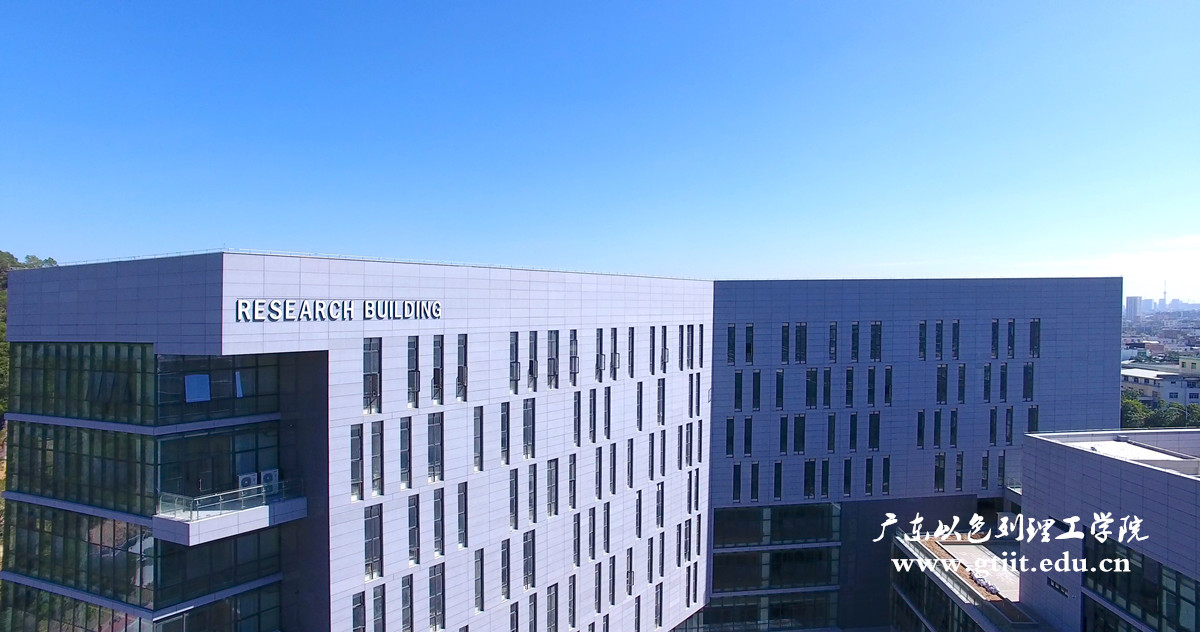 Research Building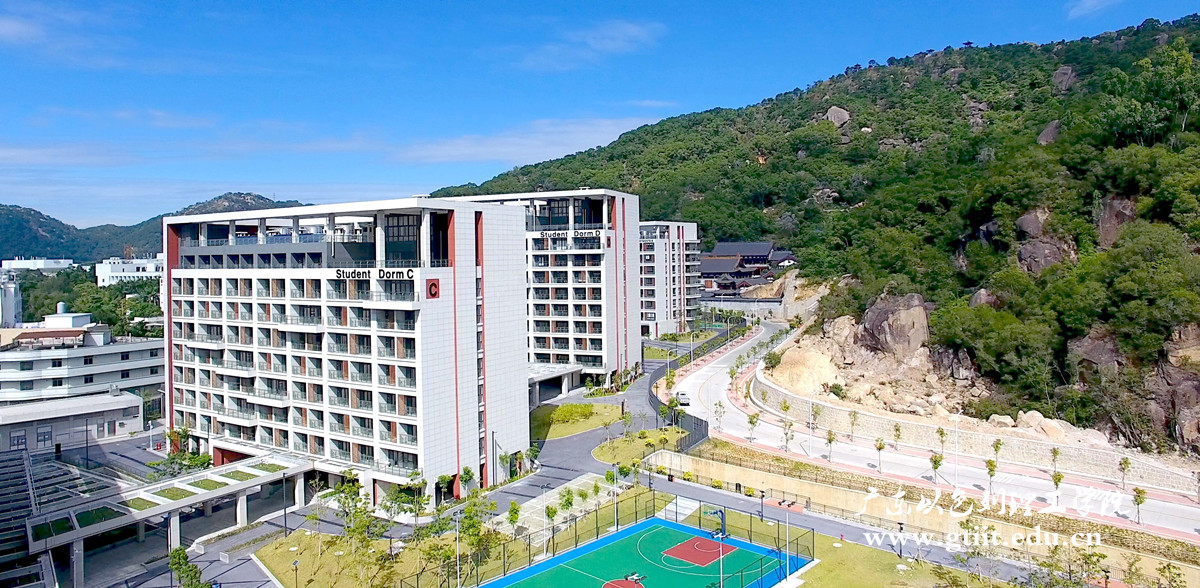 Student dorms
The South Campus, located on the south side of Daxue Road, covers a land area of 355335.11m2. Campus construction, with total floor area of 283,000㎡,includes teaching building, research building, lab building, office building, library, auditorium, Academic Communication Center, and student dorms, staff dorms, canteen, gymnasium, supporting housing, R&D Center (offices, labs, etc.), campus landscape, overpass, campus roads and pipelines, etc.