GTIIT freshman basketball game kicked off on October 12. Athletes fought hard con the field while the audiences cheered for their excellent performance.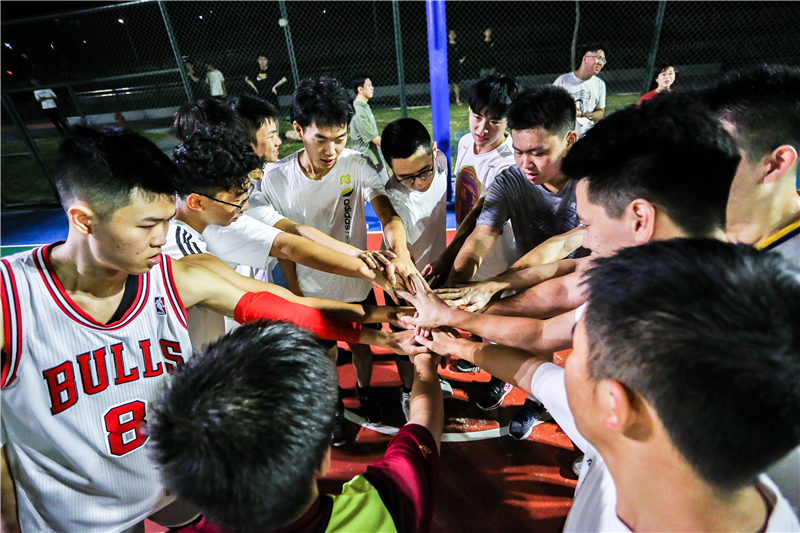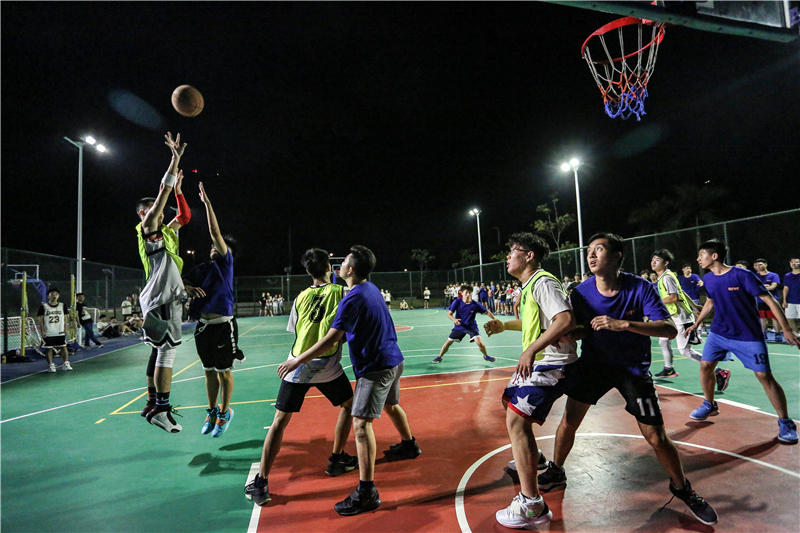 In the first quarter, the Blue team's center Zhao Chenhao got the possession of the ball and launched a fierce attack. After several rounds of offense, the Yellow team had a 6-0 lead. The Blue team timely adjusted technical strategies and mounted a counter attack. Several rounds later, the first quarter ended with the Blue team taking the lead.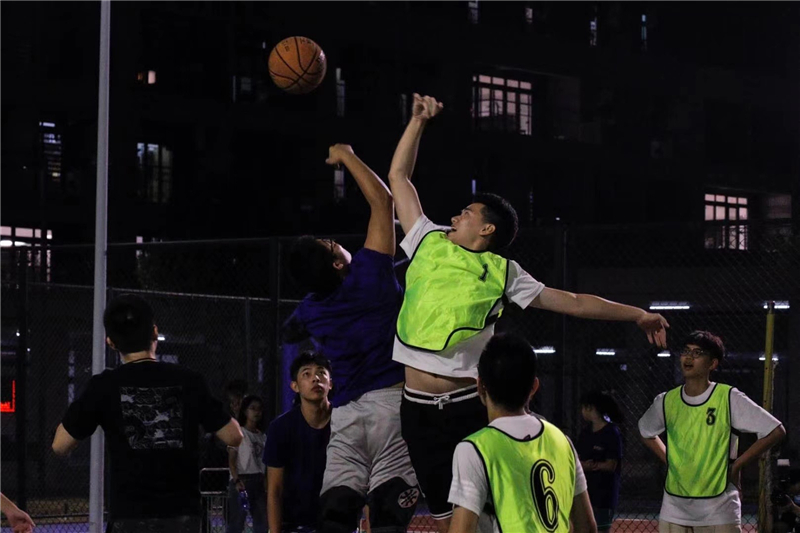 The Yellow team failed to get a head start in the second quarter, but their enthusiasm made them better. After several rounds of fierce competitions, they rallied to narrowed the gap to only two points before halftime.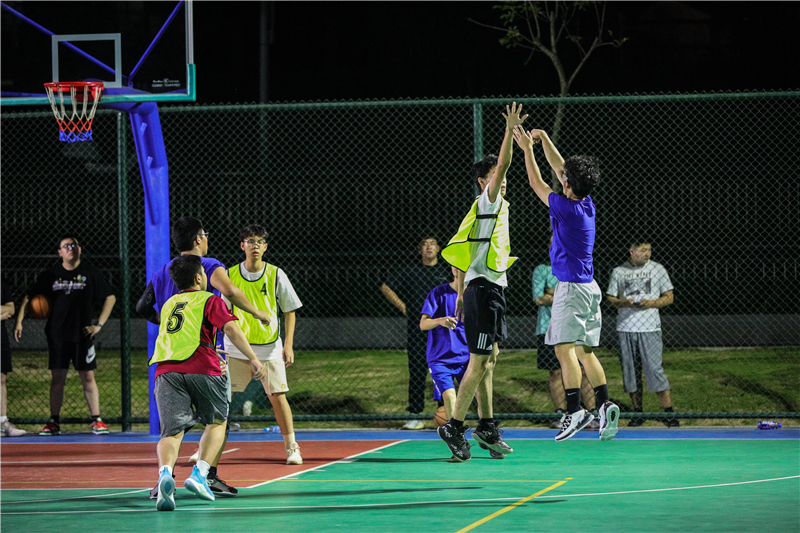 The third quarter is the girls' 3x3 competition. Although it is played on a half-court with one basket, the game is no less exciting than the full court. The court was filled with the roar of the audiences. Finally, Chen Taiyi shot at the buzzer, ending this quarter. The Yellow team turned the tide, which boosted their morale.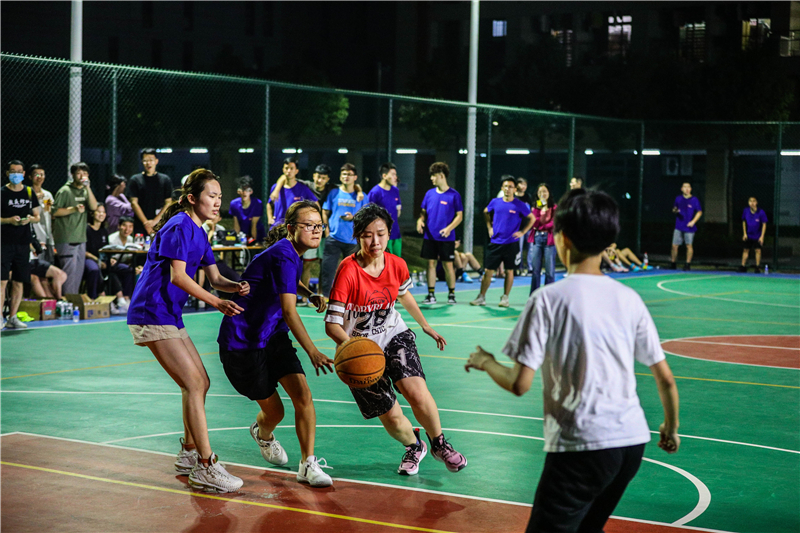 Going into the last quarter, the Yellow team continued to fight hard. The Blue team stepped up the defensive pressure and the margin is becoming narrower and narrower. Due to too many fouls and turnovers, the Blue team gave the Yellow team a chance to widen the gap. In the end, the Yellow team defeated the Blue team with 55:48 advantage and won the championship.
Moment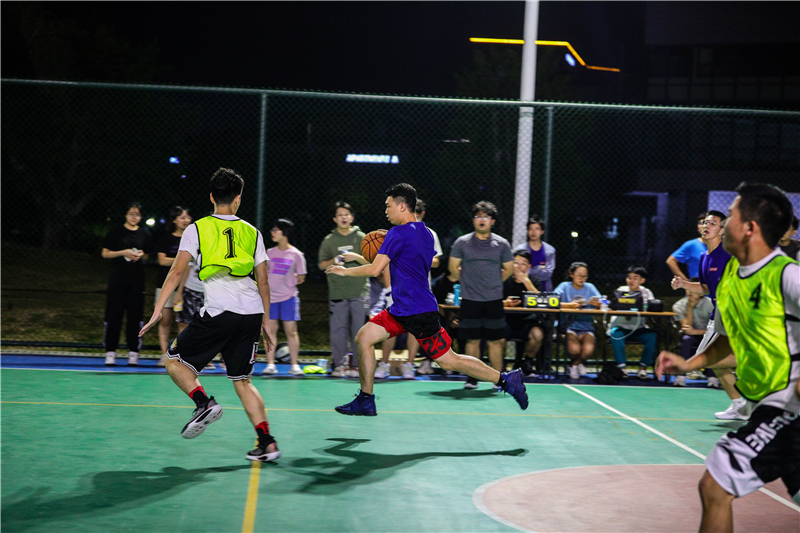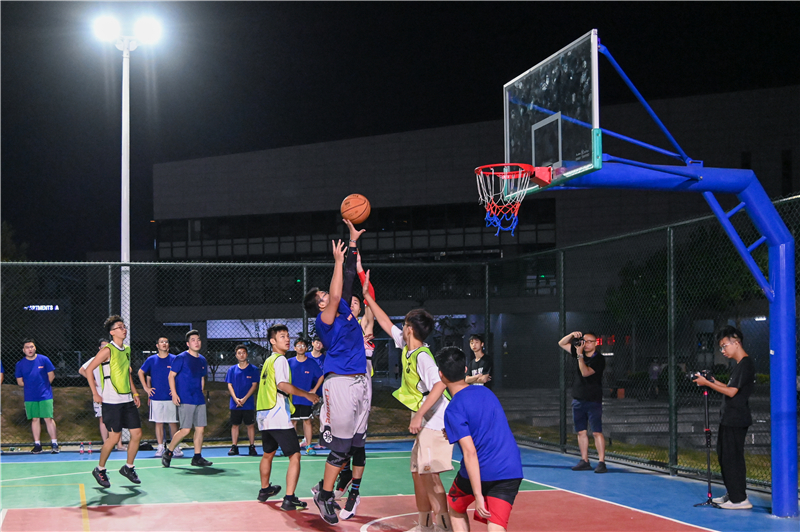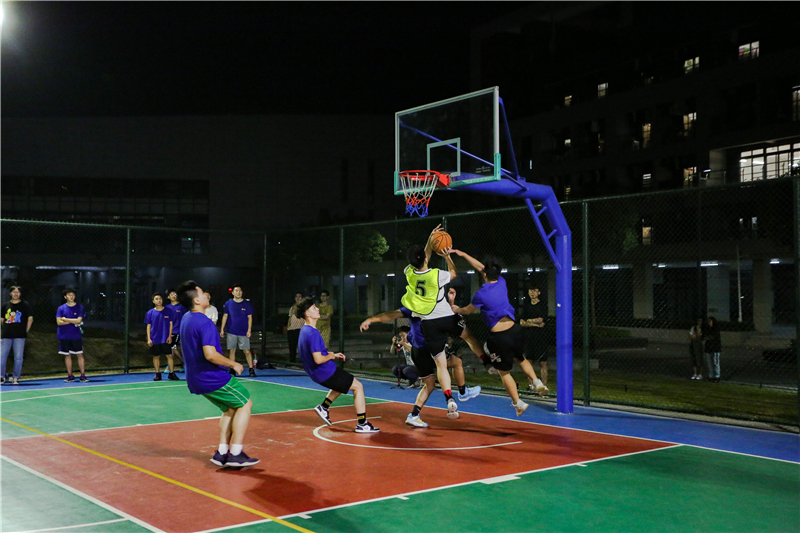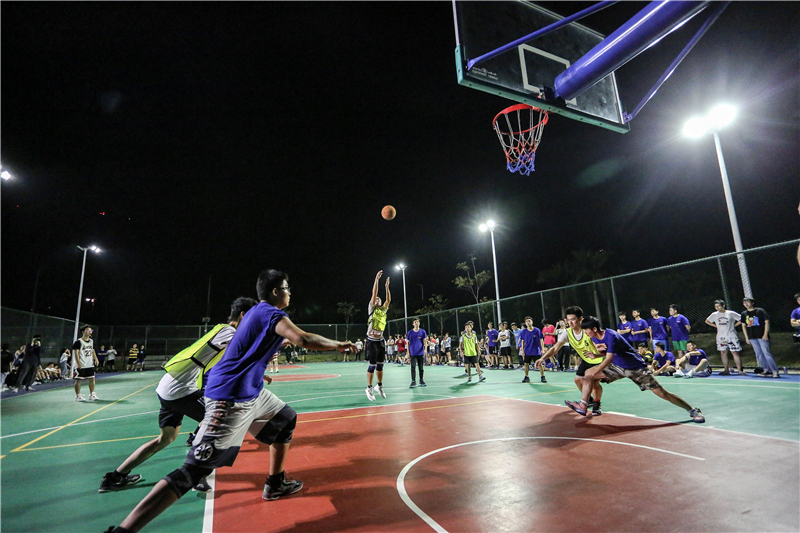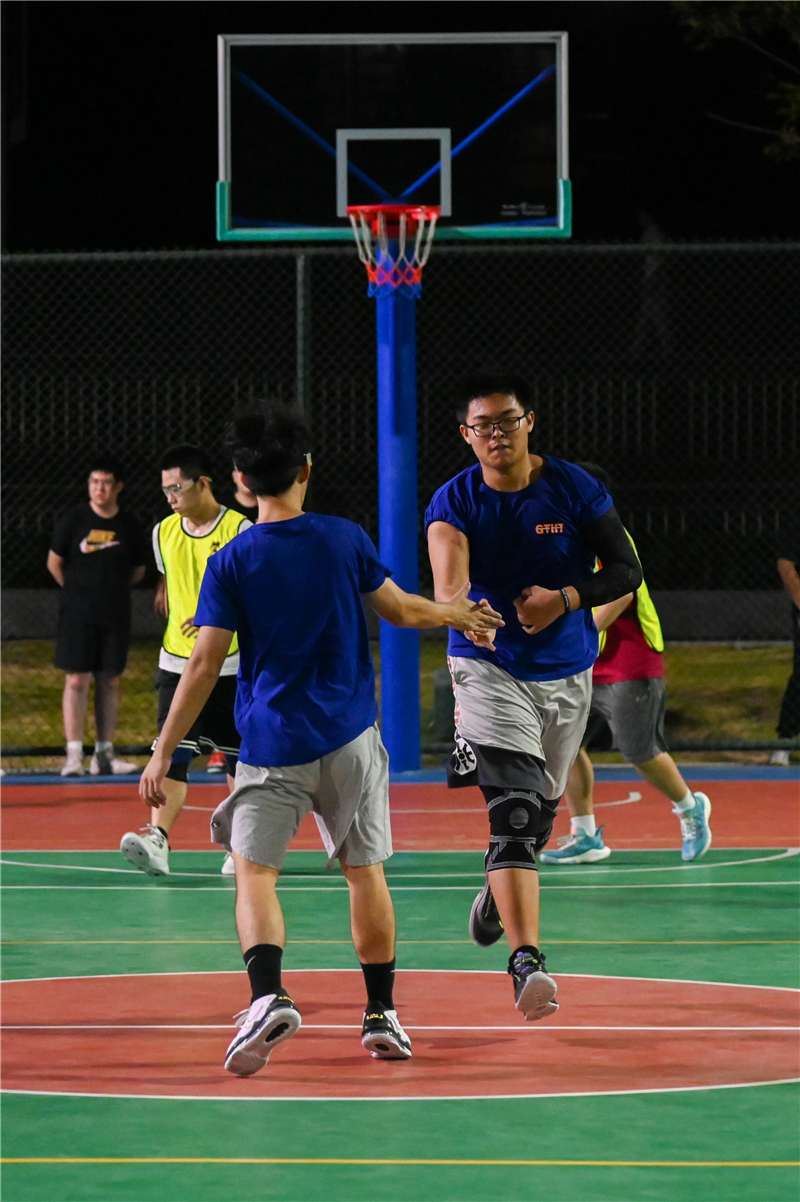 We found that the Blue team's starting players are really strong and skillful. Therefore, we made tactical adjustments after the first quarter: let our team's core players join the competition later than the opponent's starting players, which provided a long rest time for our players and ensured them a good condition in the final quarter. Good team efforts tonight. I'm very proud as a part of the team.
By Guo Yuhang
We've took advantage of our accurate 3-point shots to score a lot in the second quarter. But unfortunately, we made a lot of mistakes in the second half and our rival was able to surpass the score and the game ended with a 7-point deficit. We underestimated their skills, made a lot of mistakes, didn't get enough rebounds and lost the game finally. But everyone has tried their best. I believe that we could be better after trainings.
By Zhuo Yuzhao
Text by Li Weiran
Photos by GTIIT News & Public Affairs, Liao Haibo, Lin Ziyang
Edited by GTIIT News & Public Affairs