To celebrate the 40th anniversary of the establishment of Specific Economic Zones, Xi Jinping, general secretary of the CPC Central Committee inspected Shantou on October 13. He visited Shantou Opening Port Culture Exhibition Hall and Qiaopi (letters from overseas Chinese to their families in China) Museum, to get the picture of the city's history of opening as a port, its development as a special economic zone, and the history of overseas Chinese from Chaozhou and Shantou truly caring about their motherland and supporting the construction of their hometown.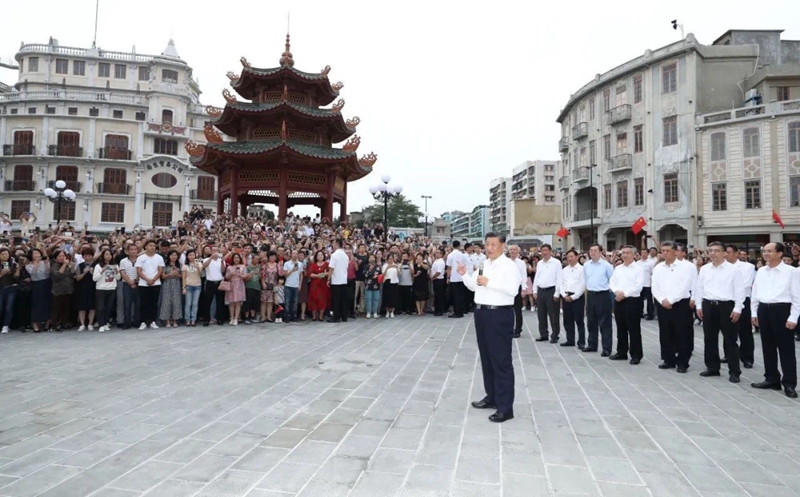 source of picture: Xinhua News Agency

GTIITers retraced Xi's steps to visit the city on October 27 to study and put into practice Xi's speech.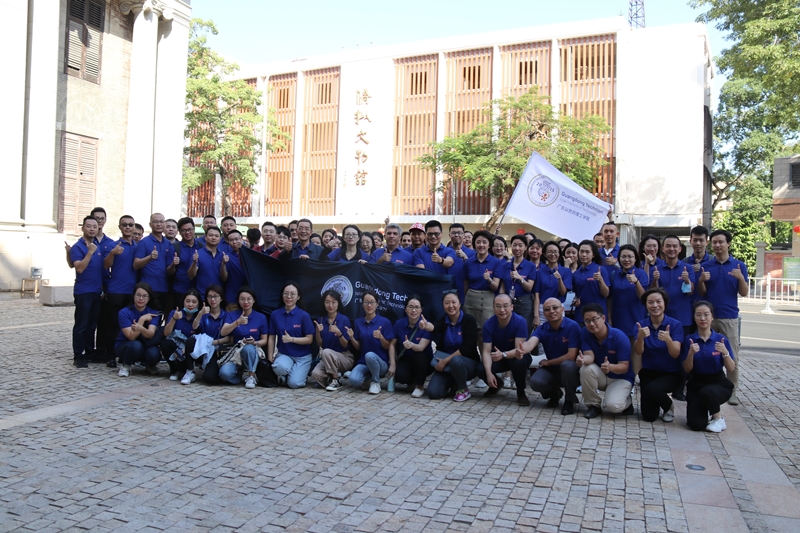 In the Opening Port Cultural Exhibition Hall, everyone had a deep understanding of the history of Shantou's opening as a port, the city's development, and its achievements as a SEZ since reform and opening up. During the 40-year development, Shantou has played its role as a provincial sub-central city and has a lot of remarkable achievements. 
Pro-Vice Chancellor Lin Danming, also Party branch secretary of GTIIT, said that the establishment of this university benefited from the development of reform and opening up in the new era. He called for efforts to study Xi's speech. "I hope that all GTIITers can pay attention to the development of our country, seize development opportunities, participate in the national strategic affairs such as the Guangdong-Hong Kong-Macao Greater Bay Area development, and contribute to the advancement of SEZs in the new era."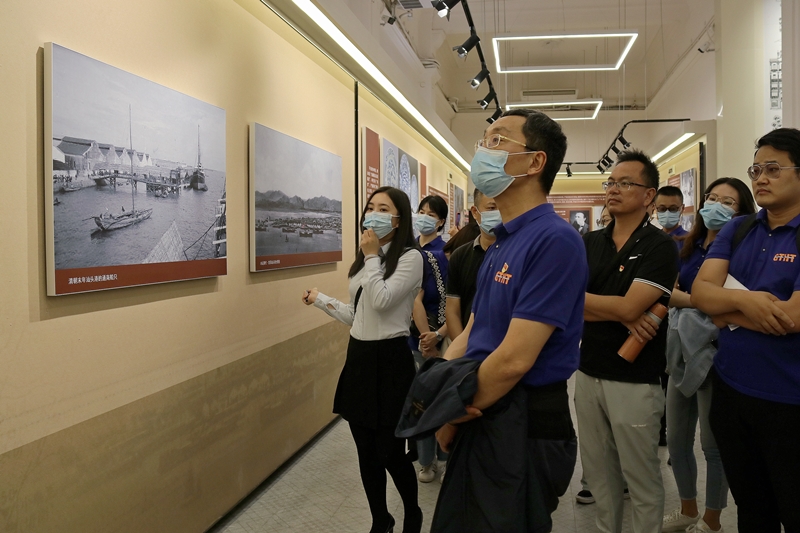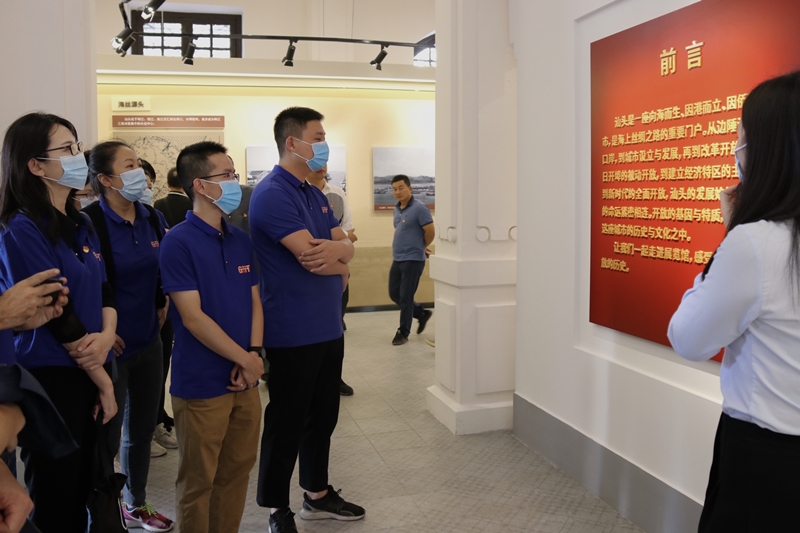 GTIITers also visited the Qiaopi Museum to learn about its history and the culture of overseas Chinese from Chaozhou and Shantou. For most native Chaozhou and Shantou employees, it was the first time they had such a thorough understanding of the culture of overseas Chinese from Chaozhou and Shantou. This experience made them feel proud of their hometown. For employees from other places, this visit provided them with an opportunity to get closer to the history of Chaozhou and Shantou, and enabled them to further understand the unique history of it. Everyone said that this experience gave them a richer understanding of Chaozhou and Shantou culture.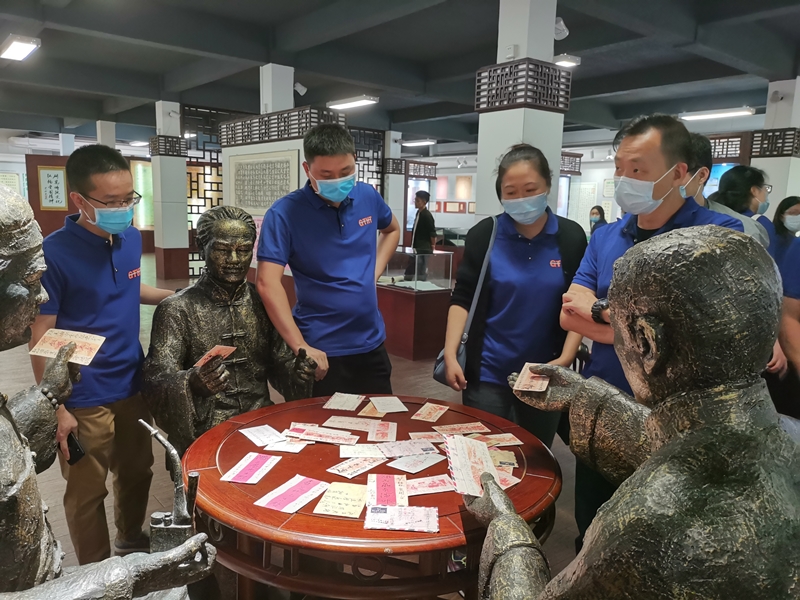 "Through the precious literature in the museum, I felt that overseas Chinese from Chaozhou and Shantou cared about their hometown and supported the development of their motherland. Shantou's rapid development since the establishment of the special economic zone makes me feel the prosperity of our motherland. It will encourage me to work harder." said Zhang Wenjing, a member of GTIIT Electron Microscopy Center. Everyone was deeply moved by the remarkable achievements made by the older generations and expressed the determination to write a new and brilliant chapter for the SEZ through joint efforts. 
Text/Photos: GTIIT News & Public Affairs