The Award Ceremony 2020 was held at GTIIT on January 13. Acting Chancellor of GTIIT Liu Wenhua, Pro-Vice Chancellor of GTIIT Lin Danming, Dean of Undergraduate Studies Dganit Danino, Deputy General Director Eran Gal-or, Deputy Dean of Undergraduate Studies Varenyam Achal, Director of Student Affairs Department Lawrence Liao, Director of News and Public Affairs Department Li Min, and Shirly Coifman, Head of the Economic and Trade Mission to South China from Consulate General of Israel in Guangzhou were invited to the ceremony.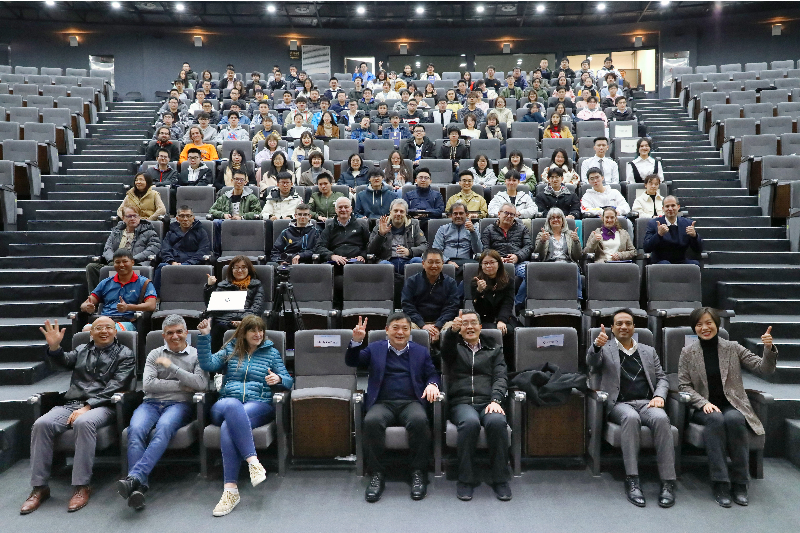 Eliezer Shalev, Vice Chancellor of GTIIT made a video from Israel to congratulate all the winners. "To be award of this prize is a proof of your outstanding achievements. You are the future leaders of science and engineering in China and even in the world."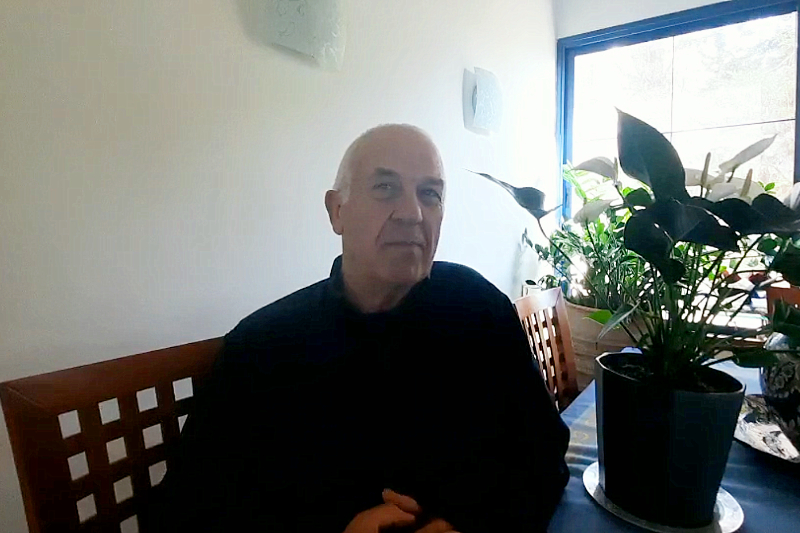 For the Academic Year 2019/2020, a total of 209 students won the Chancellor's Scholarship, 66 students obtained the Academic Excellence Scholarship, 18 students and 2 student organizations received Extra-curricular Scholarship, 35 students were on the Vice Chancellor's List, 70 students were on the Dean's List, 16 students were awarded the honor of GTIIT Outstanding Student Journalist, and 20 lecturers and tutors received GTIIT Excellent in Teaching Award.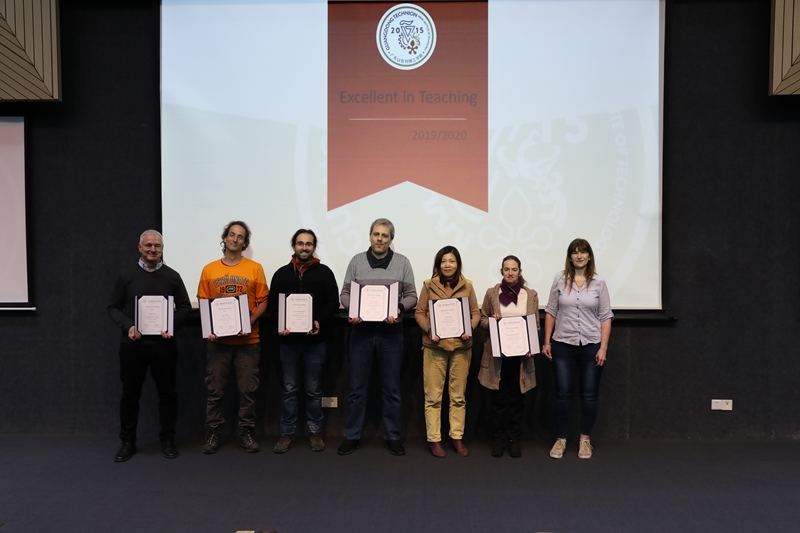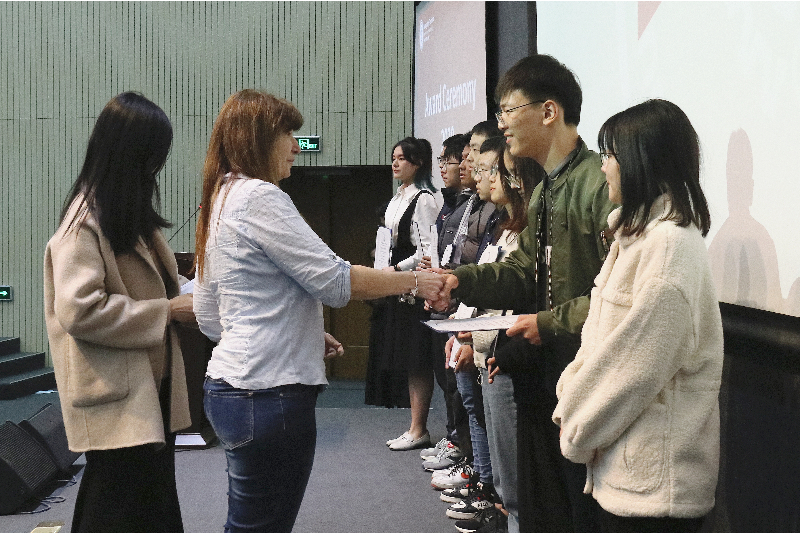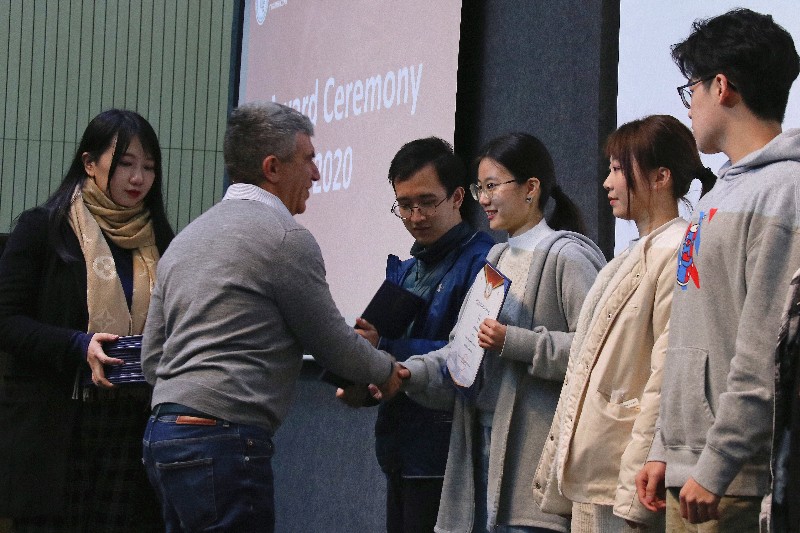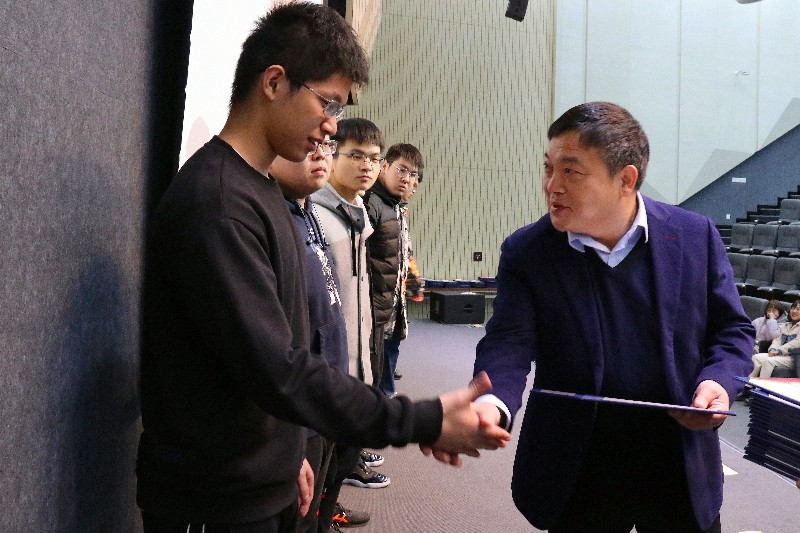 Congratulations to all the winning teachers and students!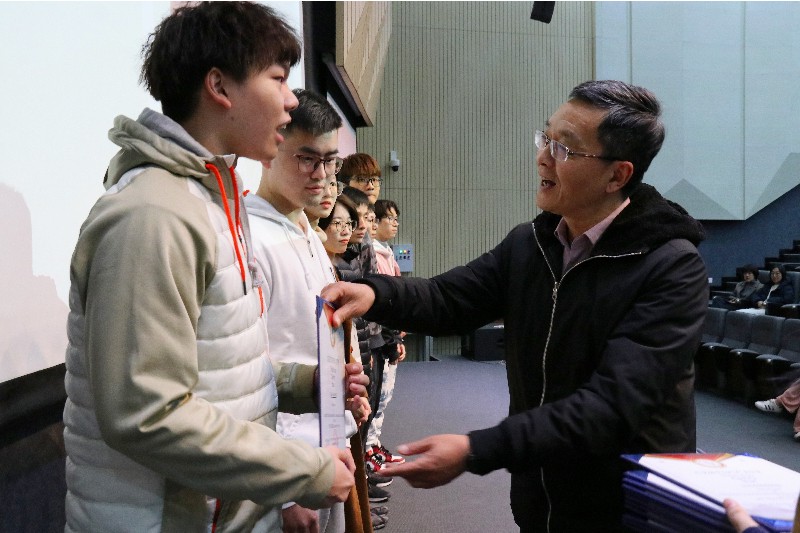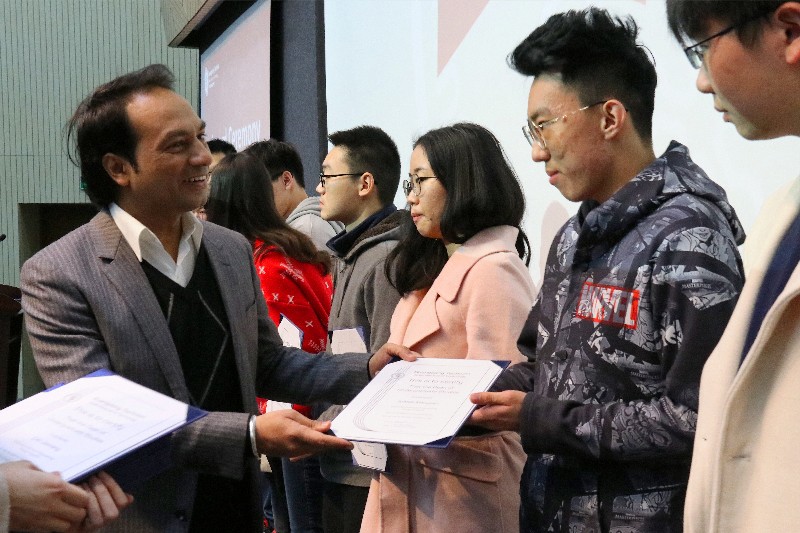 Li Yihuang, a second year student from Biotechnology and Food Engineering Program of GTIIT made a speech as the student representative. "Studying at GTIIT is not easy. Fortunately, I am not alone." He said that there were many excellent and diligent students at GTIIT. They helped each other and make progress together. "We can always receive timely guidance and advice from our teachers when we need help, and our achievements can't be attributed to the hard work of all the teachers."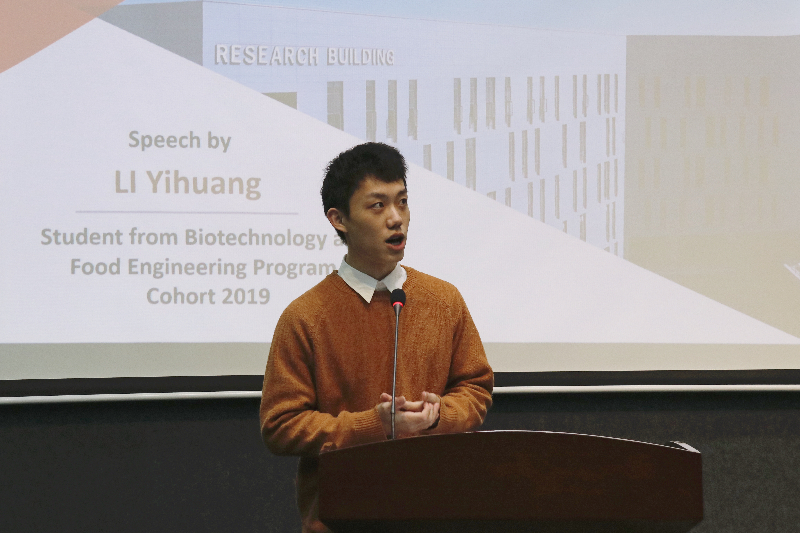 Fabian Rios, Visiting Senior Lecturer of GTIIT gave a speech at the ceremony. "University life is wonderful. You gain knowledge, you have friends beside you, you have teachers to guide you, you can play sports and join clubs. What you need to do is to work hard and enjoy the journey." He encouraged students to face up to all kinds of difficulties in life. "As students majoring in science and engineering programs, your mission is to use your professional ability to make the world a better place," he said.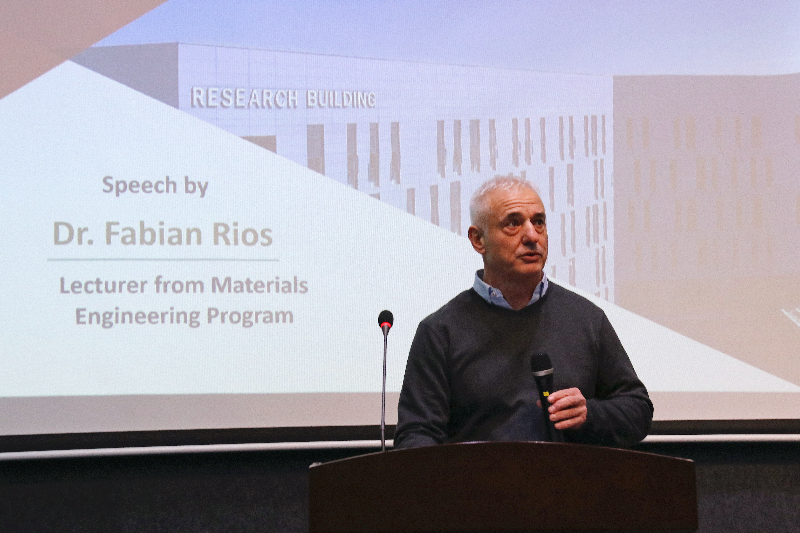 Liu Wenhua, Acting Chancellor of GTIIT gave a closing remark for the ceremony. He expressed his appreciation for the achievements made by the teachers and students of GTIIT in the past academic year. "Keep studying hard and equip yourselves with abilities to face the challenges in the fast-growing world." He encouraged students to strive for a brilliant future for themselves and GTIIT.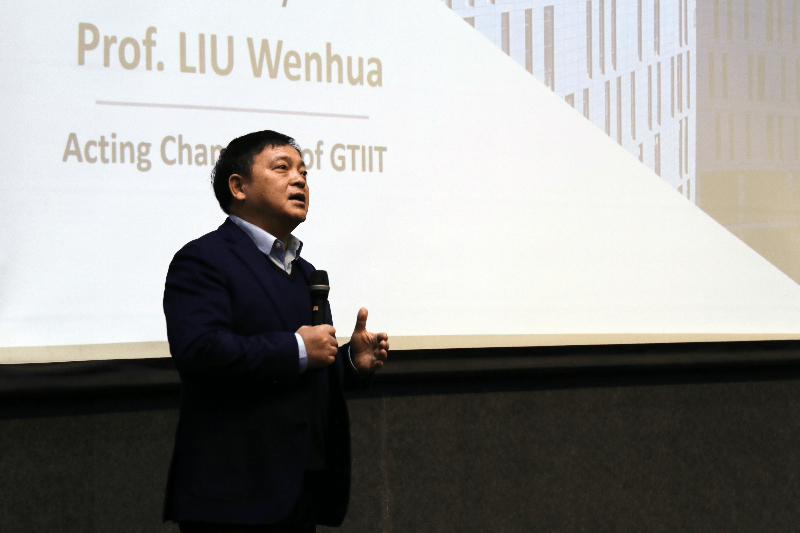 Text/Photos: GTIIT News & Public Affairs