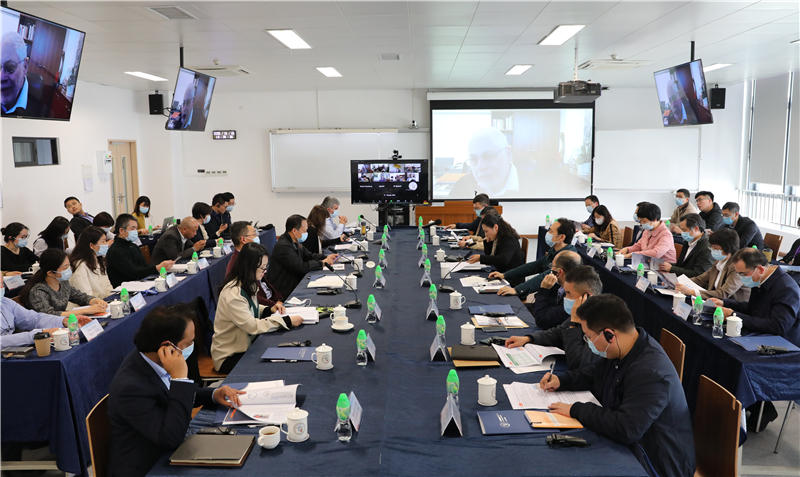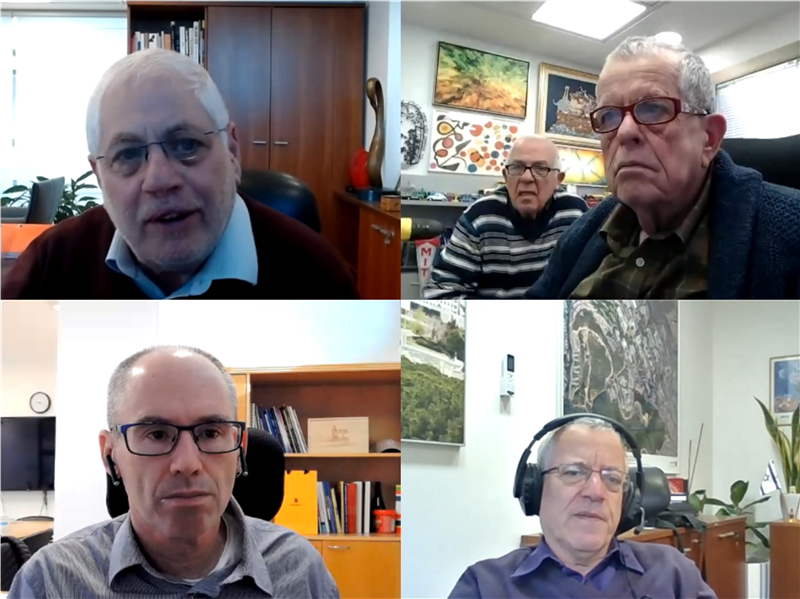 The Fourth Session of the Second Board Meeting of GTIIT was successfully held both online and offline due to the regular Covid-19 prevention and control on Jan 21.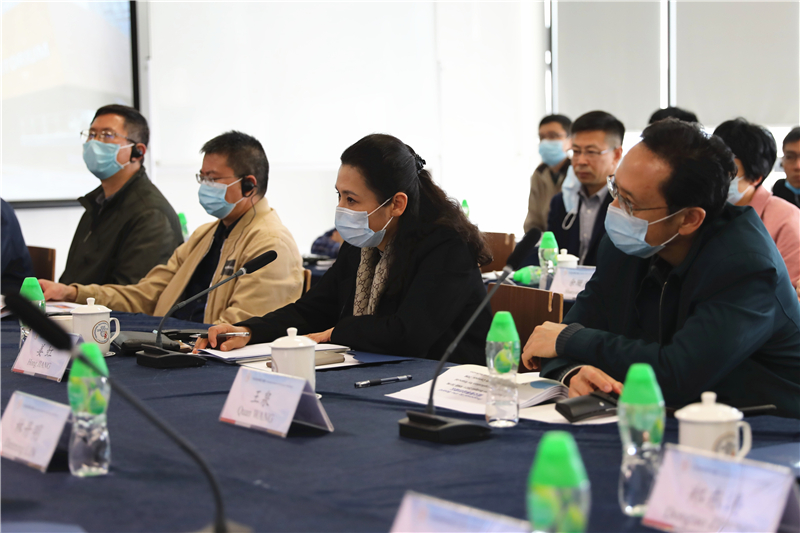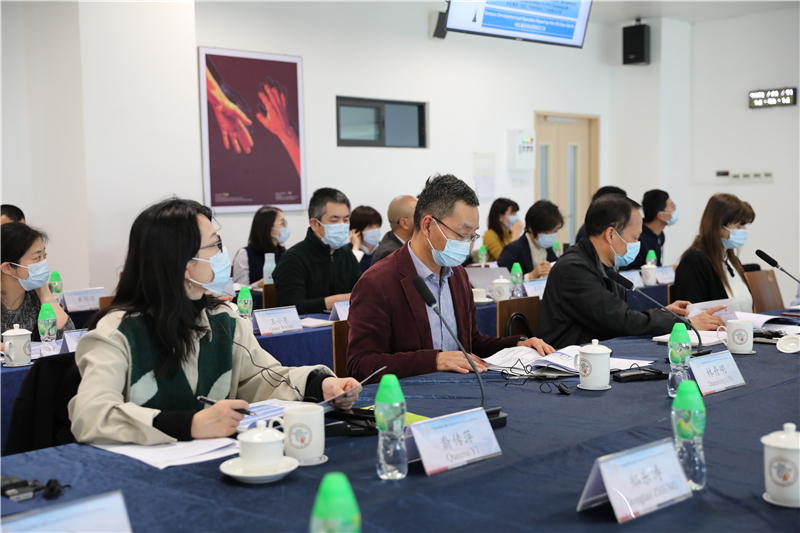 Participants attending the meeting included Jiang Hong, Chairman of GTIIT Board, also Party Secretary and President of Shantou University; Uri Sivan, Vice-Chairman of GTIIT Board, also President of the Technion; and other board members: Liu Wenhua, Acting Chancellor of GTIIT; Wang Quan, Executive President of Shantou University; Huang Huiyang, Former Vice Director of Standing Committee of Shantou Municipal People's Congress; Aaron Ciechanover, Special Envoy of the Technion President to GTIIT; Oded Rabinovitch, Technion Senior Vice President; Boaz Golany, Executive Vice President and Director General of the Technion. The meeting was presided by Jiang Hong.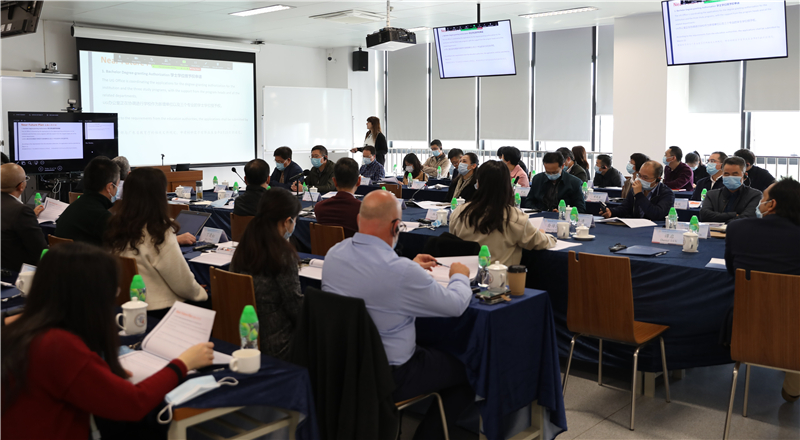 Reports on all aspects, including academic affairs, research activities, student recruitment, daily operation etc., were delivered during the meeting. Board members also further discussed about the recruitment strategy, construction of the South Campus and the budget proposal.
Other attendees included Eliezer Shalev, Vice Chancellor of GTIIT; Lin Danming, Pro-Vice Chancellors of GTIIT; Eran Gal-Or, Deputy General Director of GTIIT; Julia Hsiao, representative from the Li Ka Shing Foundation. Directors from GTIIT, STU and the Shantou Municipal Government also attended the meeting.
Text/Photos: GTIIT News & Public Affairs