On May 29, Prof. Li Dan, Leading Talent of the National High-level Personnel Special Support Program "Ten Thousand Talents Program", Dean of the School of Chemistry and Materials of Jinan University gave a special lecture to the teachers and students at GTIIT. He introduced the research results of "Coordination Self-Assembly and Its Functionalization Strategies" from his research team, and shared his insights and experiences in scientific research.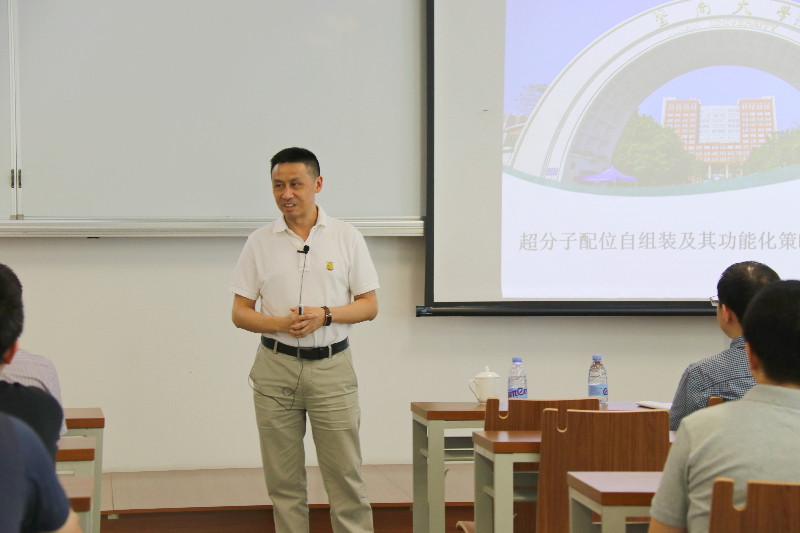 Prof. Li Dan's research group studies the functional changes of supramolecular assemblies before and after assembly and aggregation, such as luminescence, chirality, adsorption, etc. The main research project includes functional coordination control of double-structured primitives, self-assembly of secondary components, and Metal-Organic Framework (MOF) of biomolecular primitives. After MOF is loaded with anti-cancer drugs, the drugs can slowly release their efficacy and significantly inhibit the migration of cancer cells, which has potential biomedical applications.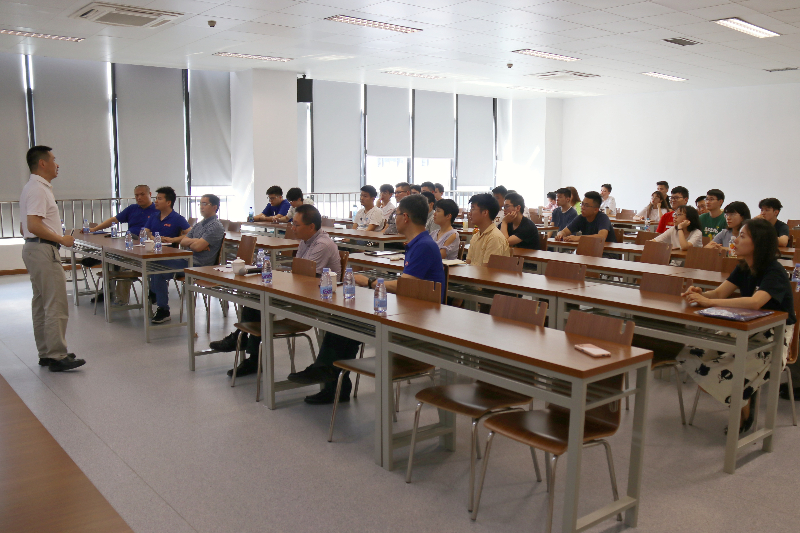 "Today the focus of chemical research is much more on function than on structure." Prof. Li Dan quoted the sentence from the scientific background introduction of the 2013 Nobel Prize in Chemistry from the Royal Swedish Academy of Sciences. He encouraged students to broaden their horizons, break the discipline boundaries bravely, and explore the application of chemicals and materials in real life. "Learn to look at the various situations encountered in scientific research with different point of views, and you may have unexpected gains."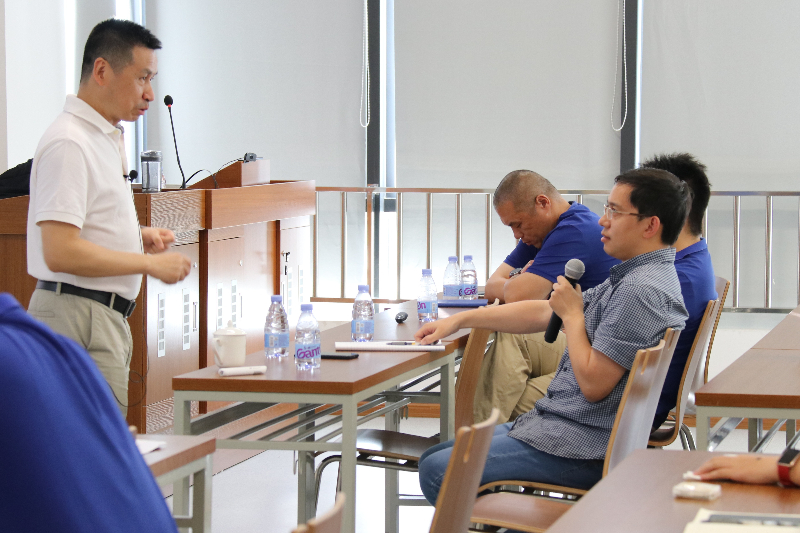 In the Q&A session, GTIIT teachers and students ask questions related to their scientific research projects actively. Prof. Li Dan answered them one by one, and highly affirmed the level of questions raised by GTIIT students. He encouraged students to learn more and ask more "whys". "Learning is a process of accumulation. After a certain level, your knowledge reserve will increase exponentially."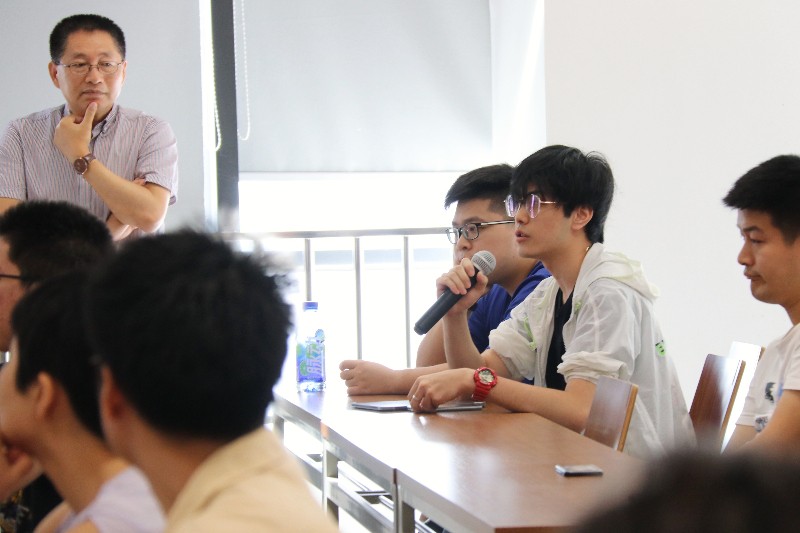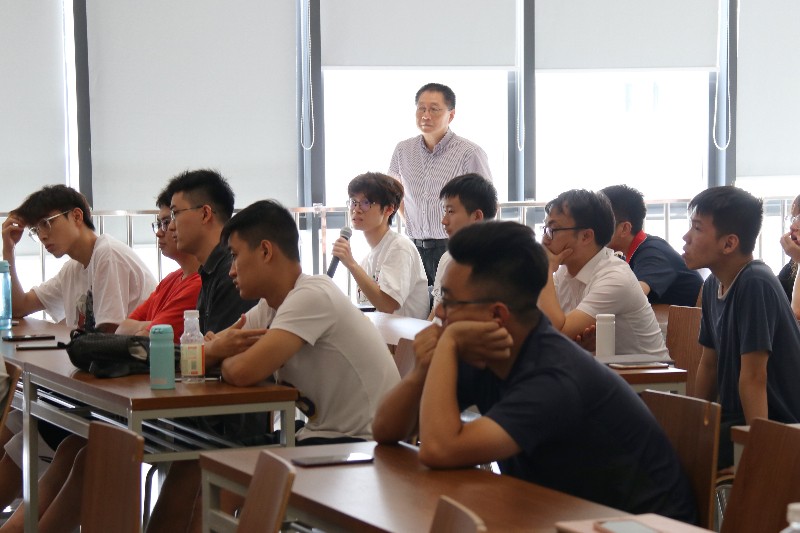 Text/Photos: GTIIT News & Public Affairs