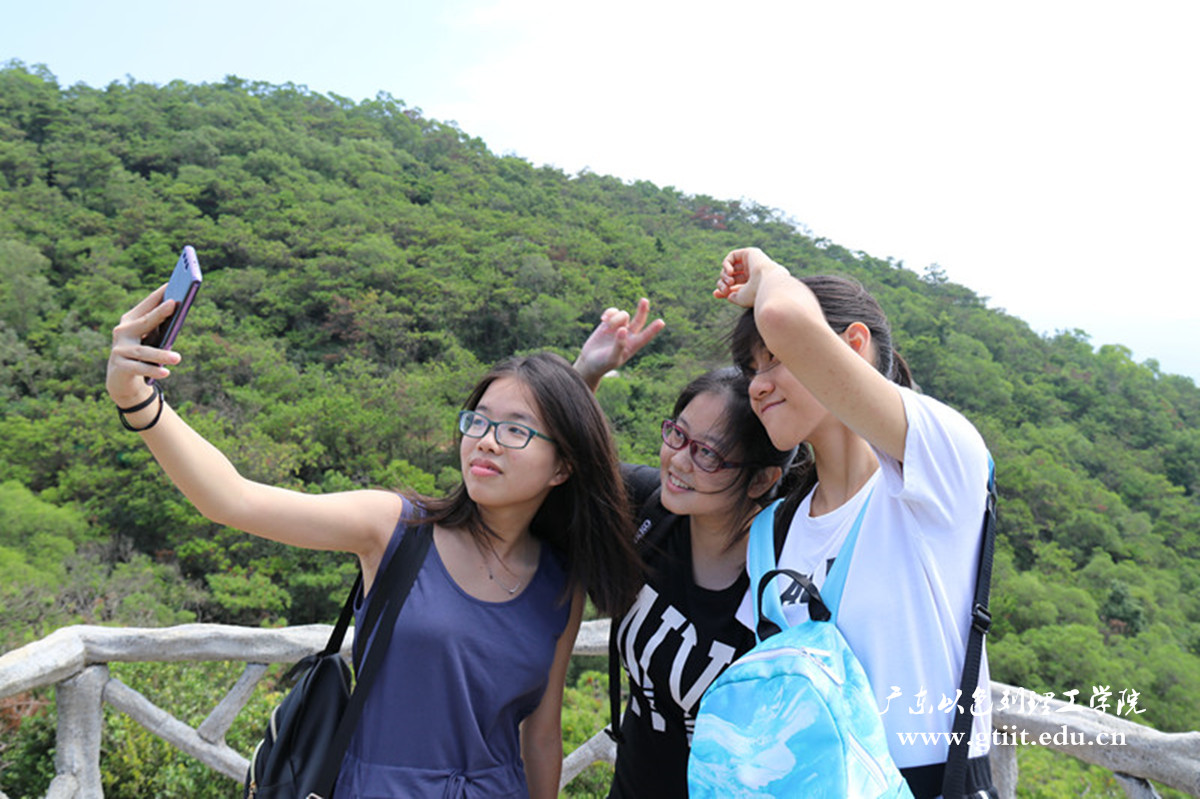 Scorching sun in summer bows out, songs of murmuring wind, calls of the running tide and dances of glaring sunshine by the seashores are temping. After the stressful preparatory period and exams, yesterday, GTIIT freshmen staying in GTIIT visited Nan'ao Island, the Eastern Hawaii. This trip is organized by GTIIT and everyone has a good time.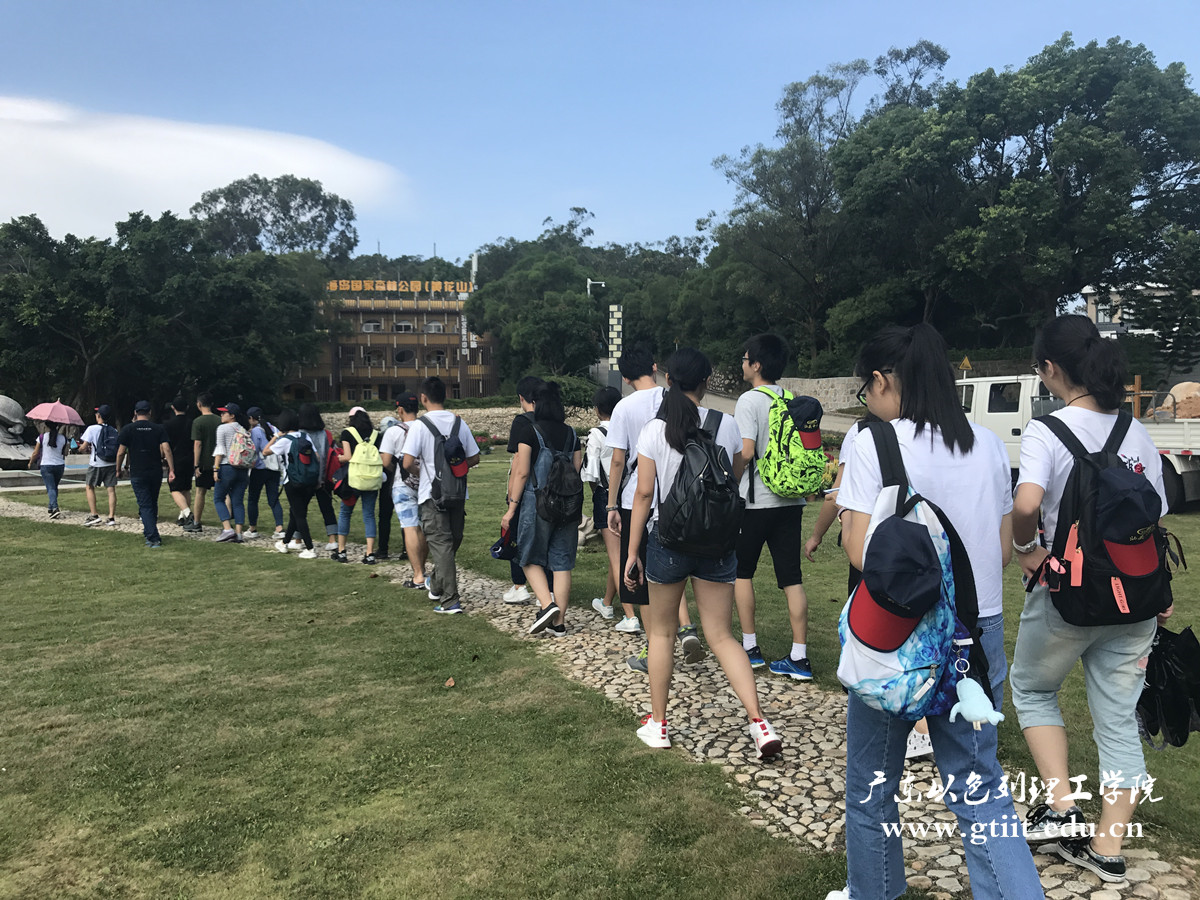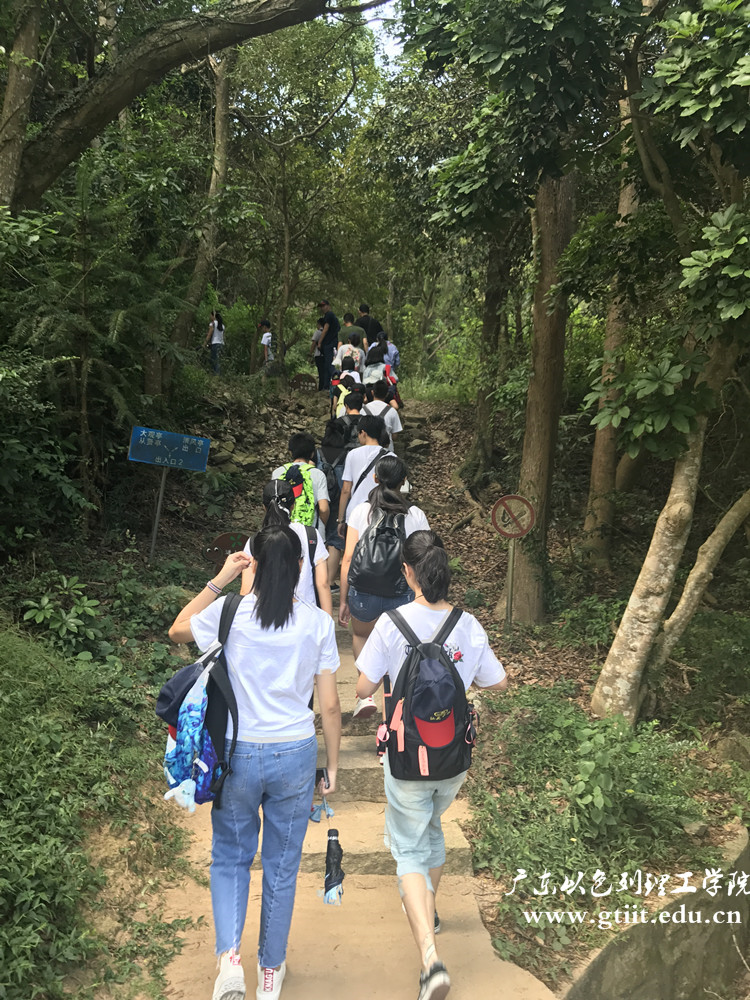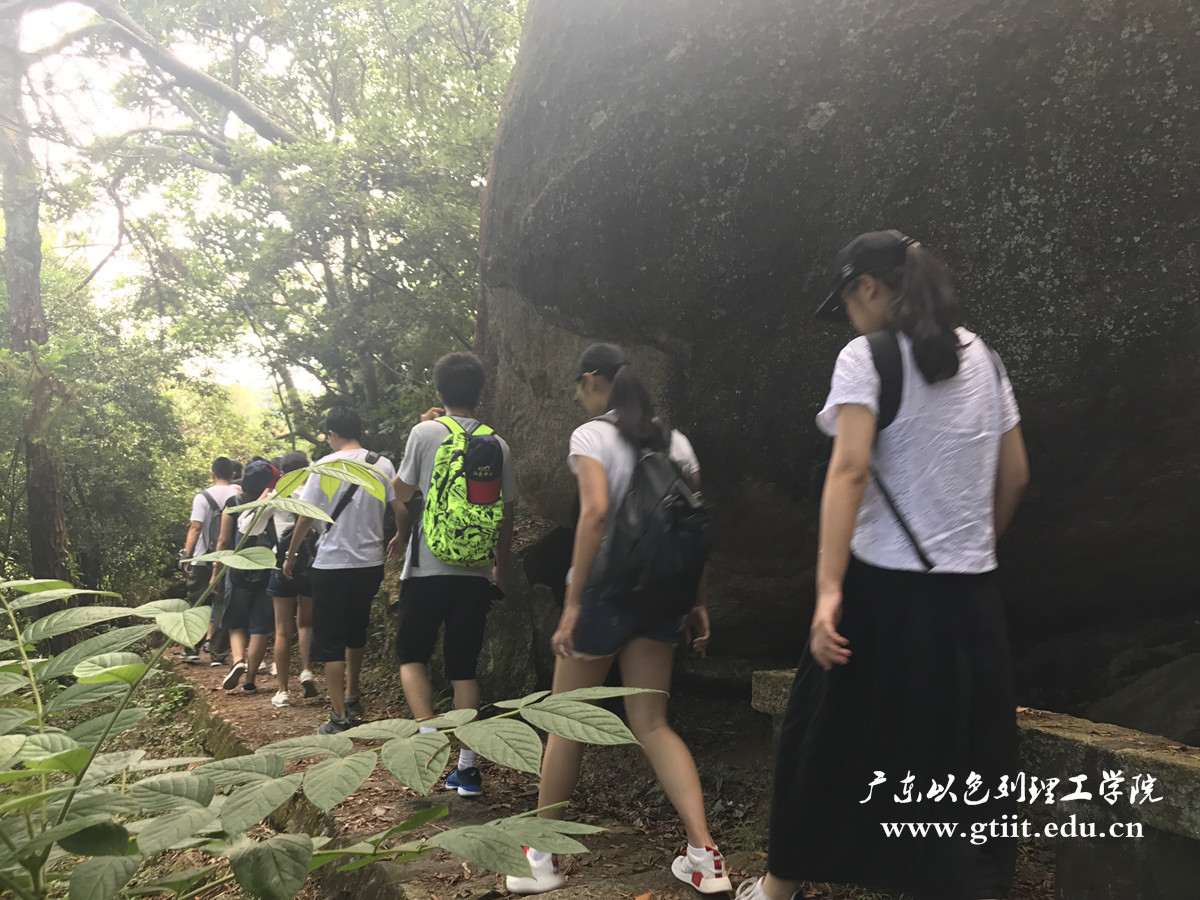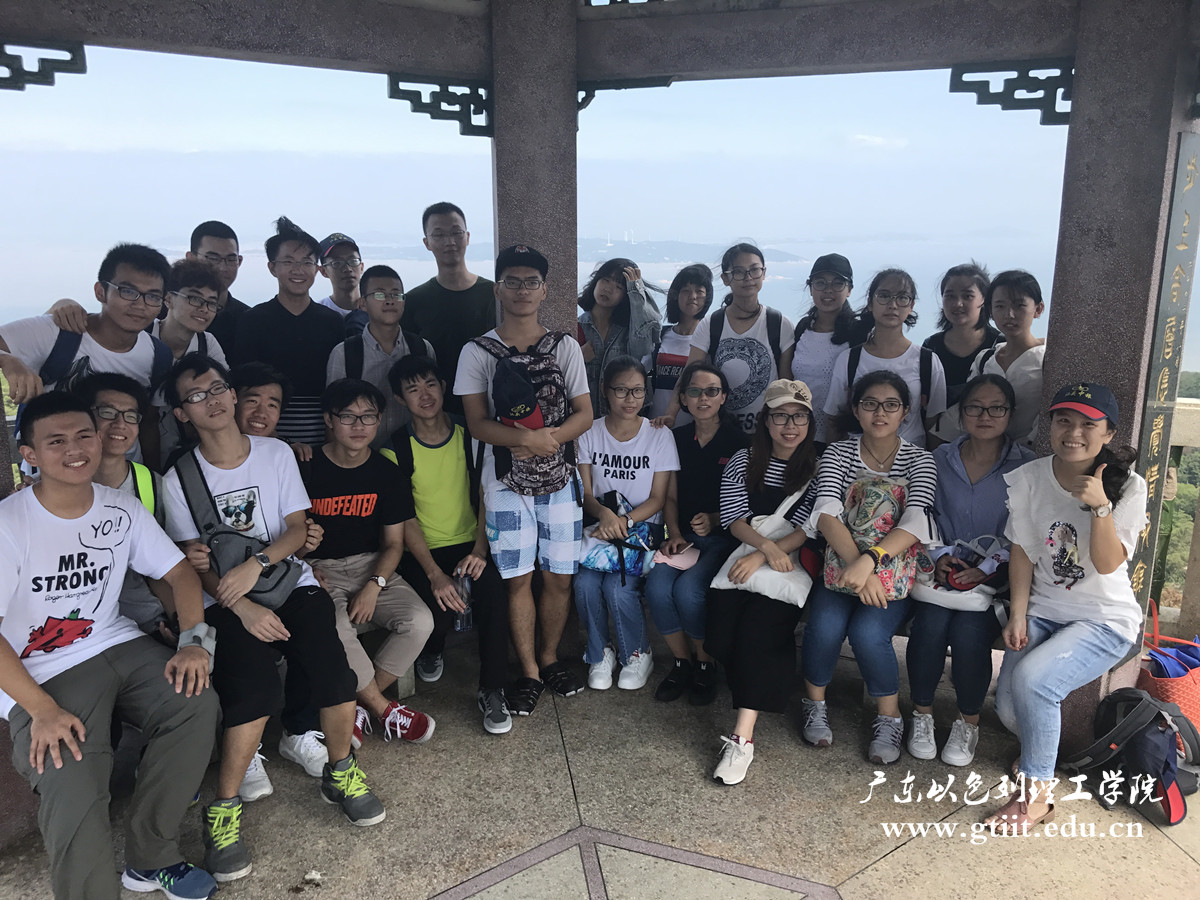 Students experienced both the modern andancient part of Nan'ao Island - Nao'ao Bridge, Nansong Well, Prince's Palace, Huanghua Shan National Forest Park, Qing'ao Bay, Landmark of the Tropic of Cancer, floating villages and the biggest coastal wind-power plantsin Asia.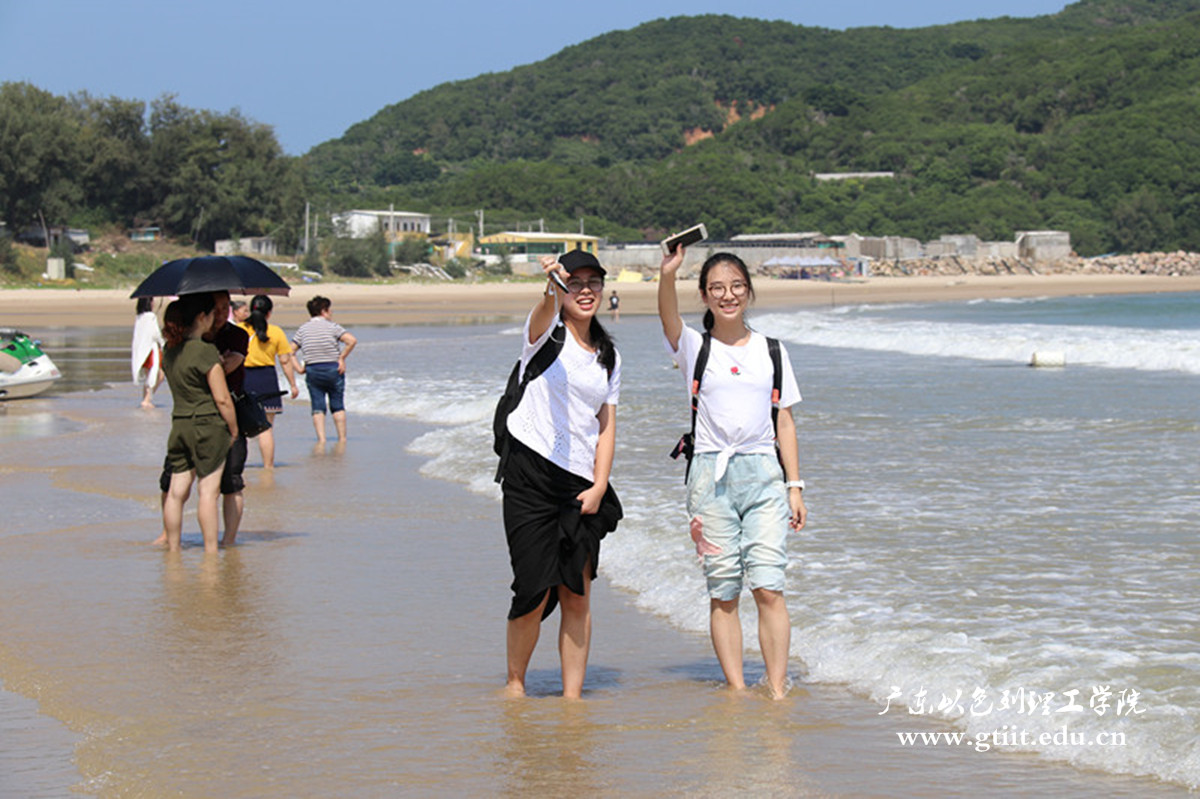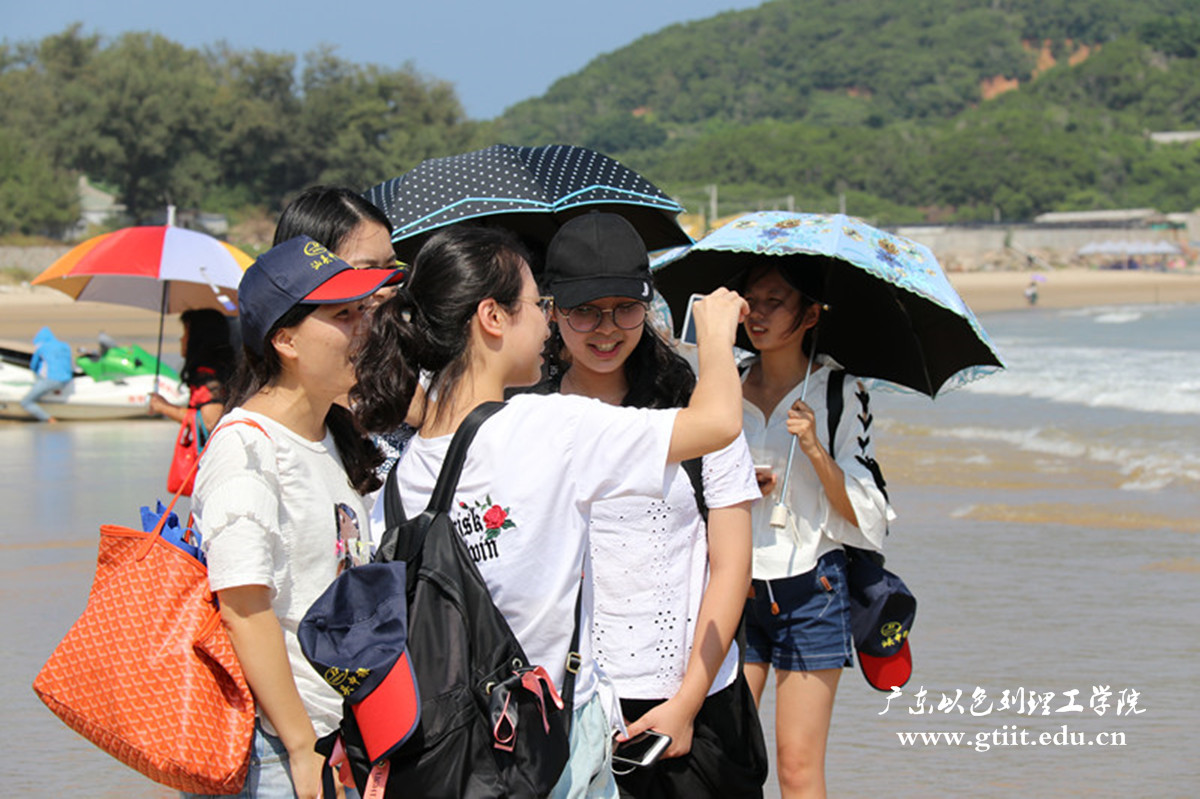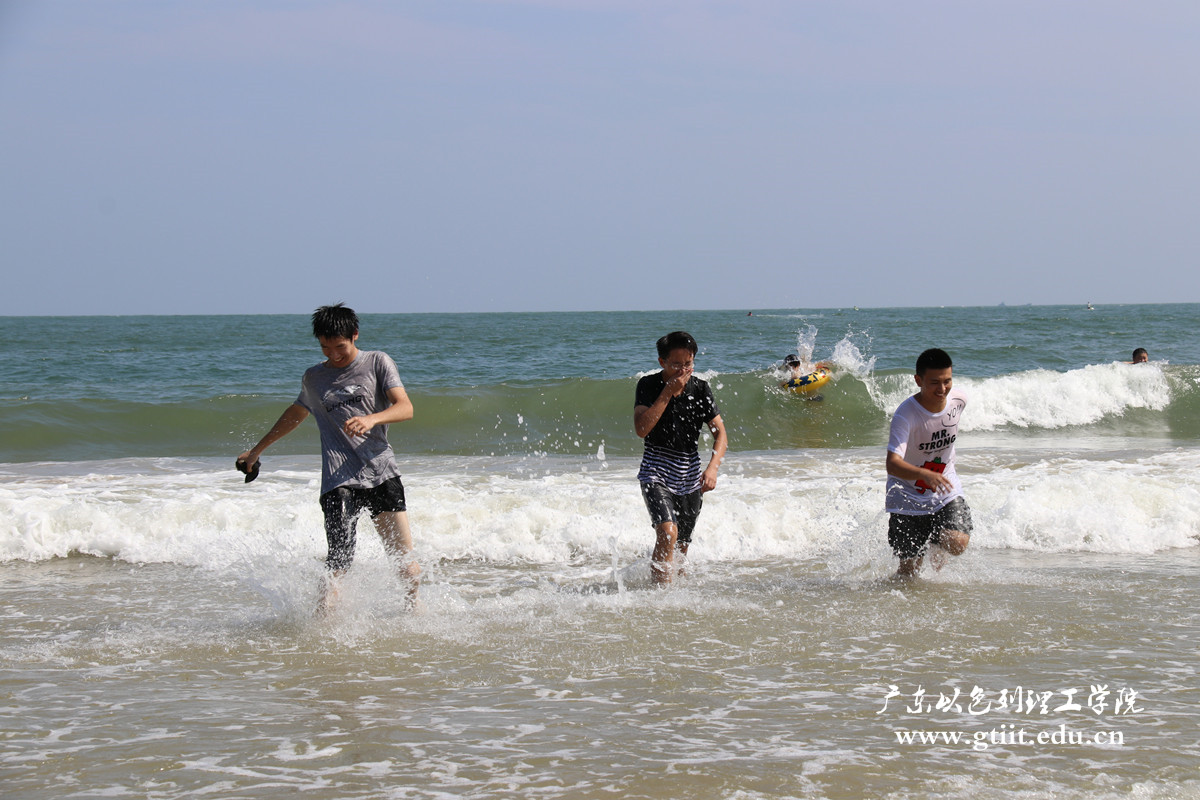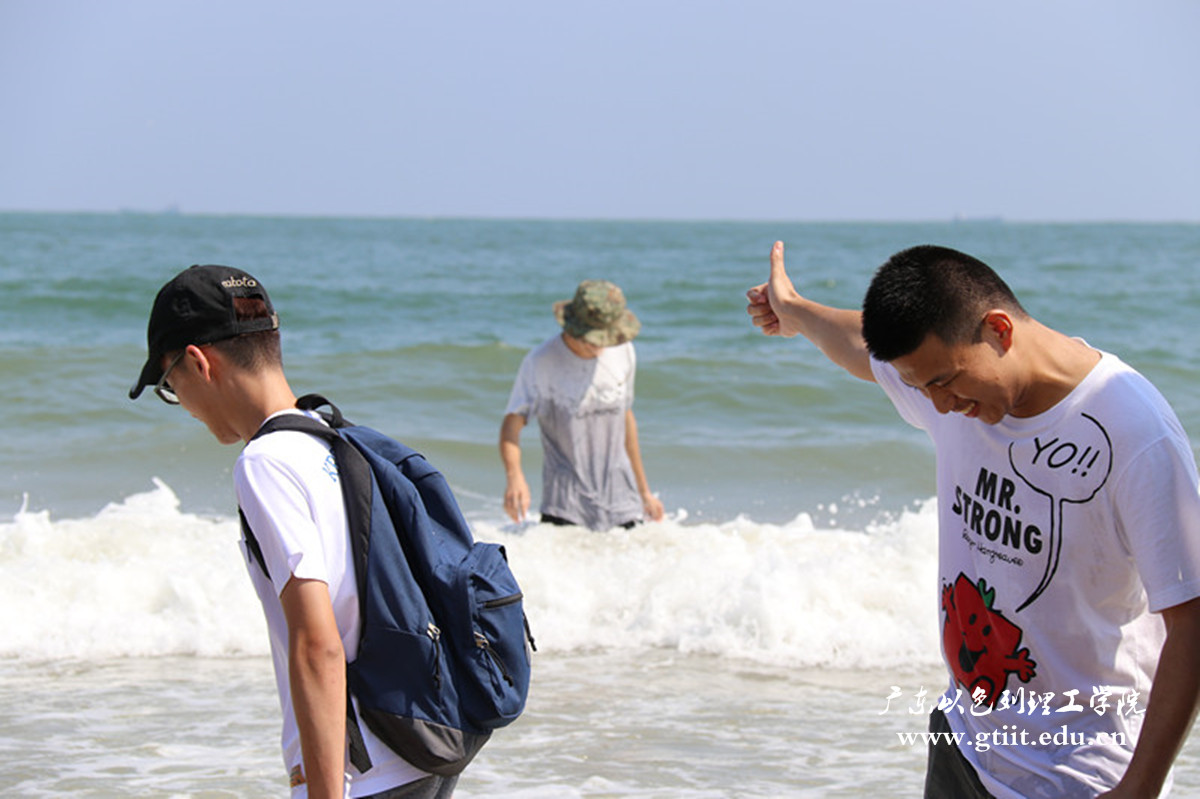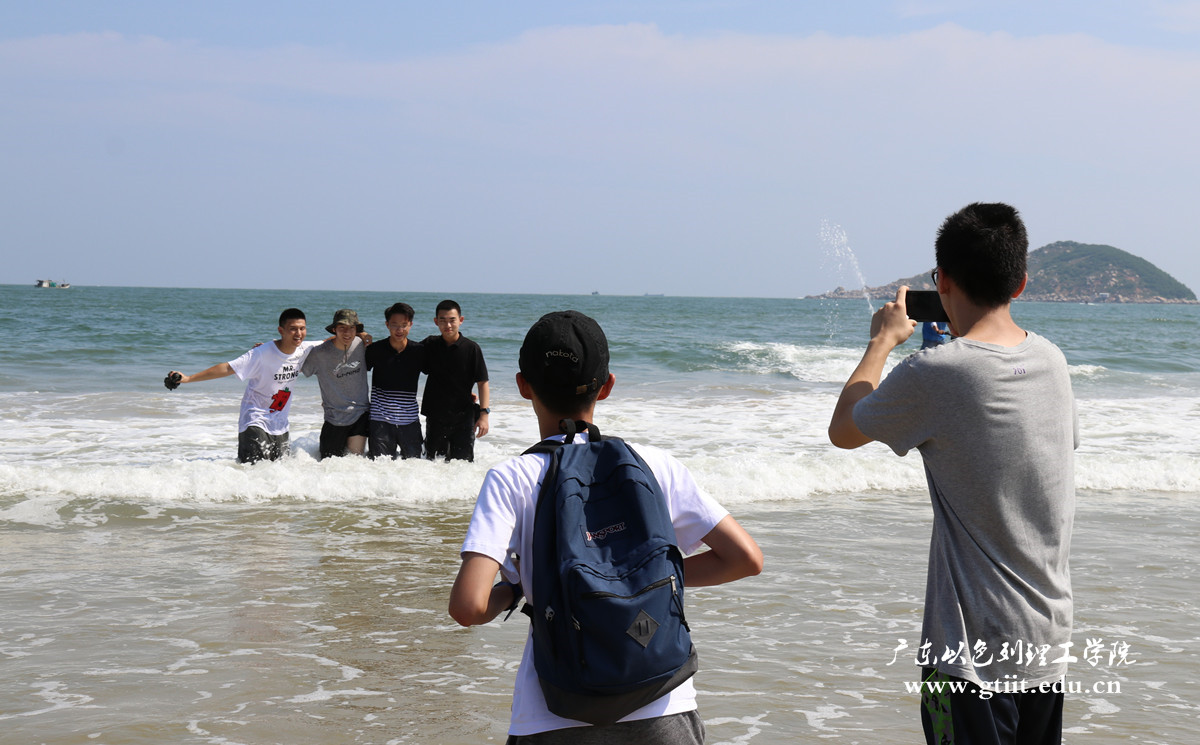 At around 6 p.m., students went back to GTIIT by bus. "The trip makes me have a better picture of Shantou," "the trip enhancesthe friendship among us," "the trip has largely enriched our extracurriculum activities," said students.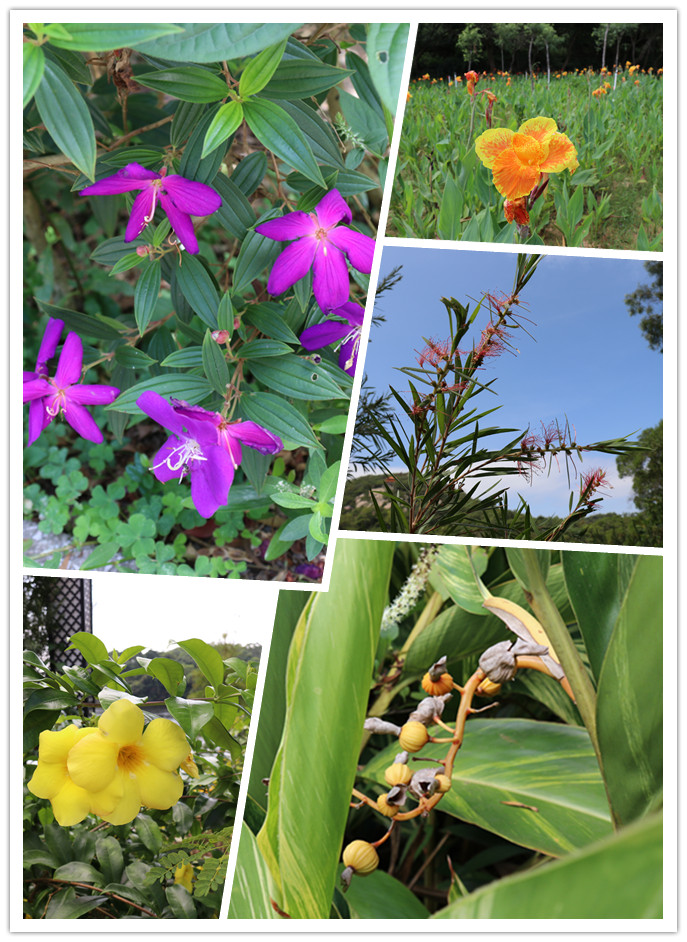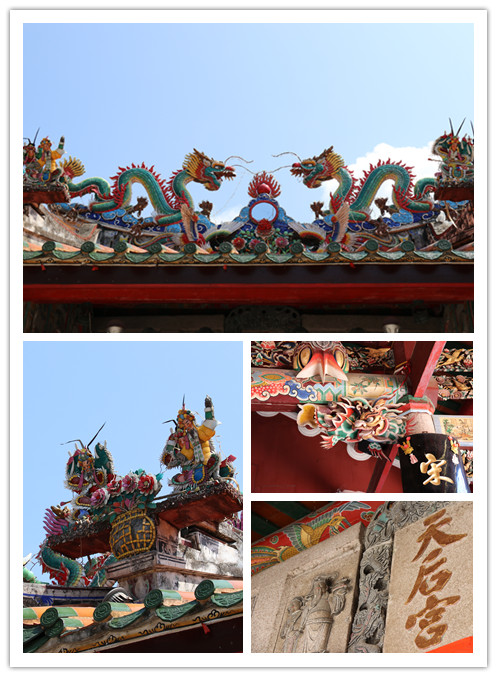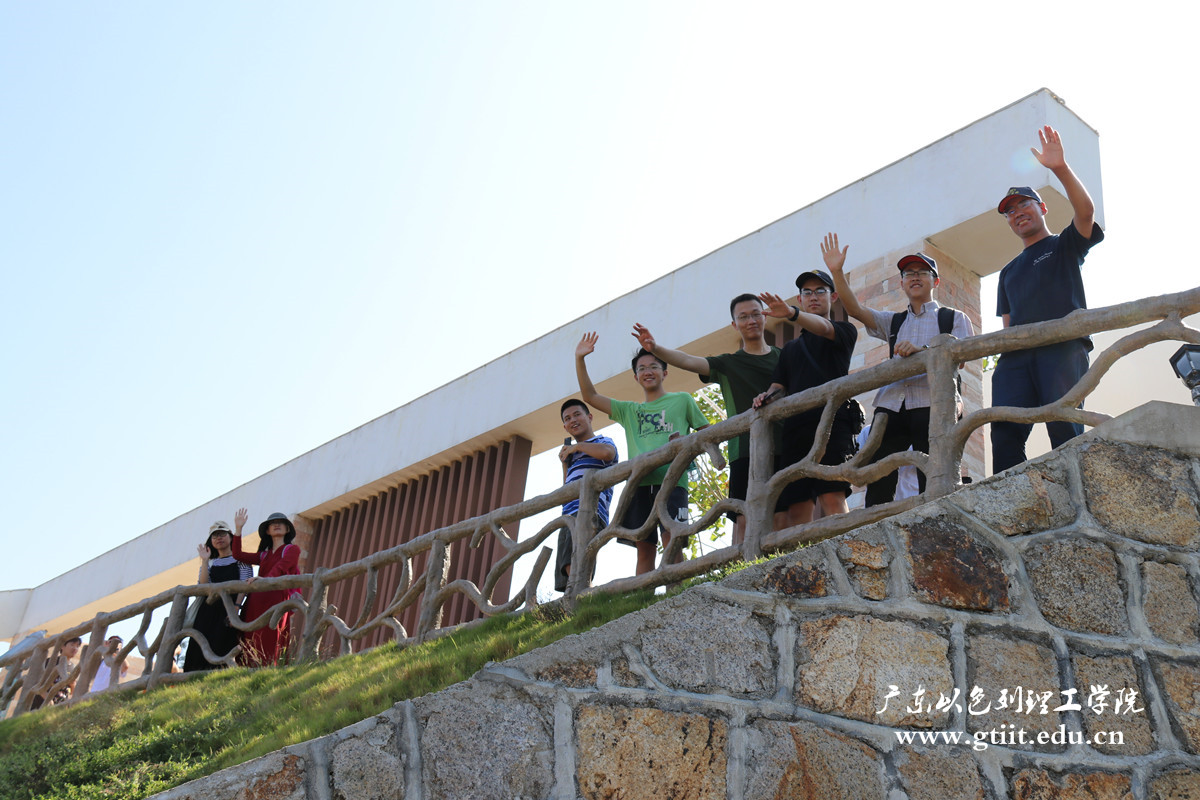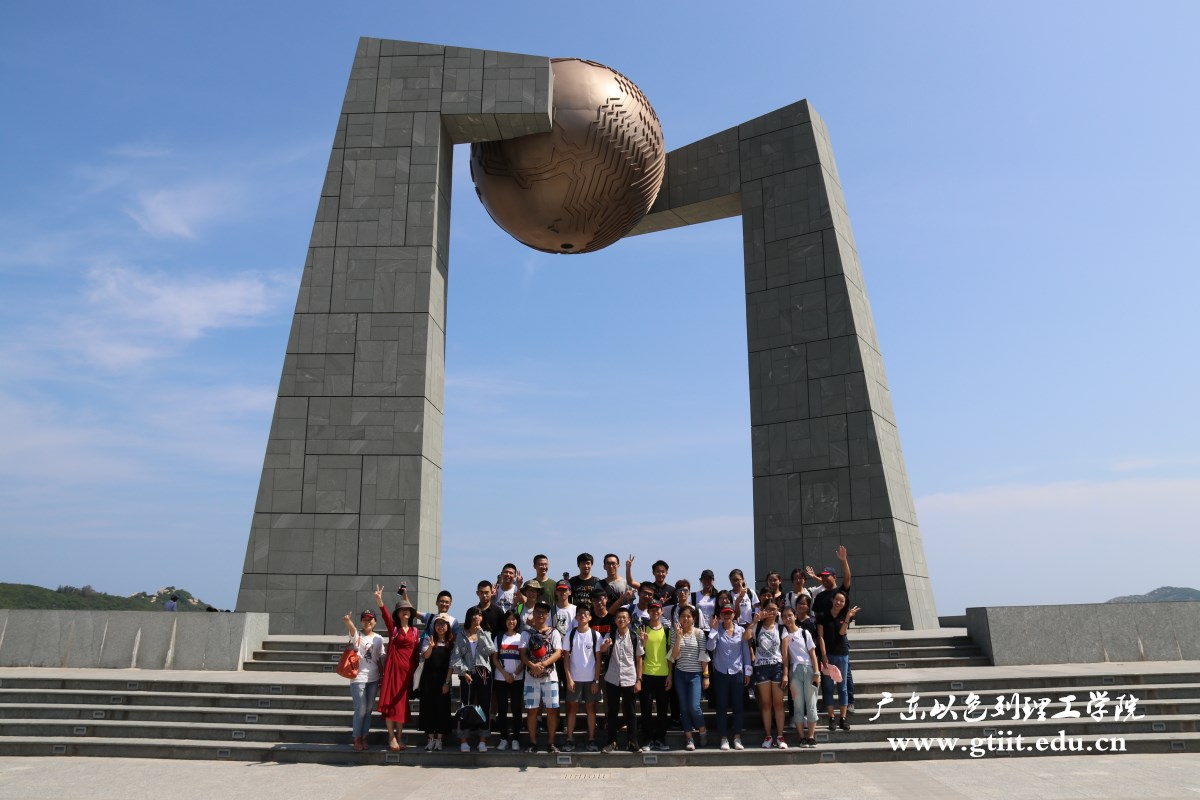 Text/ Photo by News and Public Affairs Department