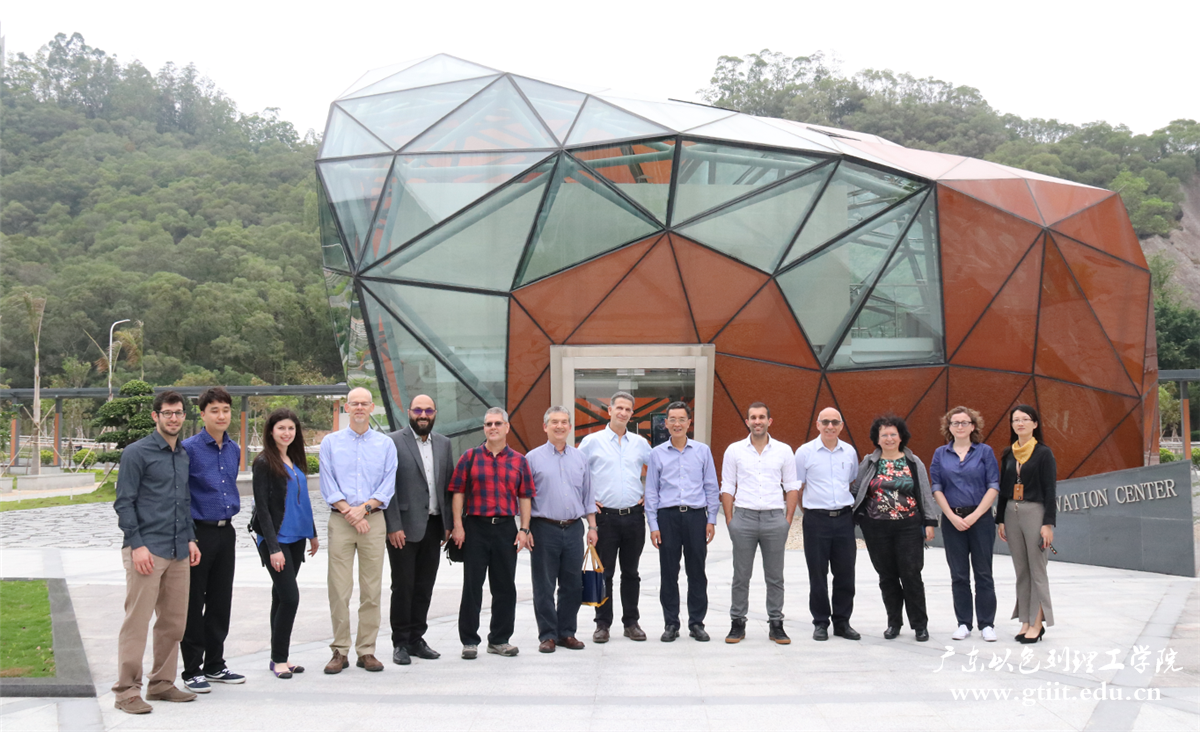 A delegation from Faculty of Mechanical Engineering and Faculty of Aerospace Engineering of Technion, led by Prof. Yoram Halevi, Dean of Faculty of Mechanical Engineering, visited GTIIT yesterday.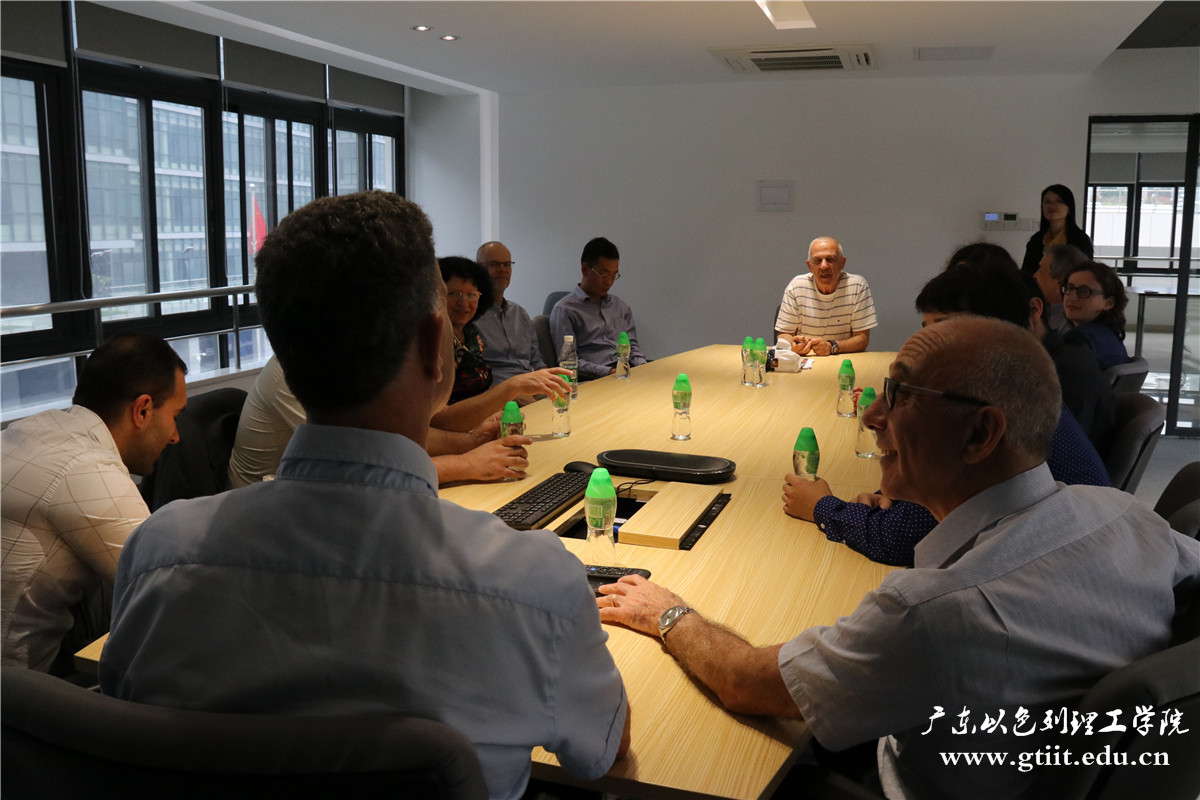 The group, which consists of Prof. Anath Fischer, Deputy Executive Vice President for Research of Technion, and faculty, research scientists, Ph.D. students from the faculty of Mechanical Engineering and faculty of Aerospace Engineering, Technion, was showed around GTIIT North Campus. The delegation also joined a panel discussion with Eliezer Shalev, GTIIT Executive Pro-Vice Chancellor; Yigal Cohen, Pro-Vice Chancellor and Director General, Lin Danming, Pro-Vice Chancellor for Student Affairs, and Paul Feigin, GTIIT board member, to learn more about GTIIT's development and operation.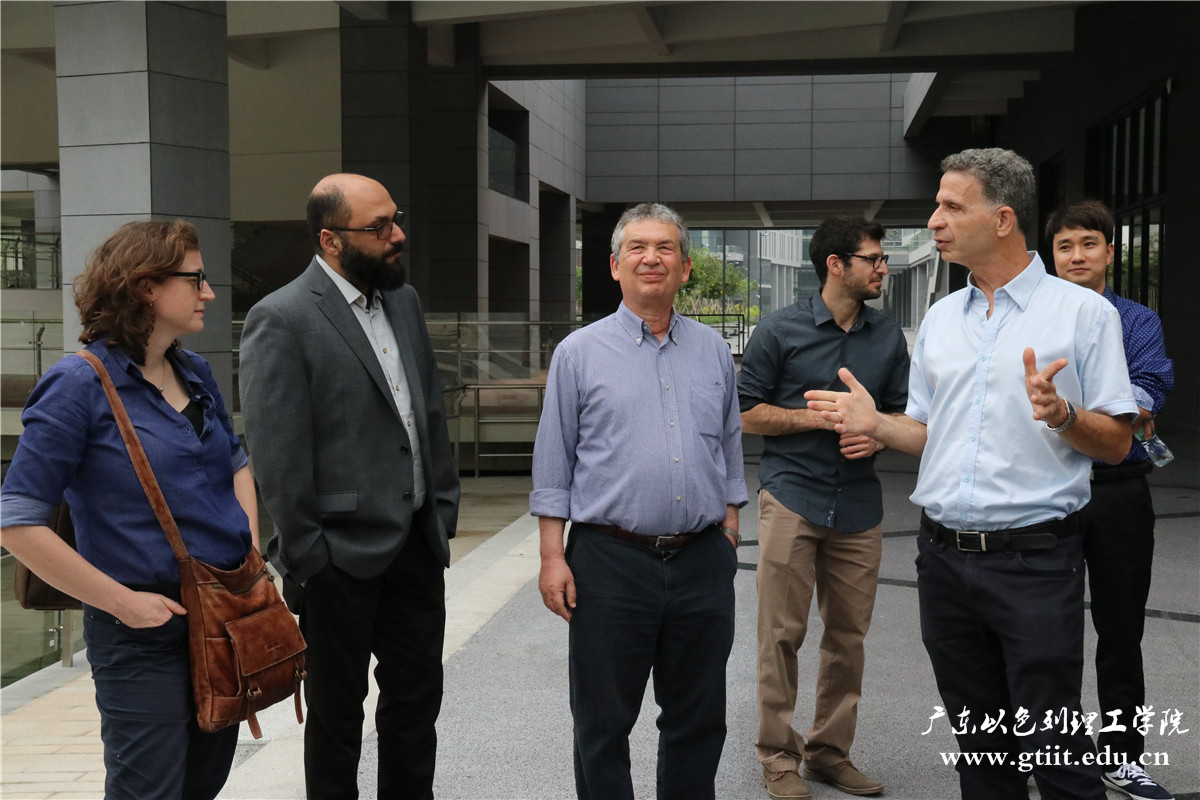 On the Sino-Israeli Exchange Seminar opened in Shantou University today, professors from the visiting delegation introduced their latest research and had an in-depth discussion with their counterparts. The two-day seminar was hosted by the College of Engineering, STU. Faculty, Ph.D. students and post-doctoral fellows, researchers from the College of Science, STU, the college of Engineering, STU, Mechanical Engineering department, Technion and GTIIT attended the forum.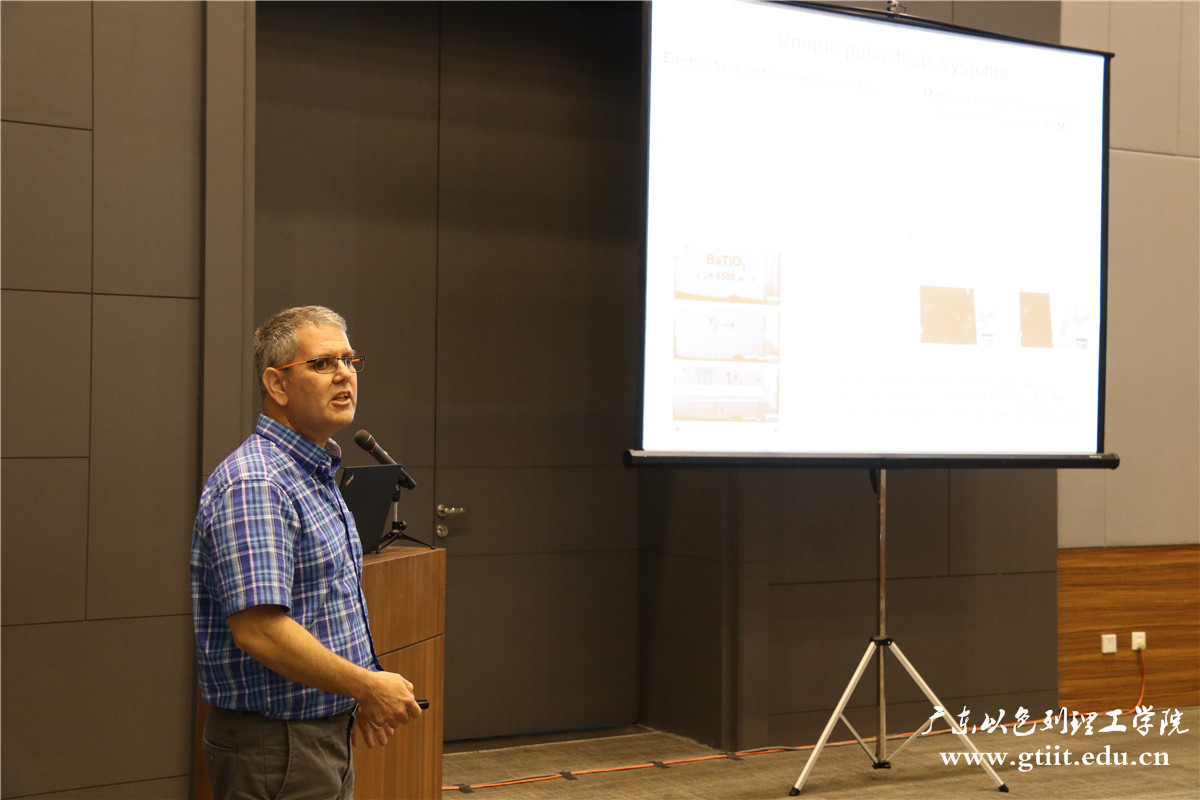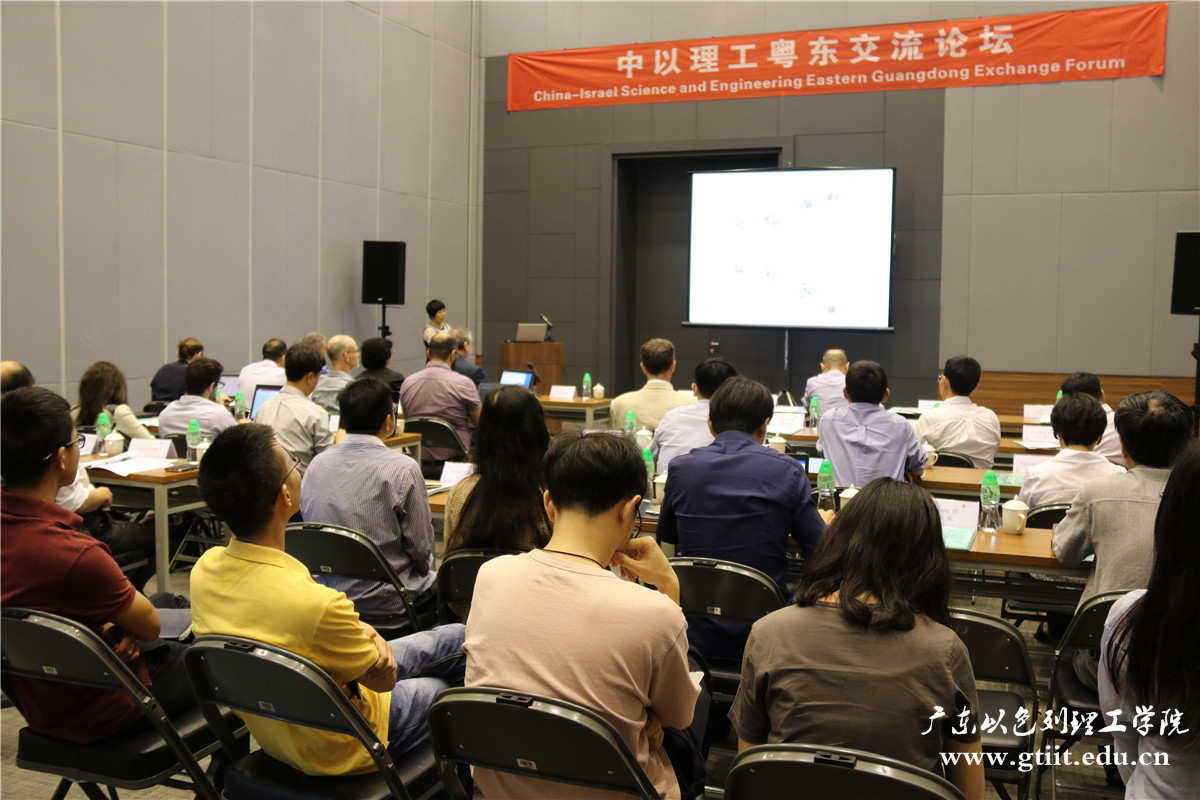 Text/Photos: GTIIT News & Public Affairs