A delegation of nearly 100 members of American Technion Society(ATS) started a 3-day visit to GTIIT on Nov. 5th. Members include Mr. Scott Leemaster, Chairman of ATS National Board of Directors and a member of Technion's Board of Governors, Mr. and Mrs. Lawrence and Andrea Wolfe, National Board Members of the Lawrence and Andrea Wolfe Family Foundation, Mr. Michael Greenwald, Attaché at the US Treasury Department, Mr. David Moscow, Vice Chairman of Hudson News Group, Mr. Senator Paul Steinberg, ATS National Board Member and a lawyer, former Senator of Florida, and Ms. Ruth Kurzbauer, Foreign Service Officer at US Department of State (served in China).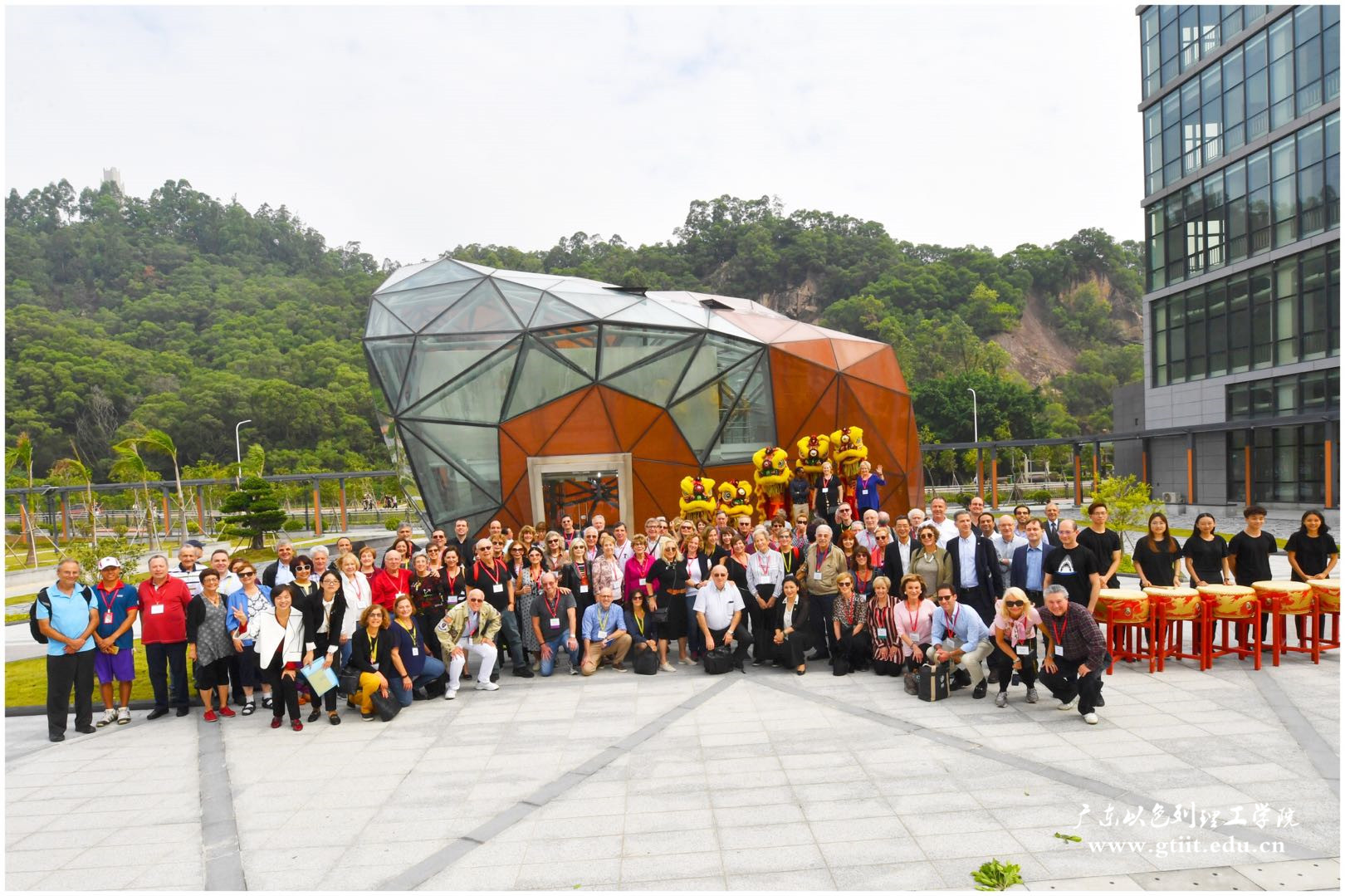 Prof. Peretz Lavie, President of Technion, Prof. Jiang Hong, Party Secretary and President of Shantou University(STU), Prof. Eliezer Shalev, Executive Pro-Vice Chancellor of GTIIT, Mr. Yigal Cohen, Pro-Vice Chancellor and Director General, Prof. Lin Danming, Pro-Vice Chancellor, Prof. Moshe Eizenberg, Dean of Graduate Studies, Prof. Ori Lahav, Dean of Undergraduate Studies also attended the welcome ceremony.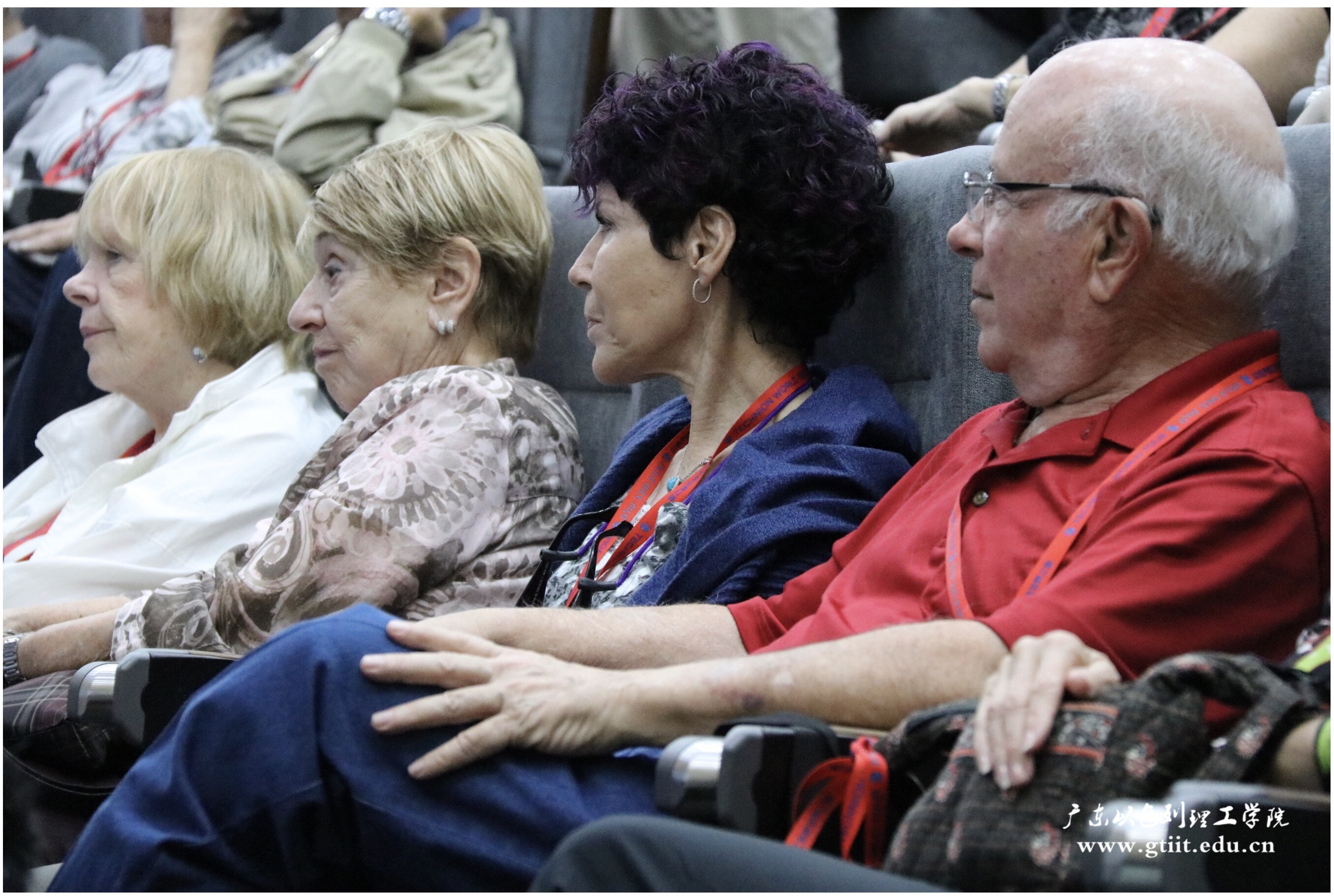 Based in New York City, The American Technion Society was founded by Technion alumni, aiming at advancing critical research and technologies that serve the State of Israel and the global good. ATS has been dedicated to support visionary education and world-changing impact through the Technion over the past 75 years. ATS nationwide supporter network has raised more than nearly $2.5 billion to fund new Technion scholarships, research, labs and facilities that have helped deliver world-changing contributions and extend Technion education to campuses on three continents.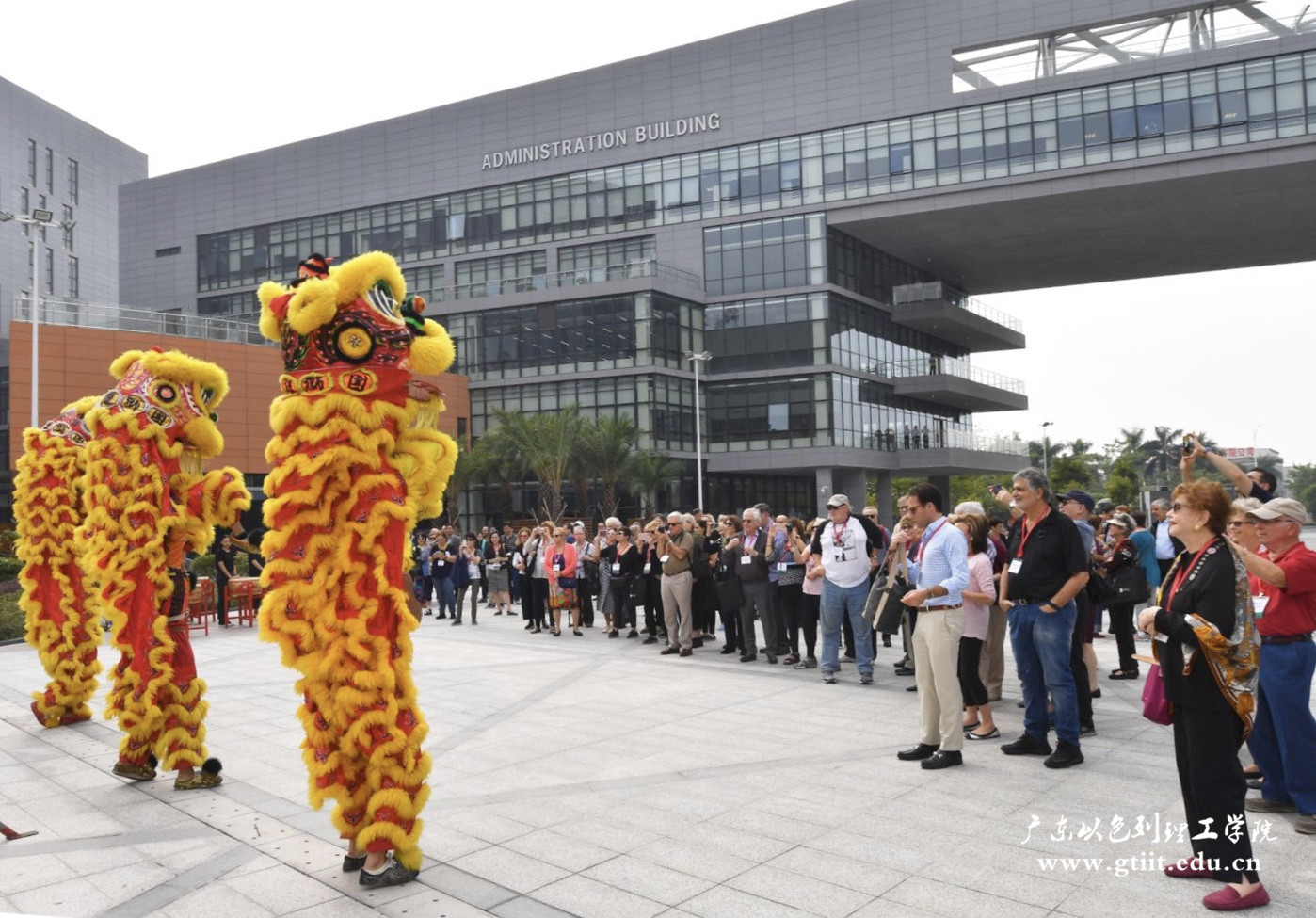 On the morning of Nov. 5th, GTIIT welcomed ATS guests with a traditional lion performance. During the welcome ceremony, President Peretz Lavie introduced the development of GTIIT. He emphasized that more faculty members and scientific researchers will be assigned by the Technion to promote the long-term development of GTIIT. President of STU Jiang Hong traced the origin of Shantou University and Technion, and introduced the current situation of STU. "I am looking forward to in-depth cooperation between the Technion, STU and GTIIT," she said. Mr. Yigal Cohen, Pro-Vice Chancellor of GTIIT vividly introduced the future plan of GTIIT through a series of photos.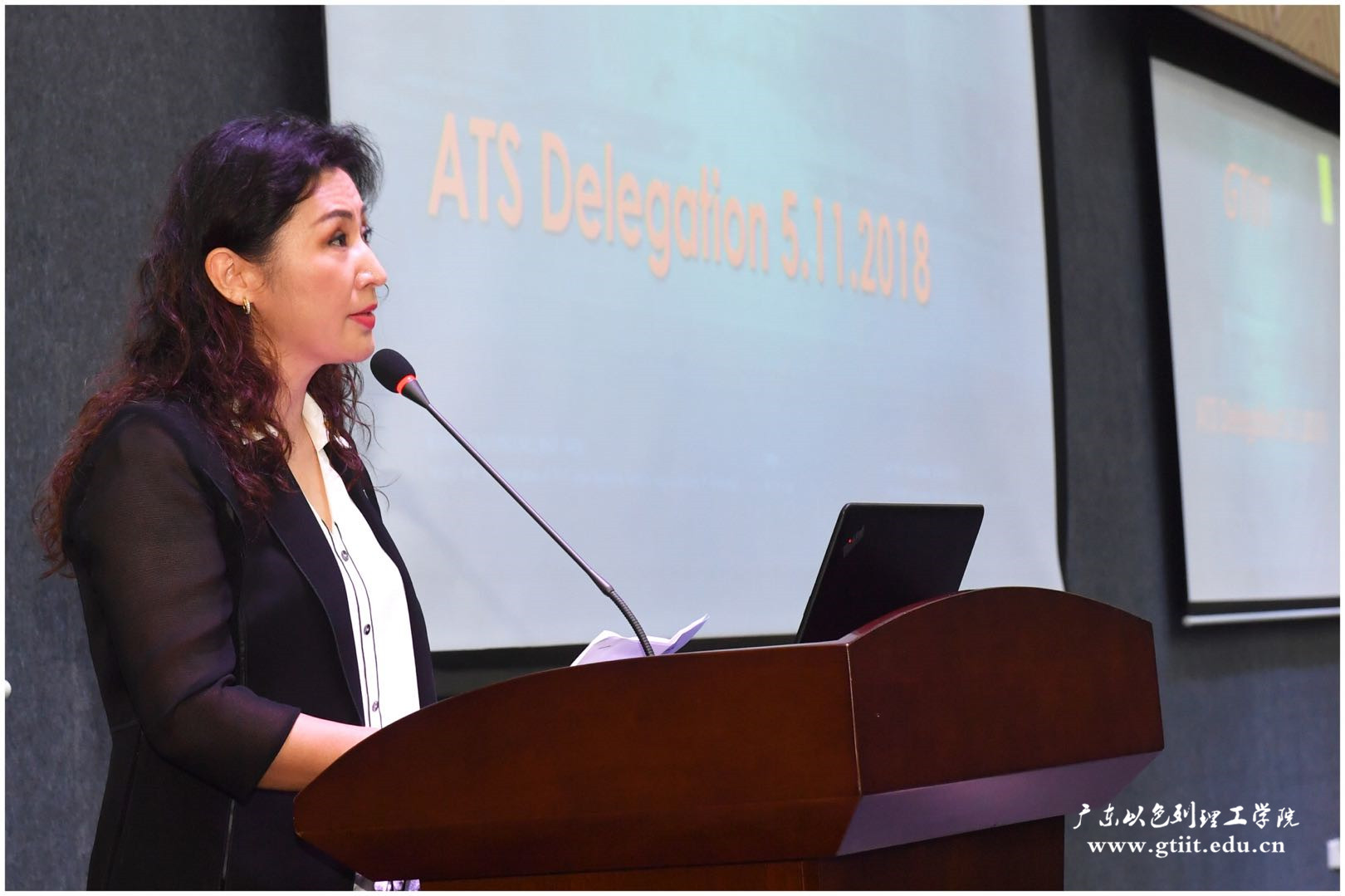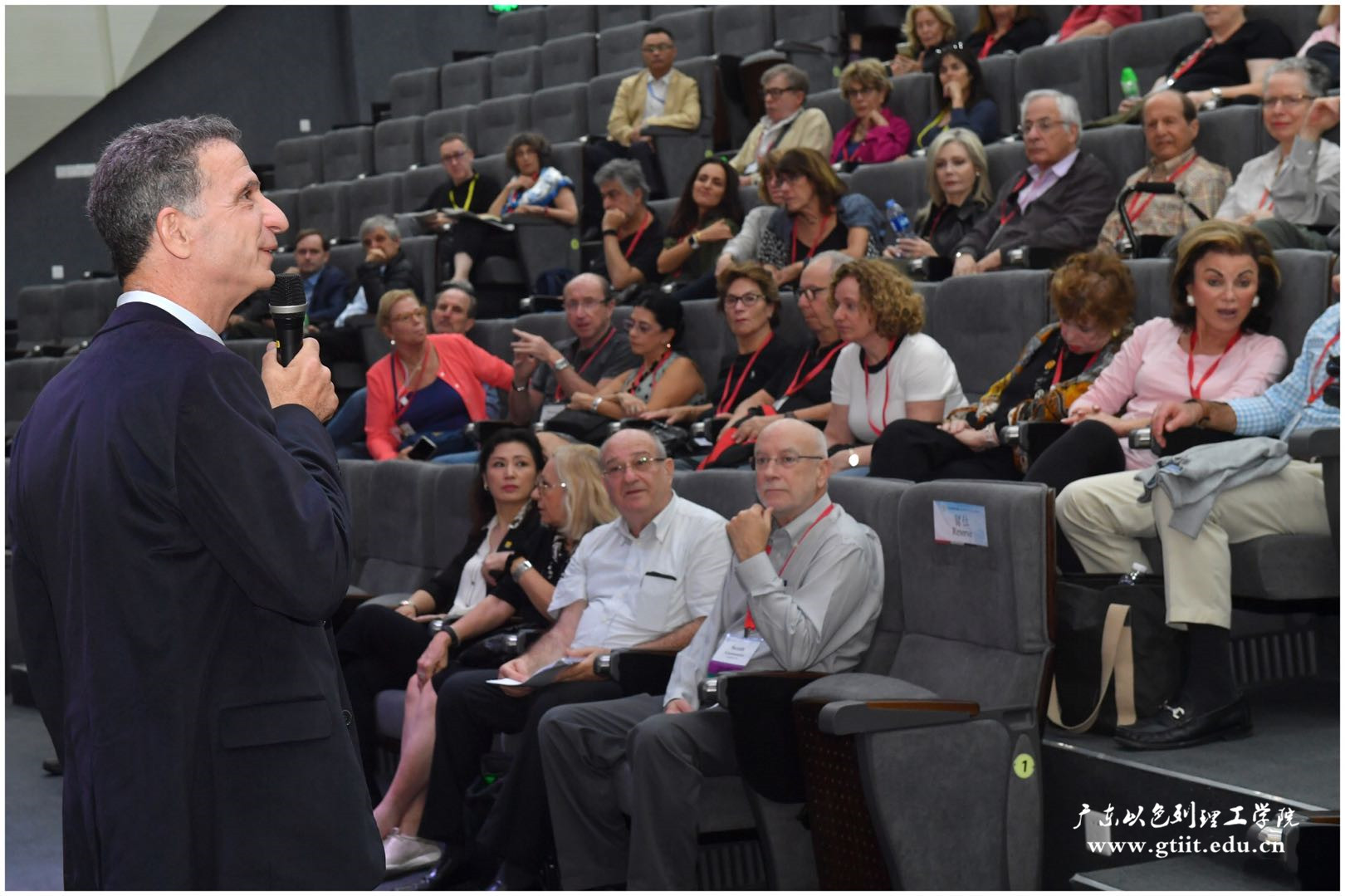 Later, faculty representatives Prof. Moshe Sheintuch, Prof. Yuval Shoham, Prof. Moshe Eizenberg and Prof. Mario Lanza have a further discussion with ATS guests. Professors shared about differences and similarities between GTIIT and the Technion, GTIIT's role in promoting the world-class development of Technion, and working experience at GTIIT.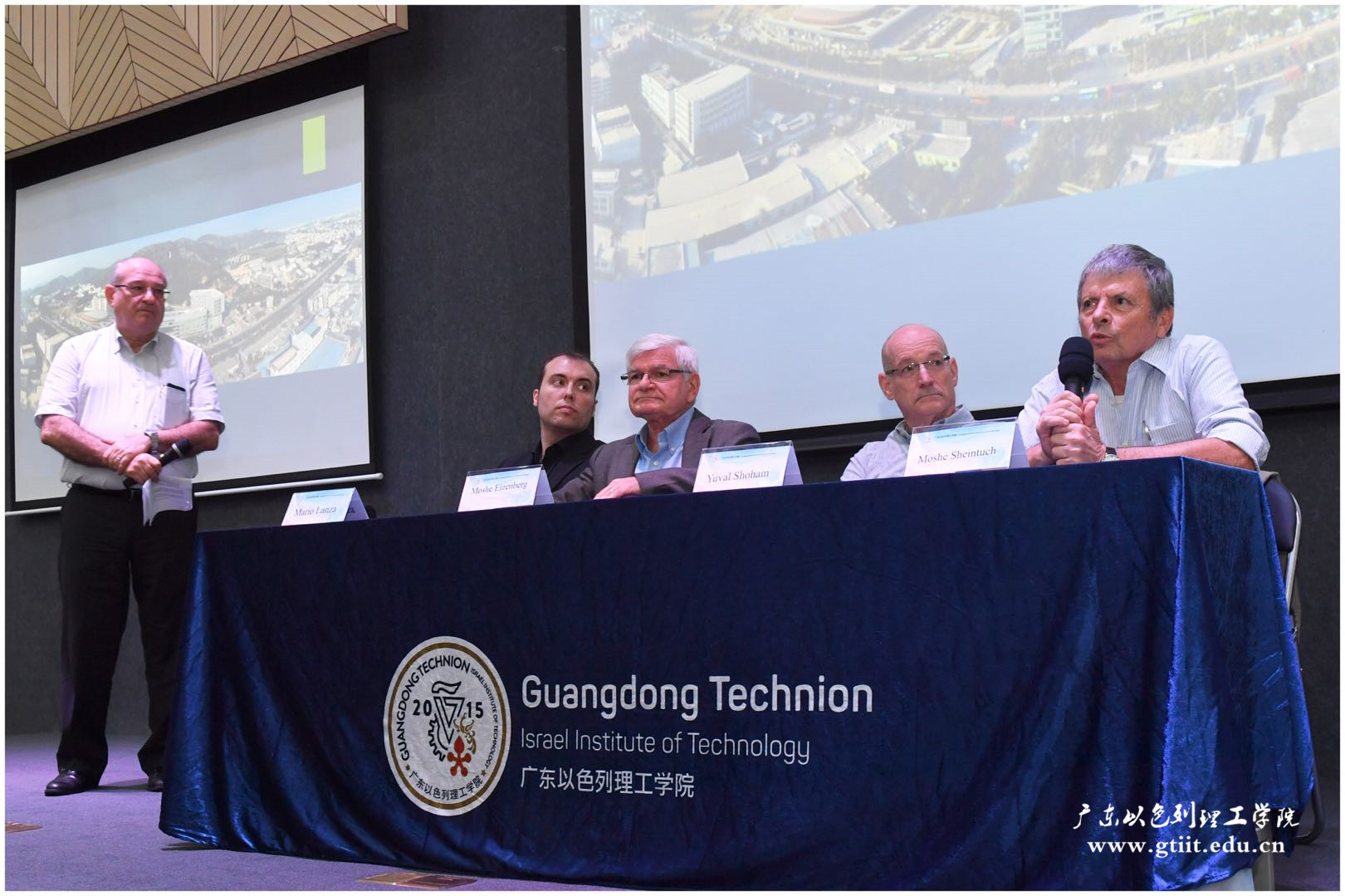 ATS delegation visited the GTIIT campus and STU campus. The guests also discussed with STU faculty on the topic of Chinese and western medicine.