On June 3, Matanyahu Englman, the former board member of GTIIT, was elected by the Knesset as the new comptroller of Israel.
In 2014-2018 he served as director general of the Technion and board member of GTIIT.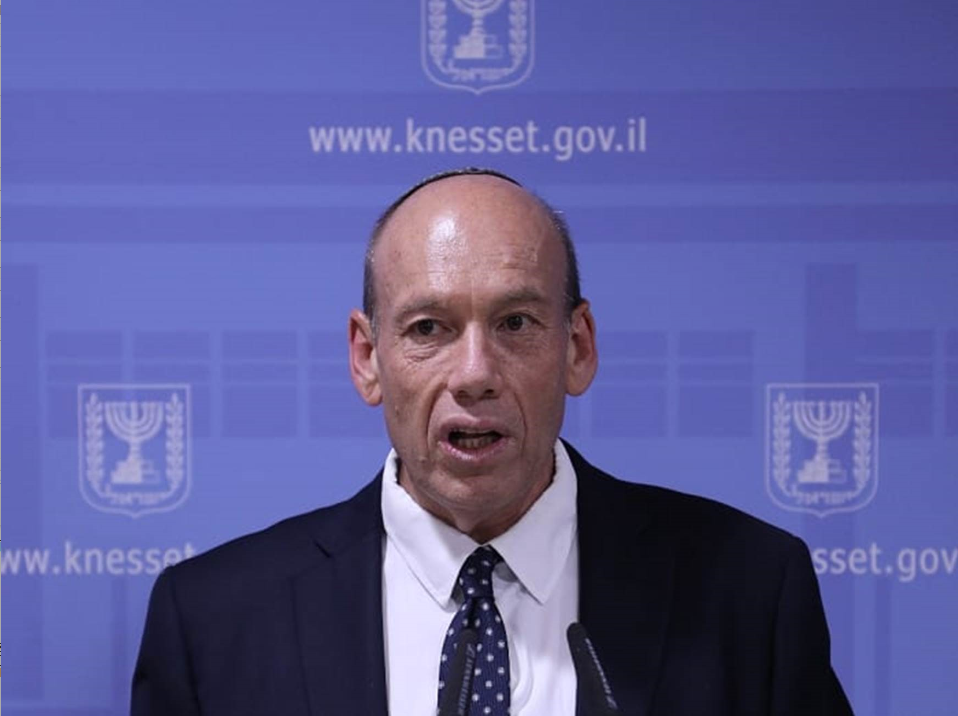 www.knesset.gov.il
Englman visited Shantou many times and deeply participated in the preparation of GTIIT. He witnessed the rapid development of GTIIT, from project initiation to formal establishment, and even the arrival of the first cohort of GTIIT students.
Last year, he was appointed by the Israeli Ministry of Education as the Director General of the Higher Education Council.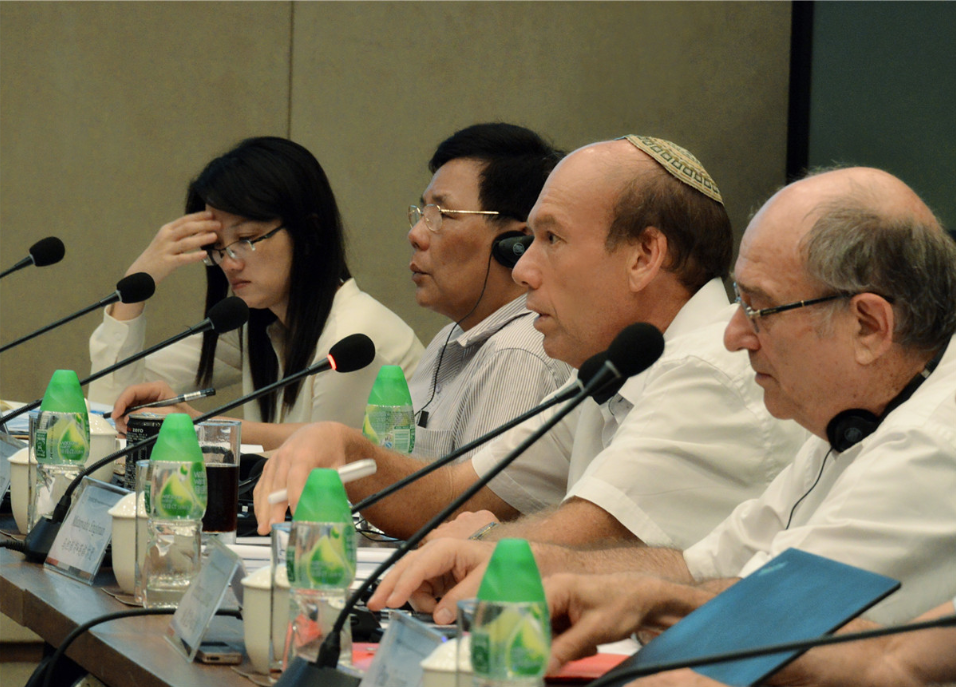 Mr. Matanyahu Englman on the 5th Board Meeting of GTIIT (Right Two)
Text/Photos: GTIIT News & Public Affairs