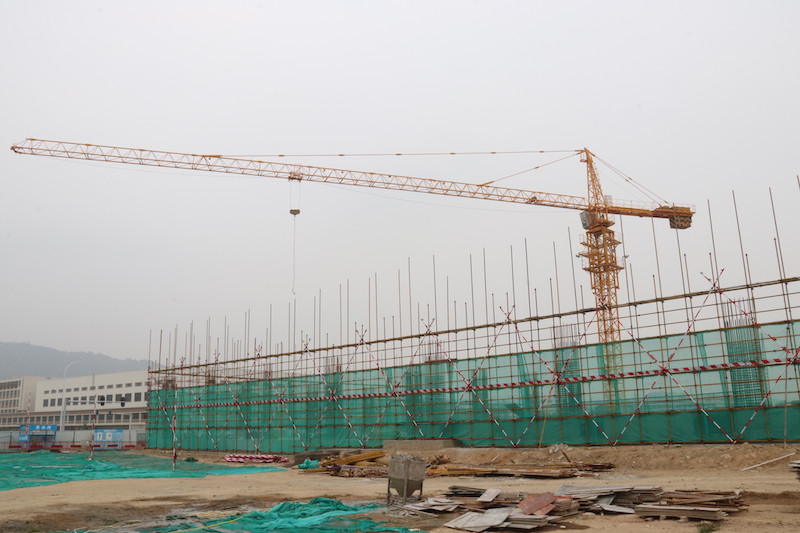 Spring is come at the appointed time in 2020, the construction project of GTIIT Phase II (South Campus) has been fully restored.
After 14 days of quarantine, all 160 workers have joined in the campus construction. At present, the gymnasium has completed the structural construction of the basement; the first floor is under construction. Two 12-story apartment buildings have their roofs capped and are undergoing interior renovations. Under the premise of strictly implementing the epidemic prevention measures, the project unit scientifically arranges the construction plan and makes every effort to promote the project construction.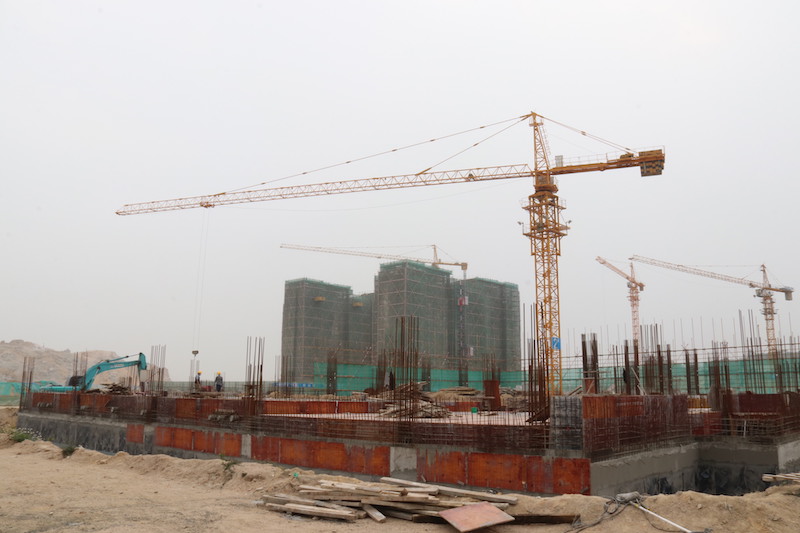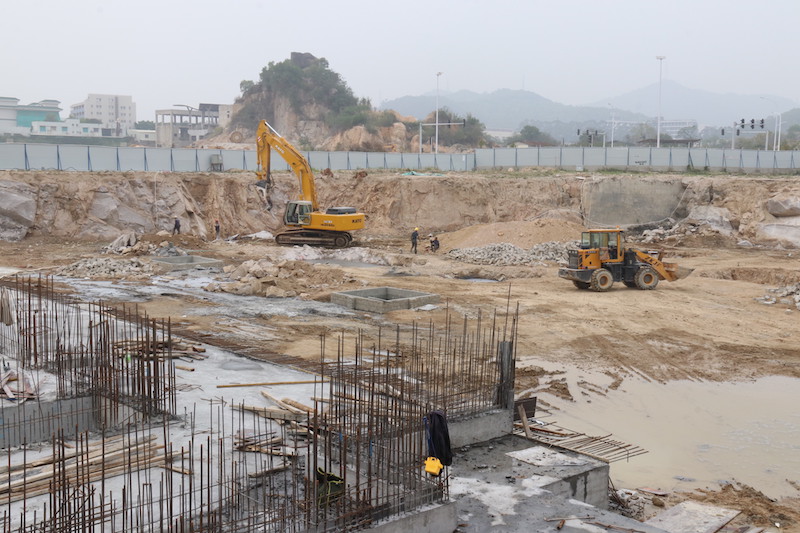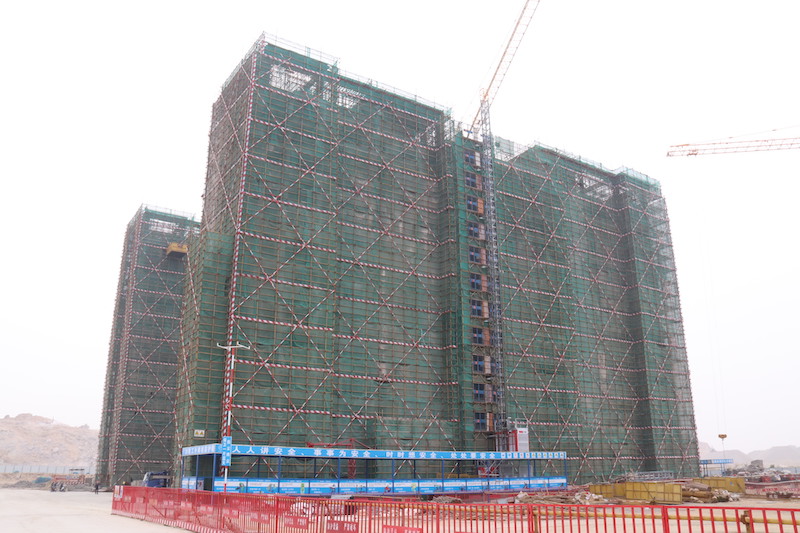 The total construction area of the second phase campus of GTIIT (South Campus) is about 698.56 mu, of which the net area of the campus is about 533.56 mu and the road area of the surrounding campus is about 165 mu. The total investment is 2.55 billion yuan. The plan is to carry out the construction in three phases.
"The construction workers take the way of fixed point living and fixed point working. Every day from the place of residence to the operation point is fixed point route, so as to implement effective prevention and control." , said by the deputy manager Liu Cong of the first phase of the project unit - Shantou Jian 'an (Group) Company.
In order to solve the problem of insufficient workers on duty, the project unit, on the one hand, actively explores the effective local labor resources, on the other hand, increases the investment in machinery and equipment, and ensured the construction period.
Text by GTIIT News & Public Affairs Department, GTIIT Campus Construction Department
Photos by GTIIT News & Public Affairs Department