With the fragrance of Artemisia argyi and Zongzi wafting, Dragon Boat Festival of 2020 is coming. This year, we held a special Zongzi DIY workshop, invited an inheritor of intangible cultural heritage and created a unique Zongzi making experience for our teachers and students.
You may be curious that whether the Zongzi tastes sweet or salty. Salty egg yolk, streaky pork with fermented red bean curd, shrimp, shiitake, peanut, sweet mash red bean, sticky rice, ginkgo, red dates, all create the traditional Chaoshan sweet and salty Zongzi which meets your expectation of a rich taste.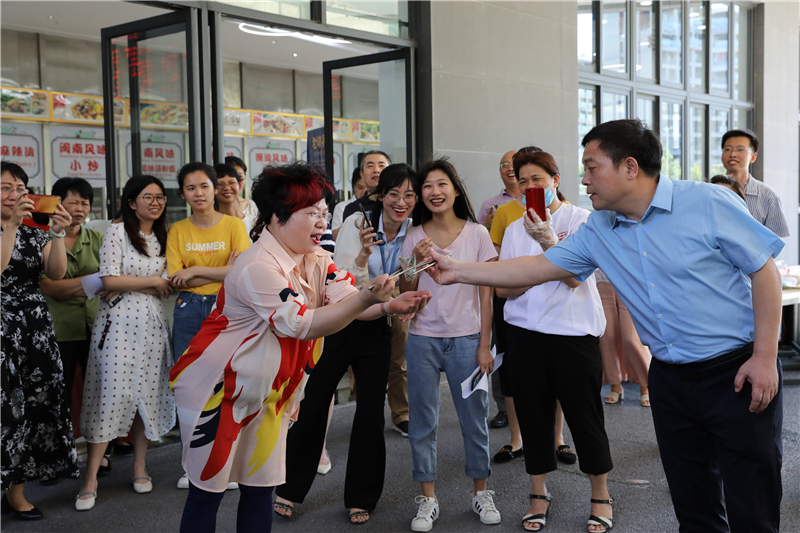 The workshop began with a warm-up game--- passing Zongzi with chopsticks. Participants passed the Zongzi in a clockwise and then anti-clockwise direction. If they drop the Zongzi, they need to go back to the starting point to start again. Who uses least time to pass Zongzi would win the game. The game created a lively atmosphere. Teachers and students participated actively. Audiences held their breath when it came to the crunch.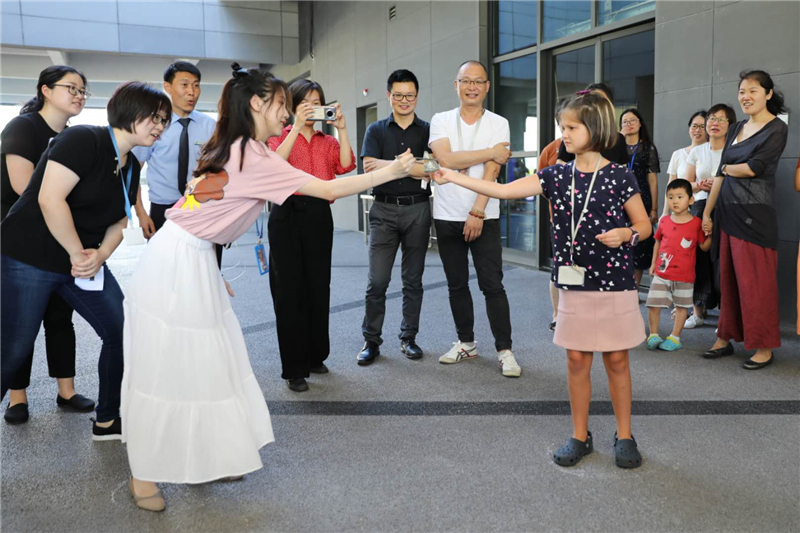 To be honest, they are chopstick masters.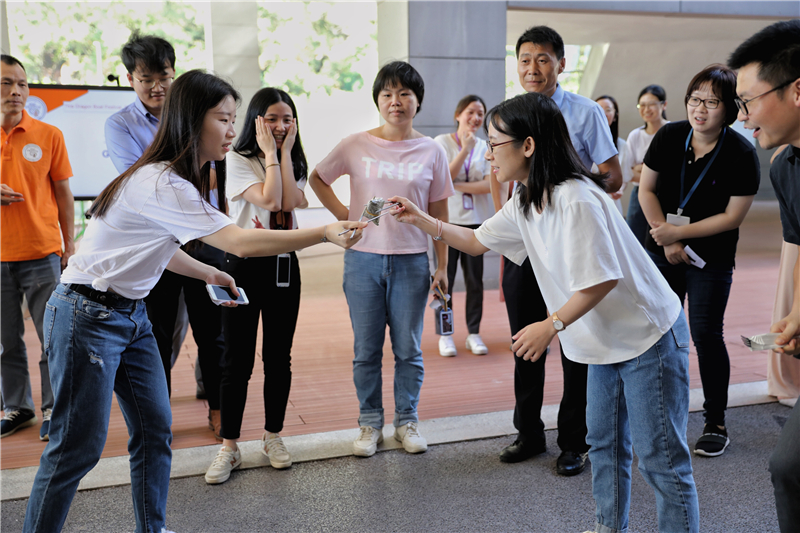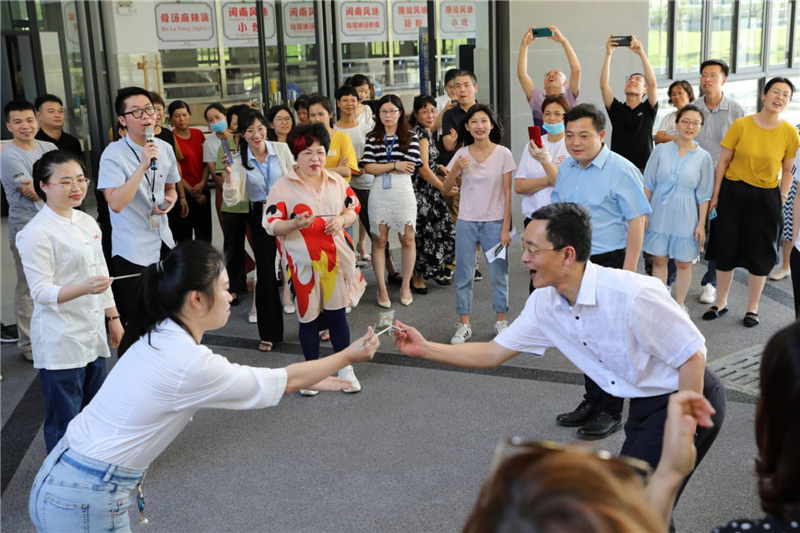 Audiences are more nervous than the players.

Next, Ms. Zheng Shaojun, the heritor of provincial intangible cultural heritage and representative of Shantou Laochaoxin Food Co., Ltd,taught teachers and students how to make Zongzi. Then all the learners had a try and enjoyed making Zongzi.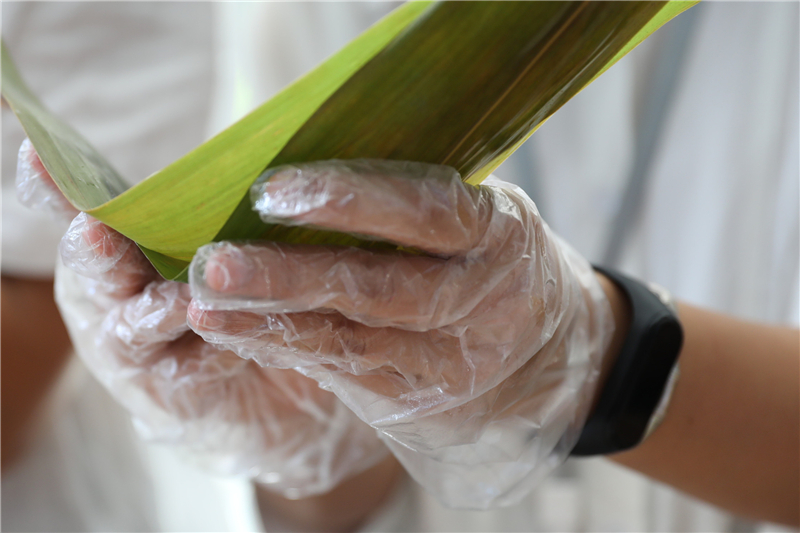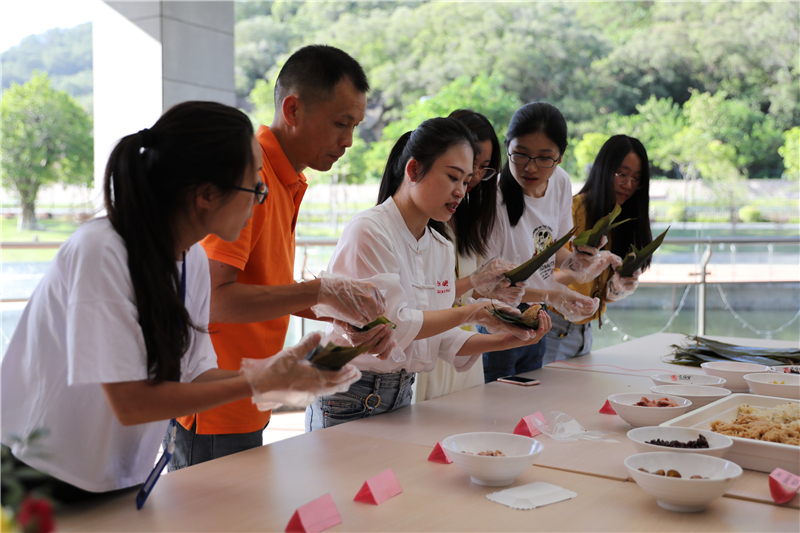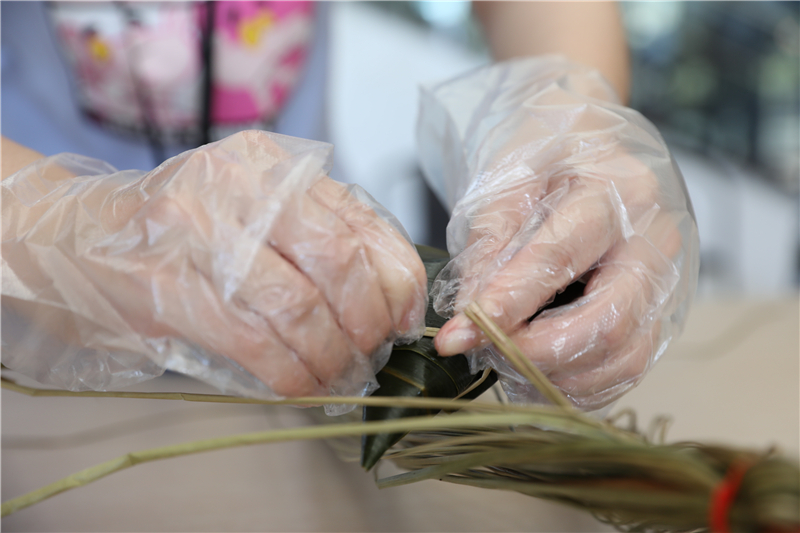 How a Zongzi was made?
Roll the reed leave into a shape of funnel, fill with the compressed sticky rice, filled with the fillings, tie a knot with a string. After several practice, all the learners became masters of Zongzi and finished making a batch of Zongzi.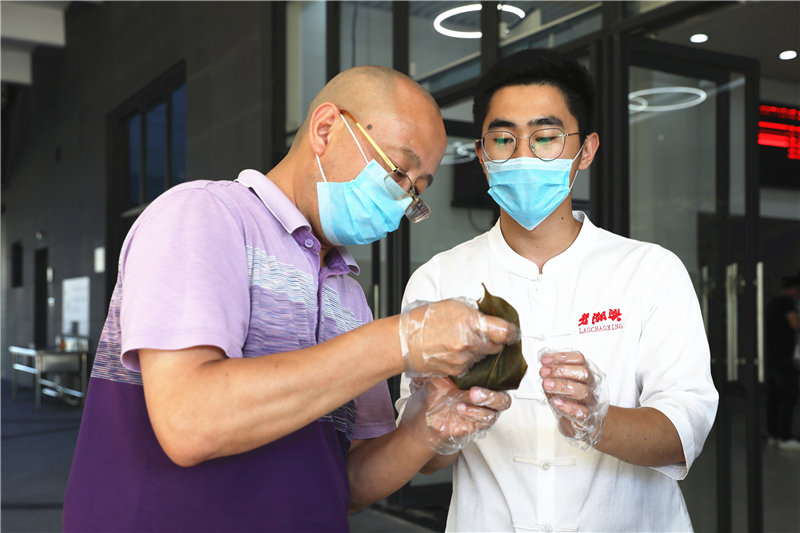 Seize the opportunity and seek advice from the Zongzi master.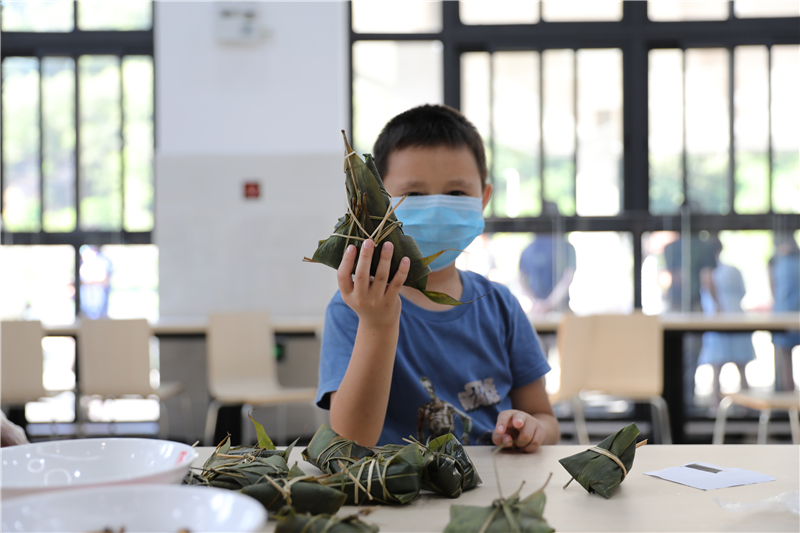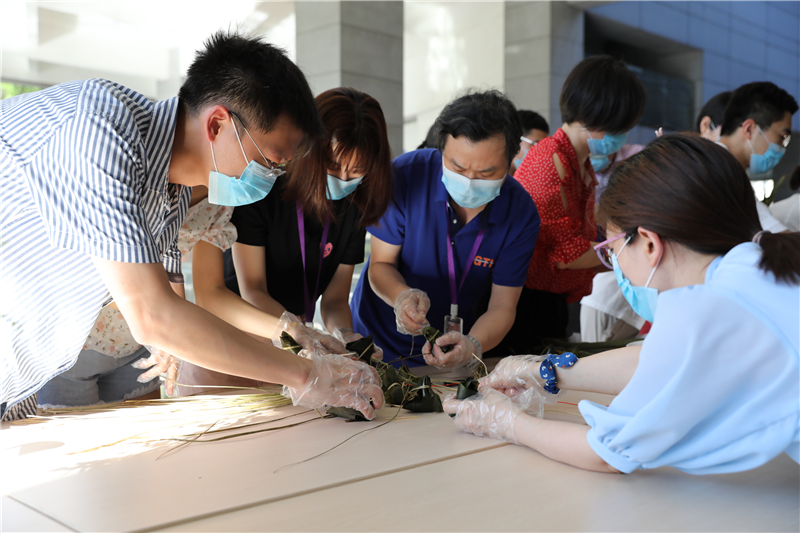 These are all my masterpieces.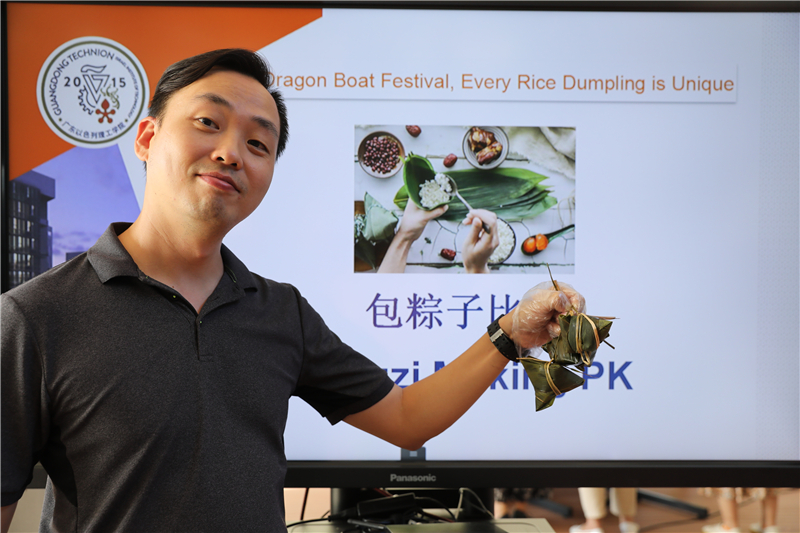 My first time of making Zongzi and I am very happy.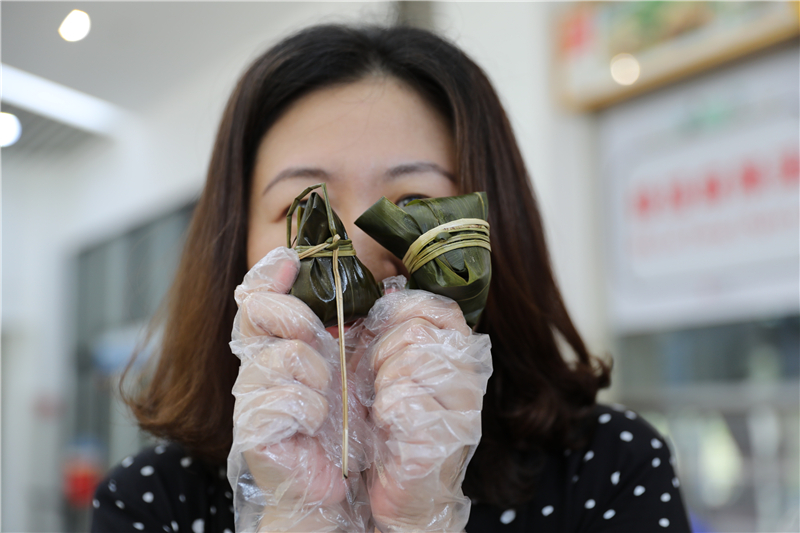 Guess who I am.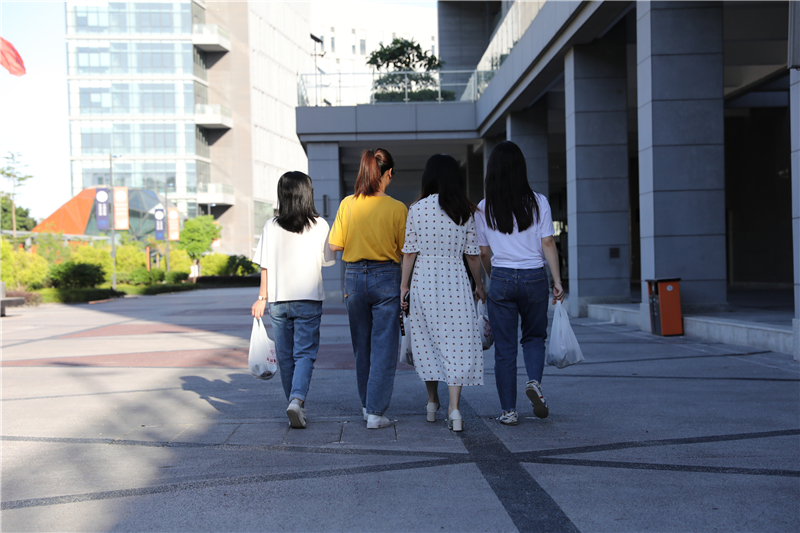 What a rewarding experience!
Tasty Zongzi, cozy campus.
Wish all the GTIITers
a nice Dragon Boat Festival!
Dragon Boat Festival is to commemorate a patriotic poet named Chu Yuan in Chinese history. In this festival, Chinese people usually eat the traditional food, Zongzi, which fills reed leave with sticky rice and other fillings.

Text/Photos: GTIIT News & Public Affairs