Adults can't celebrate Children's Day anymore? The answer is no! As long as you have innocence, you can spend every day as a Children's Day. Everyone has a unique memory for this significant day. Today, we sincerely invite you to back to GTIIT with our special guide.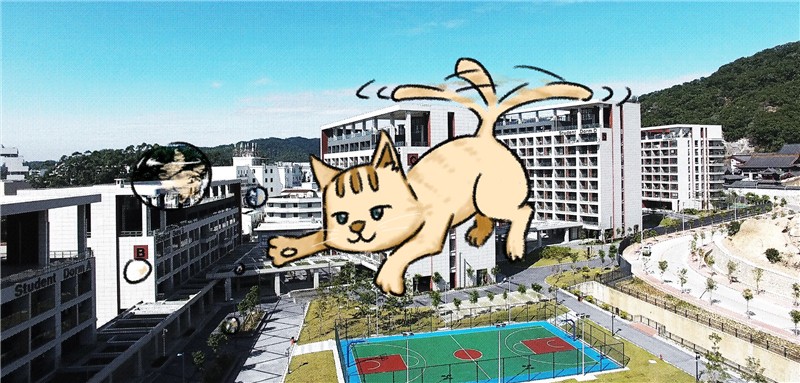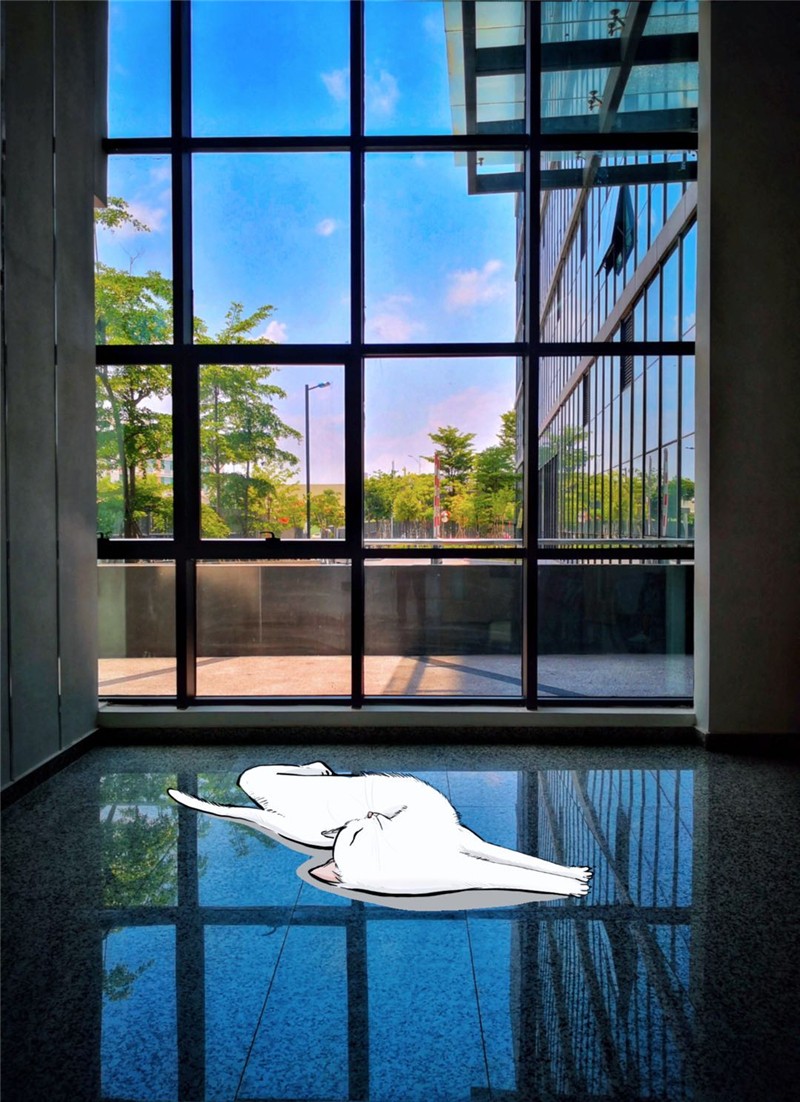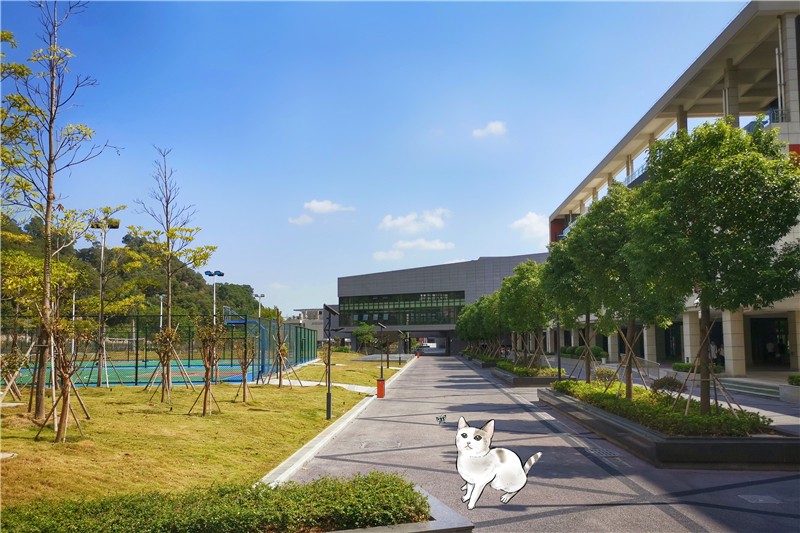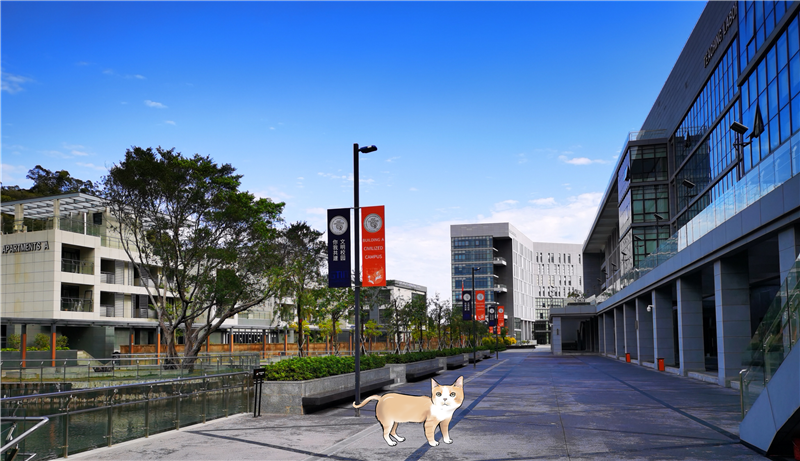 May all of you remain innocent, no matter how old you are. Be curious about the unknown future. Be eager for the diverse world.
Happy Children's Day!
Text by GTIIT News and Public Affairs
Photos by Liao Xuequan, Tang Shaokai, Zhang Hongrui
Design by Huang Junyu, Liu Runying, Yang Fengchuan