"I miss my classmates. I want to do experiments with them." Since yesterday, the undergraduates of GTIIT began to return to campus half a year later. More than 130 students from the 2017 and 2018 grades of Chemical Engineering and Biotechnology have returned to the university to take experimental courses.
In order to facilitate the students to arrange the schedule, we divided students' return dates into July 20 and 24. The remaining students will continue to complete the program through distance learning and will return to school when the semester begins in the fall of 2020.
At 8 o 'clock yesterday morning, all departments were ready for the arrival of the returning students at the gate of GTIIT. Students entered the campus through the main entrance, and completed the steps of disinfection of luggage, temperature measuring, identity check, information registration, collection of mask and guidance for learning and life back to school.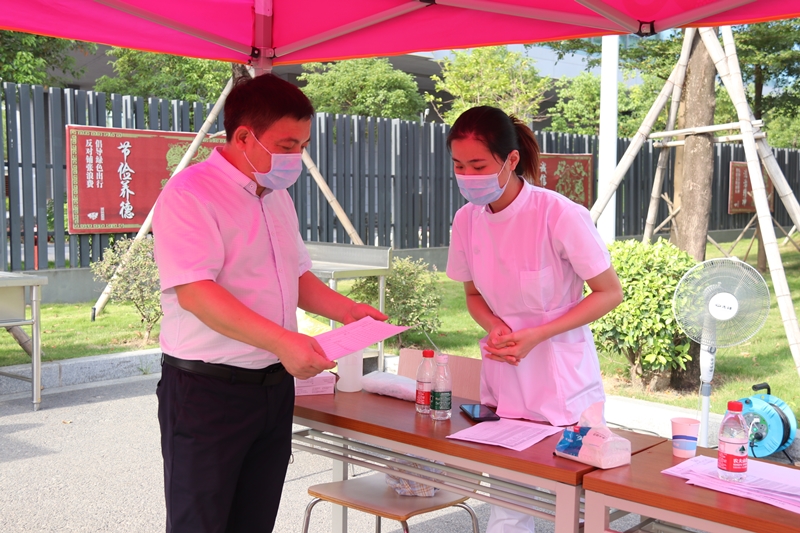 Acting Chancellor Liu Wenhua learned about the progress of students' coming back
Students came as far as Heilongjiang Province. It was after 8pm when the students who had travelled far arrived at school.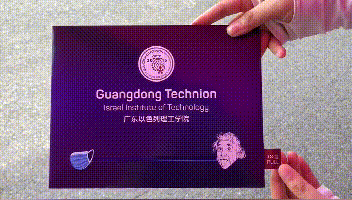 "Please wear a mask!"
The university has prepared a unique "Welcome home" warm card for each returning student
On the morning of July 21, students were arranged to have nucleic acid test. Students are not allowed to leave the dormitory until they receive nucleic acid test results.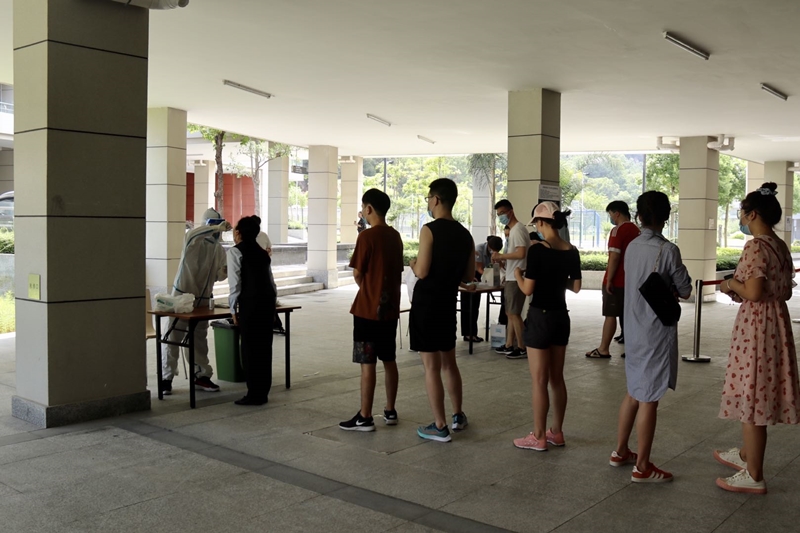 In order to welcome the students, the Logistics Department made full preparations and arranged staff to deliver meals and buy daily necessities. In addition, the Undergraduate Teaching Department arranged all teaching related work, the IT department provided network services, the Student Affairs Department worked with the Logistics Department to provide guidance on students' study, life, meals and epidemic prevention. Psychological survey will be conducted on returning students and psychological counseling and referral services will be provided for students in need.
Text/Photos: GTIIT News & Public Affairs