From now on, GTIIT will start the campus visit program. Staff from GTIIT will lead candidates and parents to visit the campus to experience the teaching resources and campus life.
In response to the requirements of the relevant epidemic prevention department, our university only opens campus tours to freshman seniors and their parents. Senior three candidates need to show the epidemic prevention health code, college entrance examination admission card or high school student ID as well as ID card, and the accompanying person needs to show the epidemic prevention health code and ID card. It is required to provide a 14-day quarantine certificate and a certificate that the nucleic acid test result is negative within 3 days, also, there is no abnormality in the health information declaration before accepted.
Route: Classroom Commentary-Campus Square-Ground Floor of Education Building-Fourth Floor of Teaching Laboratory-Canteen-Dormitory-Gym-Walk along the river
Time: 45-60 minutes
How to make an appointment:

Scan the QR Code or copy the link to reservation system. Successful submission means successful registration.
Link: http://bqkxfo2oj73or617.mikecrm.com/1hP5ImE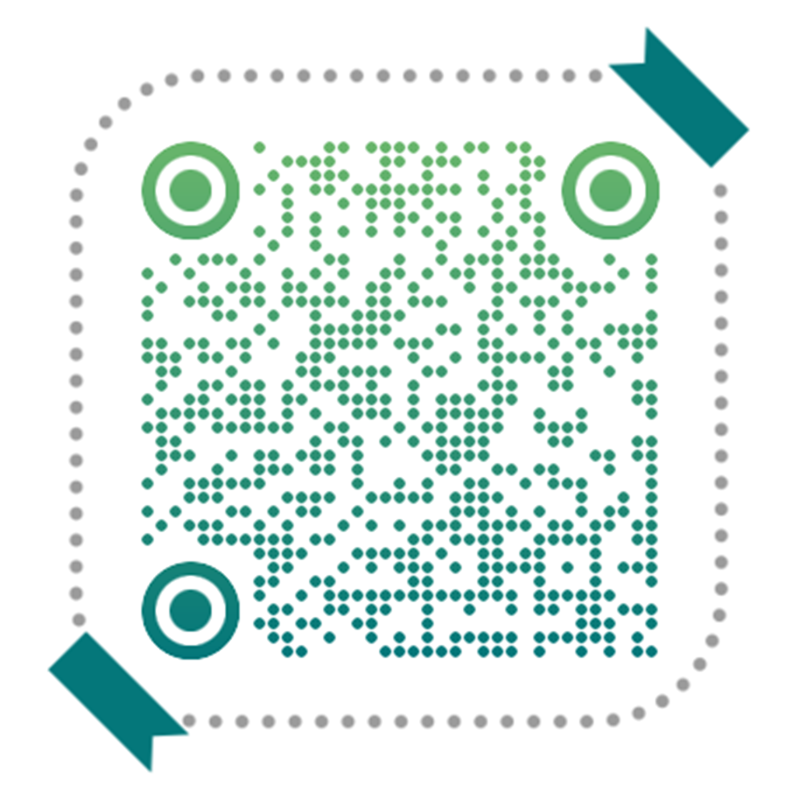 Notifications:
1. Please keep your mobile phone communication unblocked. Affected by the epidemic prevention and control, if there is any subsequent itinerary changes, visitors will also be notified in advance.
2. Please use real information to make an appointment and fill in the student ID number, otherwise it will be invalid, and the transfer will be invalid.
3. We will keep confidential for personal information.
4. Each visitor who makes an appointment can only enter the campus once.
5. We provide underground parking lot.
Additionally, the Hotline is open to everyone, please call us for details.
0754-88077151
0754-88077060
Text: GTIIT Admissions Office

Photos: GTIIT News & Public Affairs