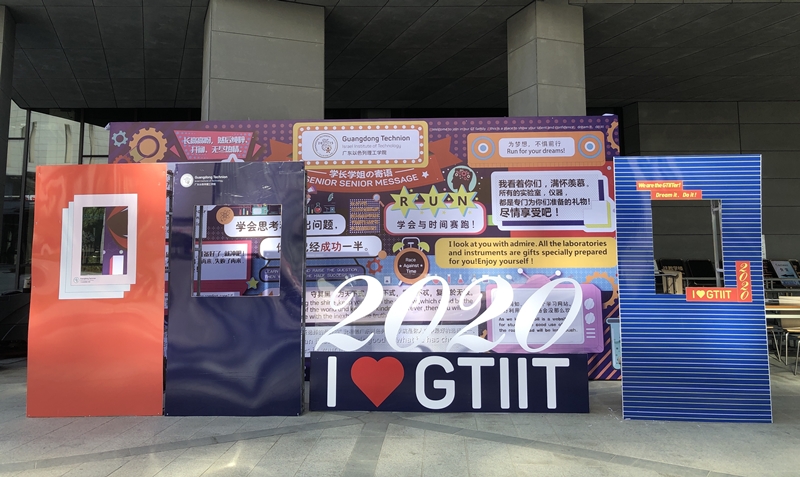 The 2020 cohort of GTIIT finished their registration today. New GTers with dreams will start from here and enter a new stage of pursuing the dream together with their friends.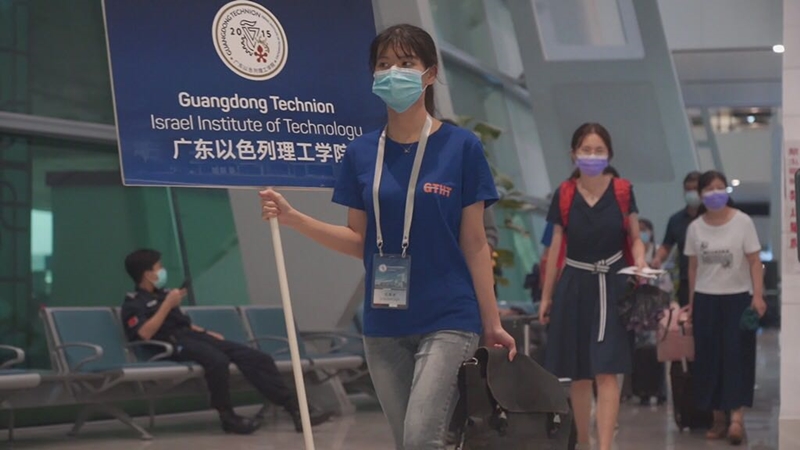 Nice to meet you all!
Don't forget the prevention and control of COVID-19. And remember virus elimination and protection should be carried out before entering the campus.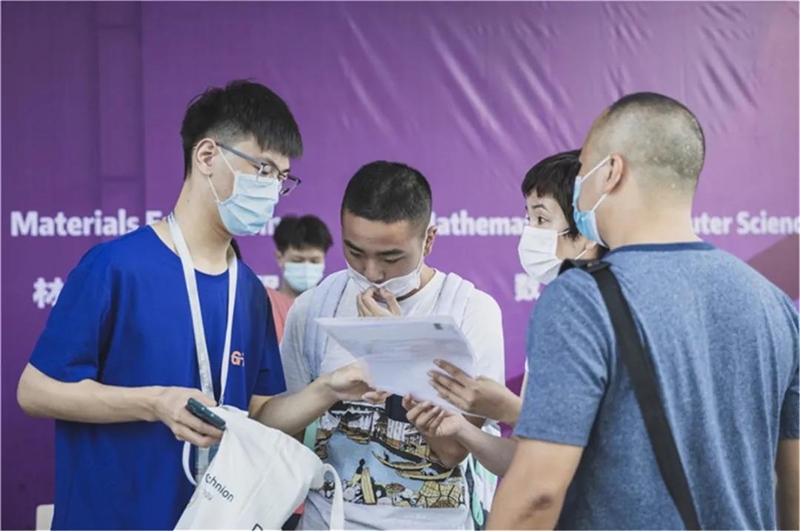 The registration works smoothly.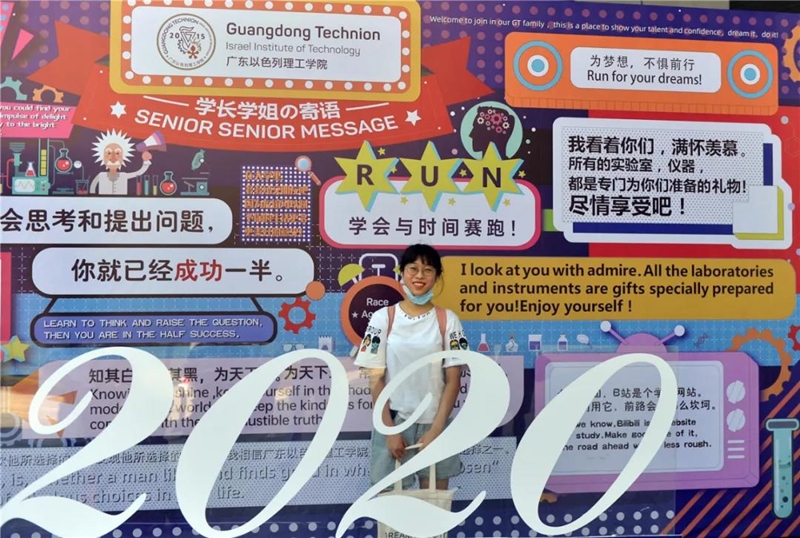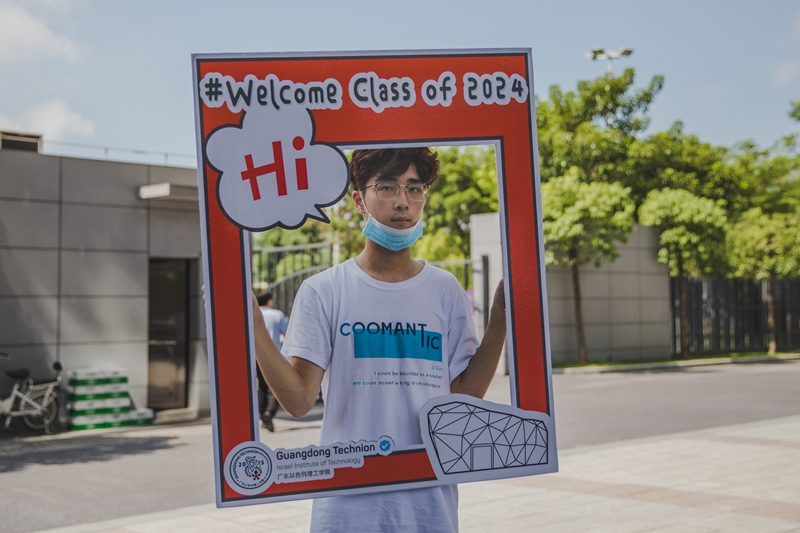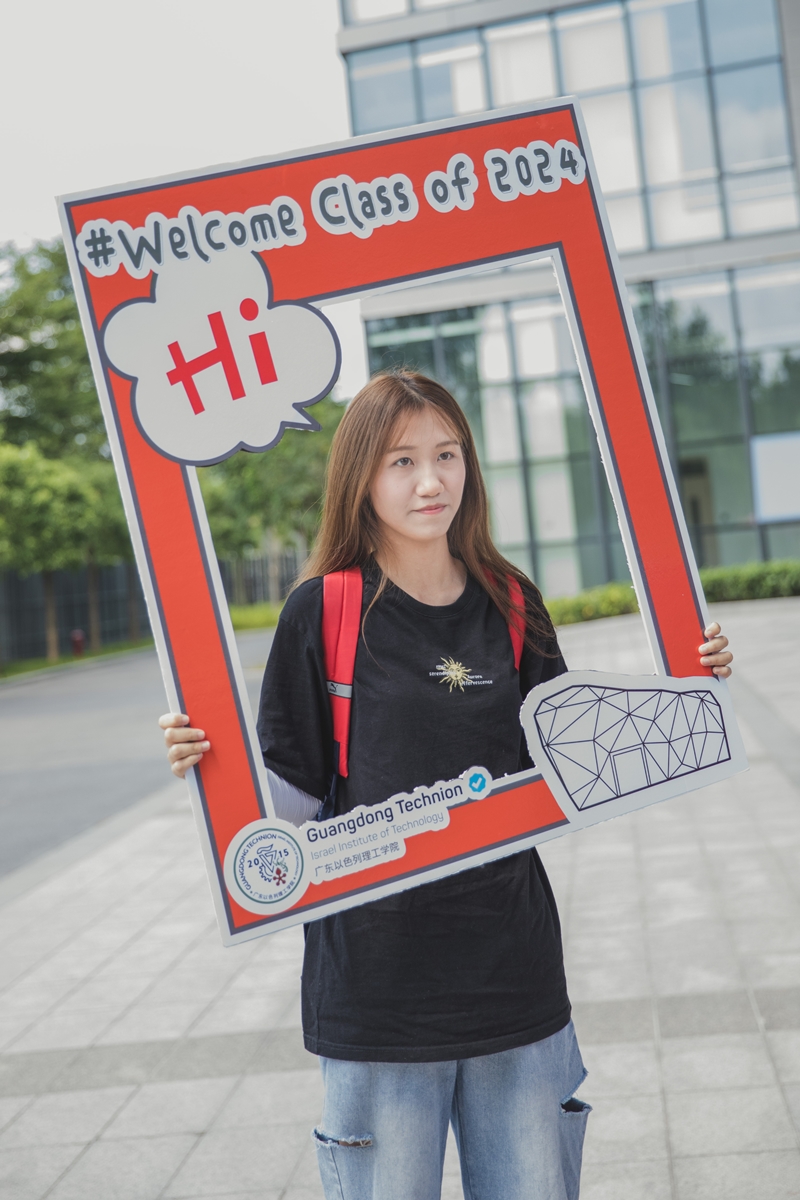 The bright smile on the first day of university will be the most precious memory four years later. Hope that the freshmen can maintain the enthusiasm and confidence, bearing in mind the sincere wishes from seniors and absorb more nutrients in the sea of knowledge.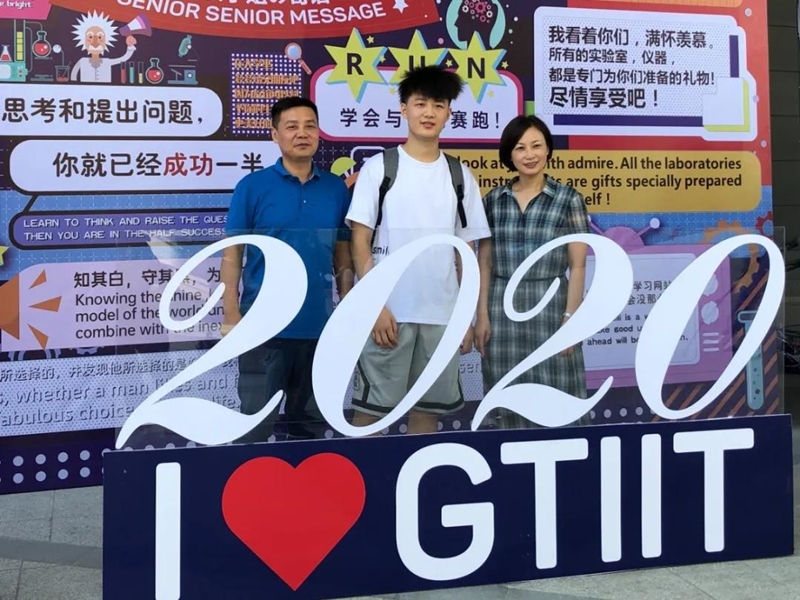 "My child is a university student from today!" Your growth and progress will always be the most proud thing for parents. If you have a dream, go for it. Mom and Dad will always be your strong backing!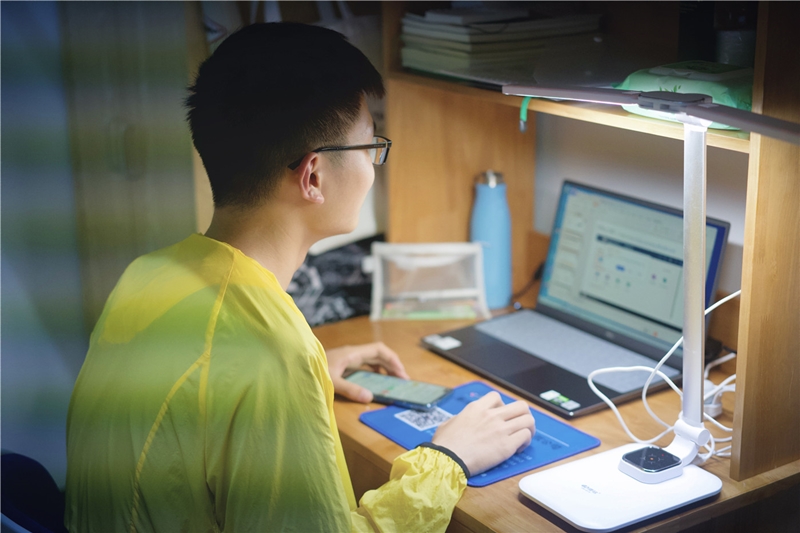 This will be your home for the next four years. Learn to take good care of yourself when your parents are not around and don't let them worry.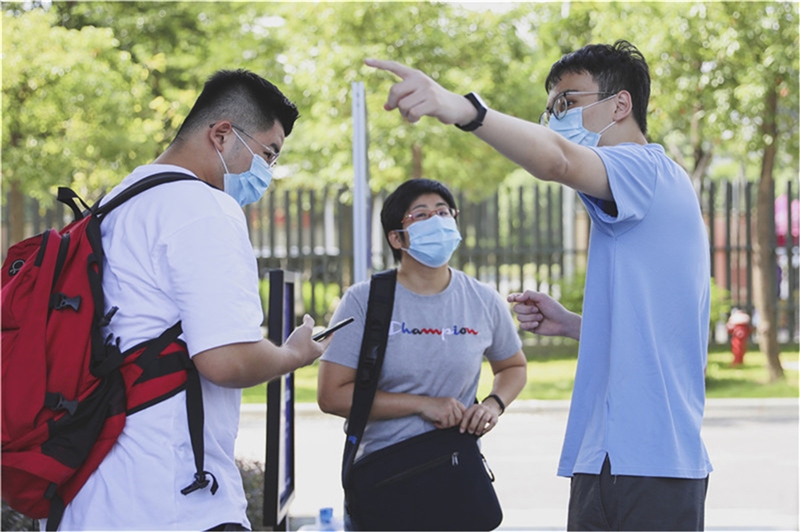 Also say thanks to the busy volunteers and staff.
Don't miss the bonus scenes!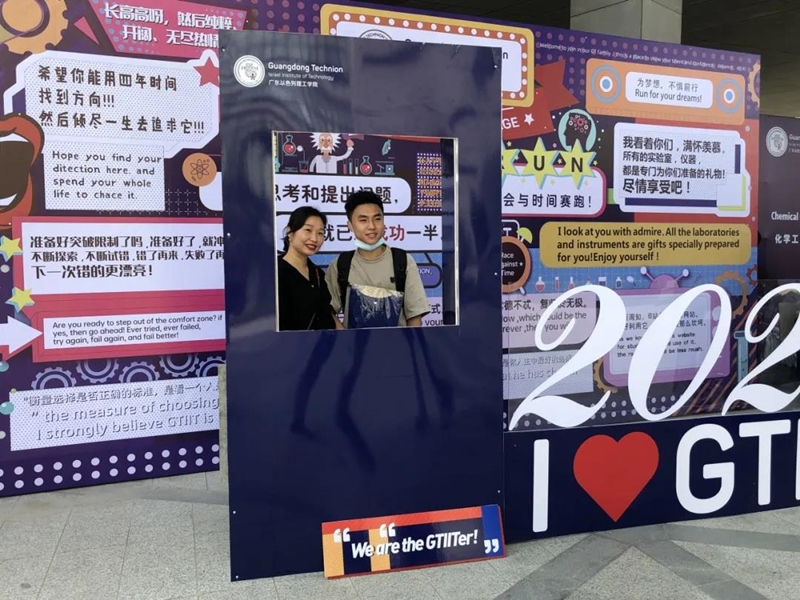 At 8:00 am, Zou Jiayu from Chenghai, Shantou came very early and became the first freshman of the Class of 2024 to arrive at GTIIT.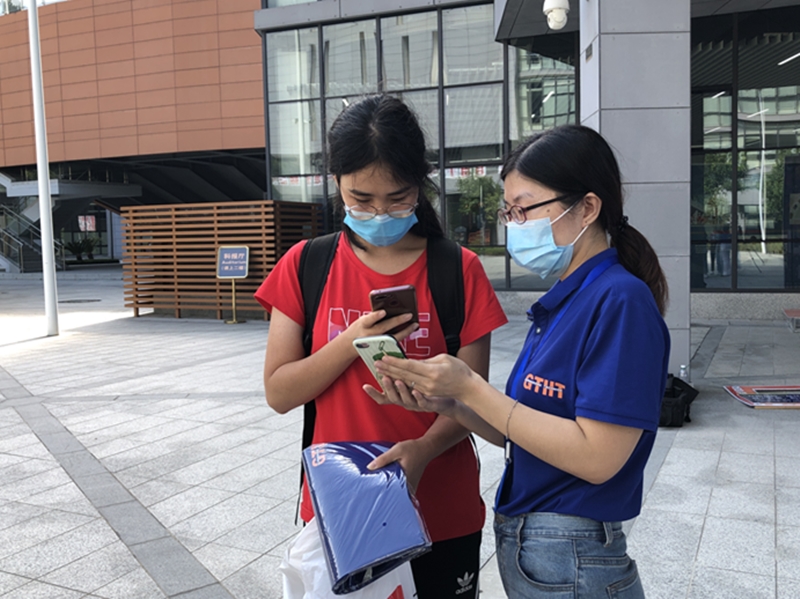 You are already a grown-up. A student who came to register from Hubei Province alone. The faculty and classmates here will be with you all the way!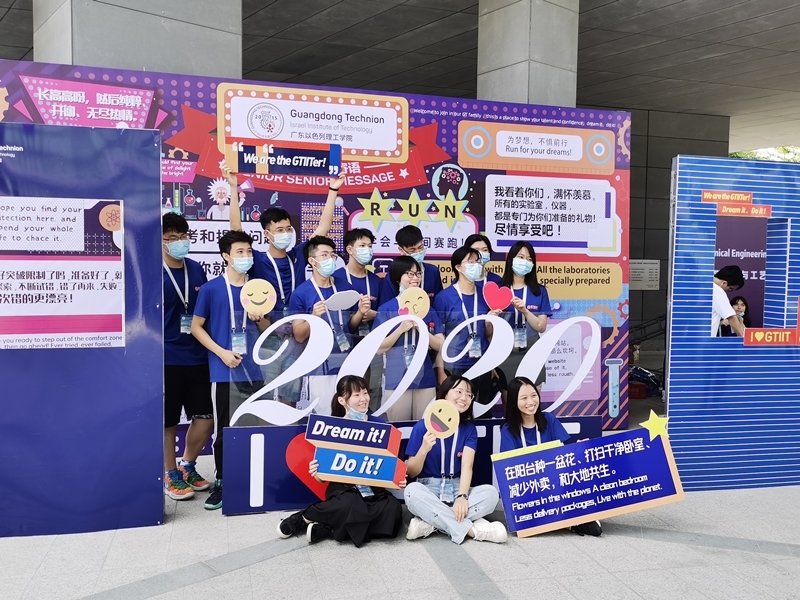 "Welcome to GTIIT! Let's get together for the new term!" In the coming days, 13 peer mentors will be your guides to help freshmen get used to learning and living in GTIIT as soon as possible!
Going to university means opening a new chapter in your life. It is your turn to pave the way for the future. Are you ready?
Welcome, New members of the Class 2024!
Text: GTIIT News & Public Affairs
Photos: Xu Yue, Lin Ziyang, Weng Xiujie, Huang Songshu, GTIIT News and Public Affairs