Today, about 200 high school educators were invited to GTIIT Open day cum High School Education Development Colloquium. This event is aiming to promote the development of high school education by discussing successful teaching experiences as well as the teaching strategies for education of the new era.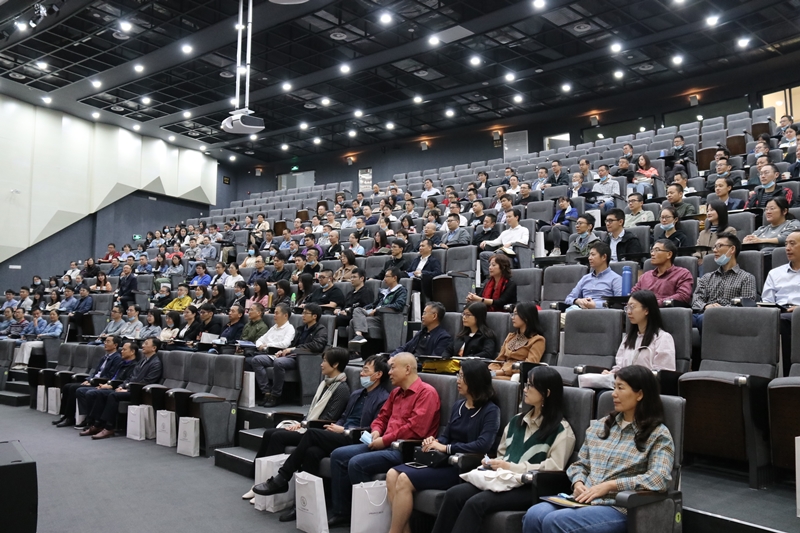 Huang Huiyang, board member of GTIIT and former Deputy Director of Shantou NPC Standing Committee, delivered a speech with the theme of "My view on high school education". He emphasized the importance of the original aspiration to education. "No matter how the form of education changes, 'let education influence students' life' has always been the original aspiration leading us to think about education." Huang Huiyang shared his experience and led us to think about what should educators bring into students' lives. He compared healthy body, knowledge, emotional quality and moral education to students' boat, strength, oar and rudder of life, all of which were equally important and indispensable.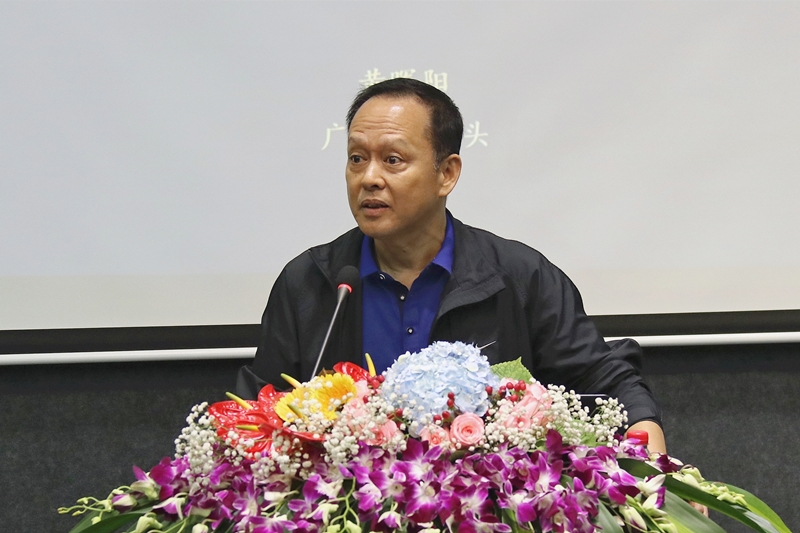 For students, from high school to university is a key turning point to achieve a leap in knowledge accumulation. Taking chemistry as an example, Huang Kai, Assistant Professor of GTIIT, emphasized the importance of higher education in shaping students' values and cultivating their abilities. "Chemistry in high school is based on qualitative analysis and focuses on describing phenomena. Students' practical ability needs to be strengthened. However, chemistry in university attaches great importance to mathematical derivation and quantitative analysis. Students should be good at thinking and questioning, and they need the courage to break through the inherent limitations."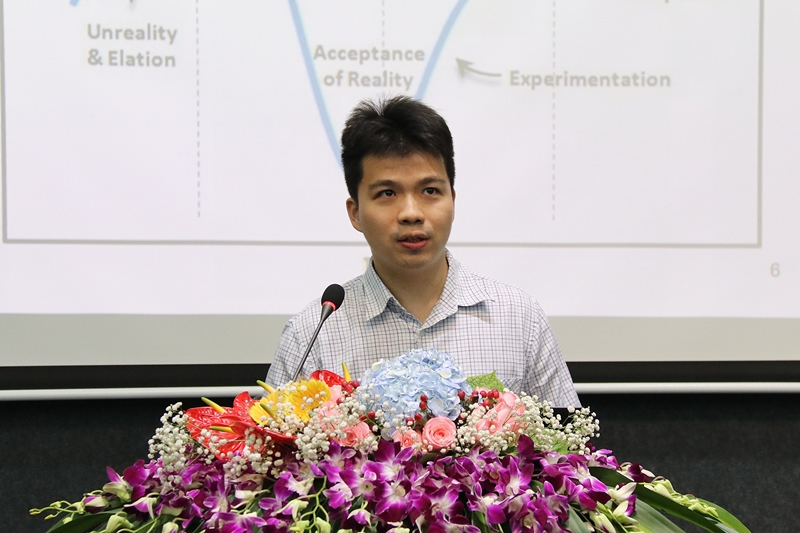 Lin Danming, Pro-Vice Chancellor of GTIIT, gave a brief introduction of GTIIT's establishment and emphasized the settings and directions of the university. "Our original intention is to learn from Israel's advanced educational concepts and introduce high-quality educational resources to carry out international educational activities in China." Lin Danming said. He also introduced the recent development of GTIIT from the aspects of academic programs, undergraduate and faculties, research achievements, academic development, teaching features, facility support, international exchange, south campus construction and etc., and put forward his thoughts on how to consolidate the academic team and use online teaching method and other issues.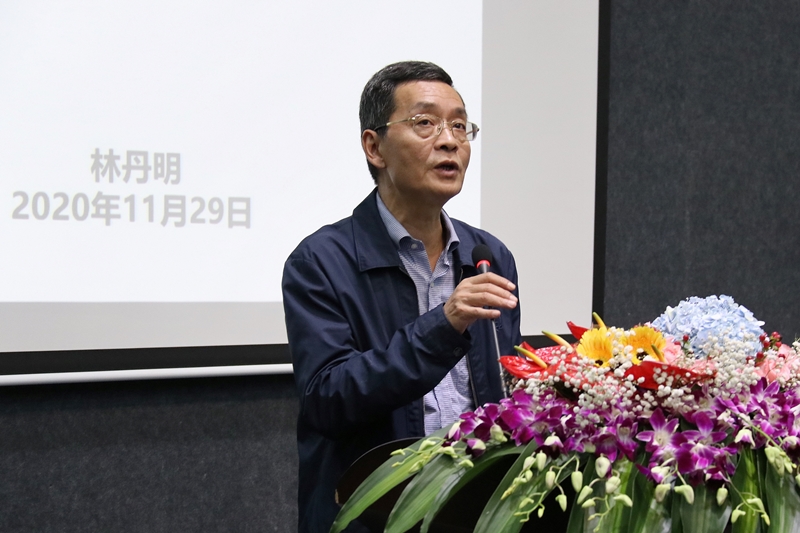 After the colloquium, the guests visited GTIIT's Visitors & Innovation Center, teaching laboratories, education building, accommodation and living area, and greatly appreciated GTIIT students' learning conditions and living environment.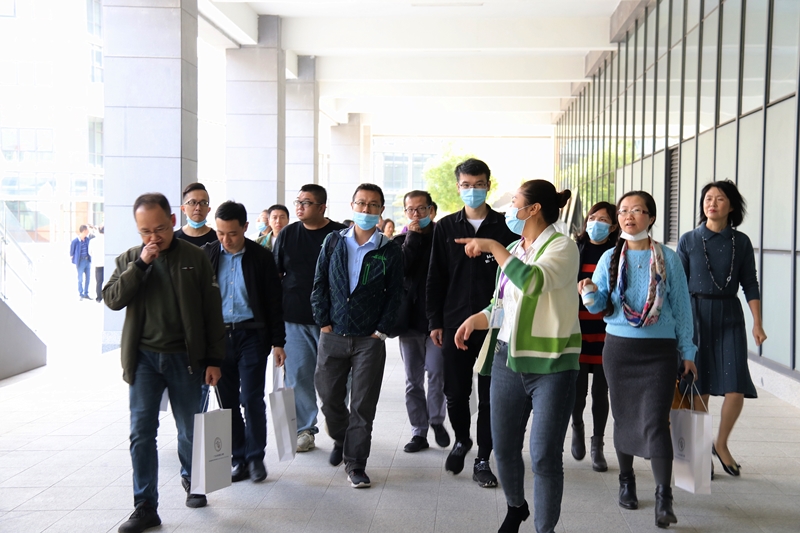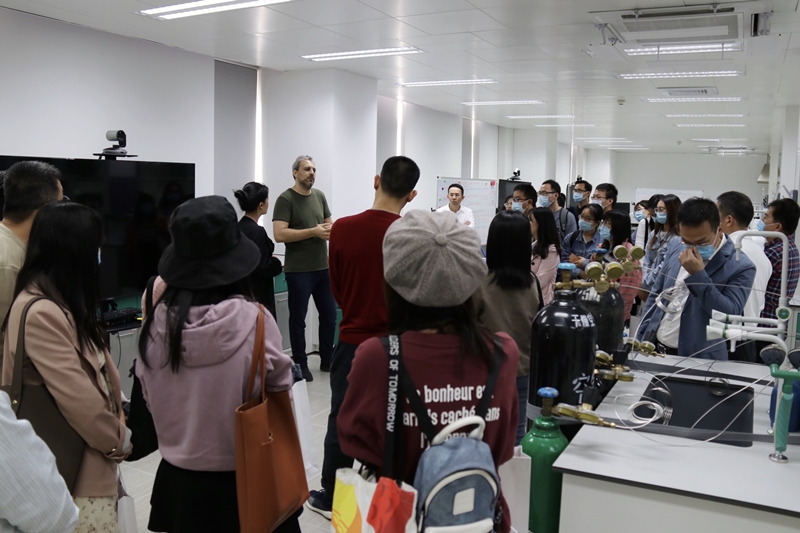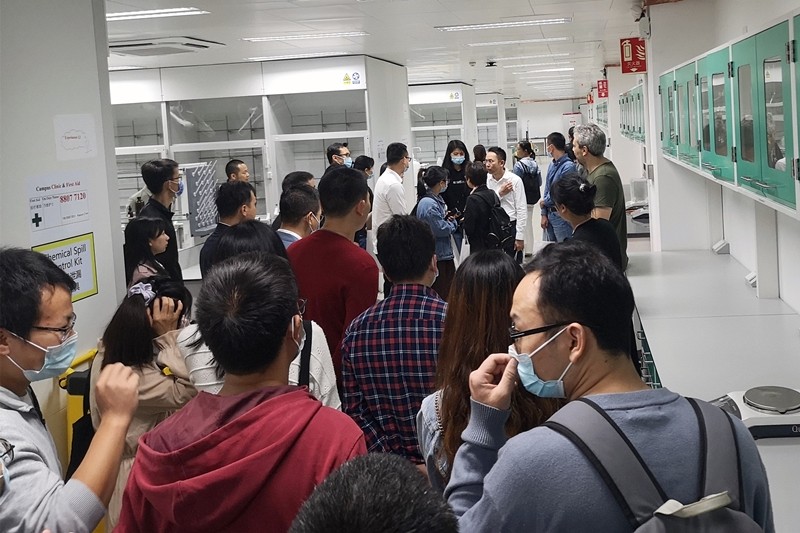 Text/Photos: GTIIT News & Public Affairs