In response to the national policy of encouraging people to stay where they work or study for the Spring Festival, many teachers and students choose to stay on campus during the winter holiday to experience a special reunion.
On the Chinese New Year's Eve, GTIIT prepared buffet dinner and various activities for the remaining teachers and students to make them feel at home.
Here is the menu of GTIIT New Year's Eve Buffet Dinner.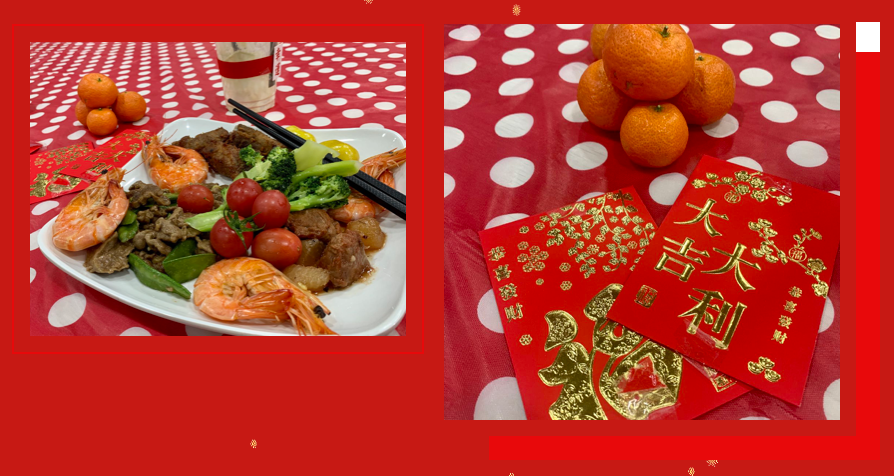 Watching Spring Festival Gala is one of the main activities on the Chinese New Year's Eve. Waching the shows with teachers and friends made the night special and unforgettable.
There was no need for professional equipment and big stage. Singing and dancing with friends in such a meaningful evening was happy enough.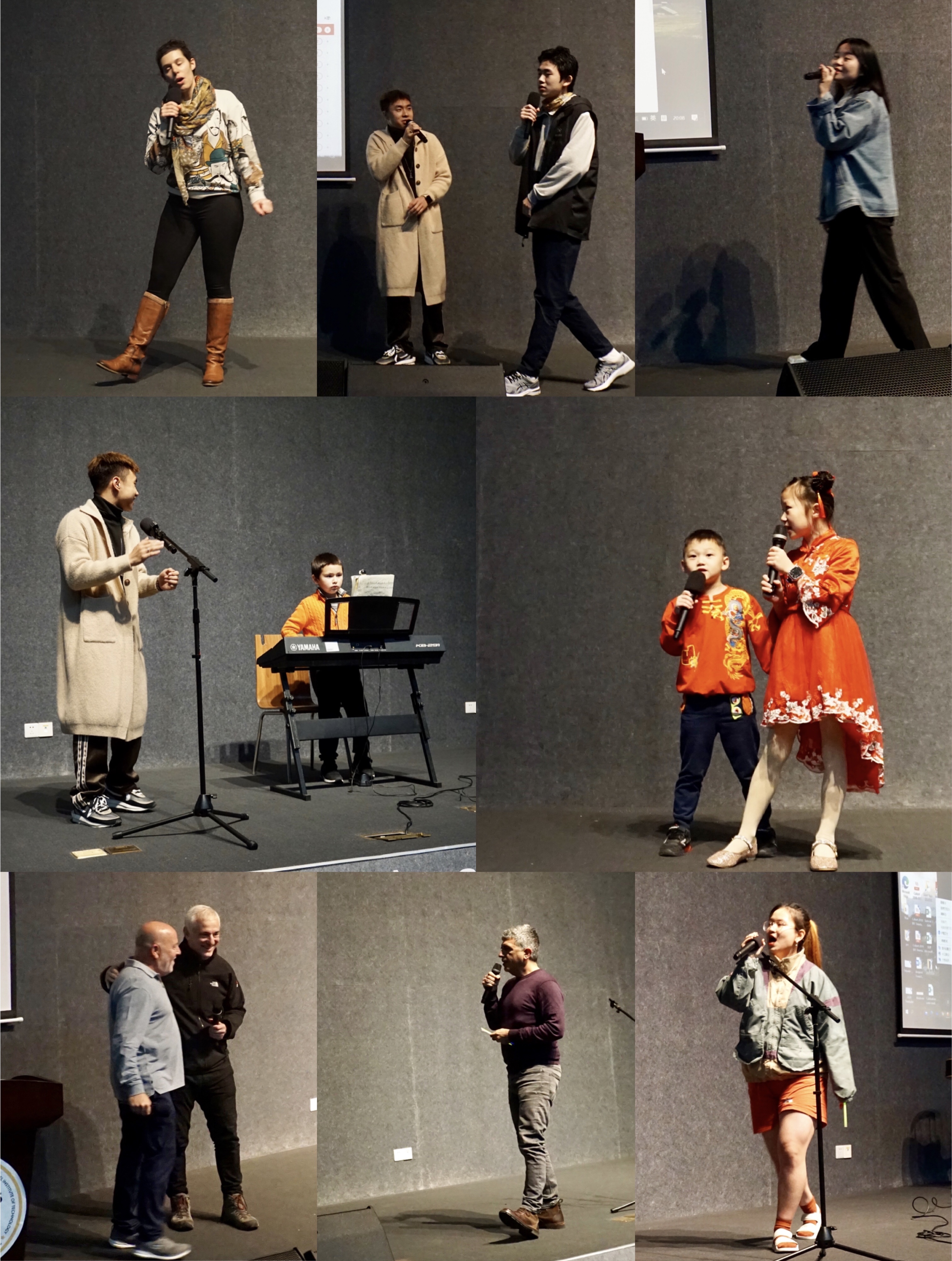 Wishing you all good health, joy, peace, and a wonderful Year of the Ox!

Text: GTIIT News & Public Affairs
Photos: Li Chenhua, GTIIT News & Public Affairs