Congratulations to the following GTIIT researchers for their excellent performance recently:
Prof. Marcelo Ciappina and co-authors published a paper entitled Generation of optical Schrödinger cat states in intense laser–matter interactions in Nature Physics.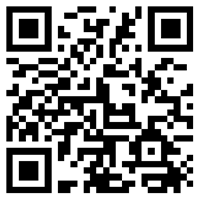 Please scan the QR code to read the original article

Prof. Ji-Dong Gu and co-authors published a paper entitled Dredging alleviates cyanobacterial blooms by weakening diversity maintenance of bacterioplankton community in Water Research.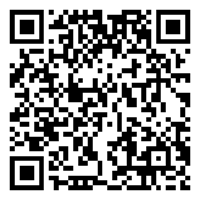 Please scan the QR code to read the original article
The National Natural Science Foundation of China (NSFC) announced the results for the applications in 2021. GTIIT has made a good performance this year. There are 4 applications approved, as follows:
General Fund
Prof. Harold Corke
Project: Structural properties of amylopectin cluster alter the susceptibility of starches towards hydrolysis by α-amylase
Young Scientists Fund
Project: Atomic-scale quasi-in-situ study of interface evolution under cyclic deformation on nanowhiskers
Project: Copolymerization of olefin with polar monomers catalyzed by nickel and palladium catalysts bearing strong electron-donating imine ligands
Project: Study on the characteristics of microbial communities and biodeterioration of stone monuments in the hot and humid environment
GTIIT will attach great importance to scientific research and innovation as always, take the advantages of science and technology institution, integrate high-quality research resources at home and abroad, and actively carry out interdisciplinary research cooperation and exchanges. Looking forward to more achievements in the future!
Text/Photos: GTIIT News & Public Affairs