Recently, Aaron Ciechanover, Vice Chancellor of GTIIT and 2004 Nobel Laureate in Chemistry, was interviewed by the media and shared his opinions on the construction of Guangdong Laboratories. The interview goes as follows: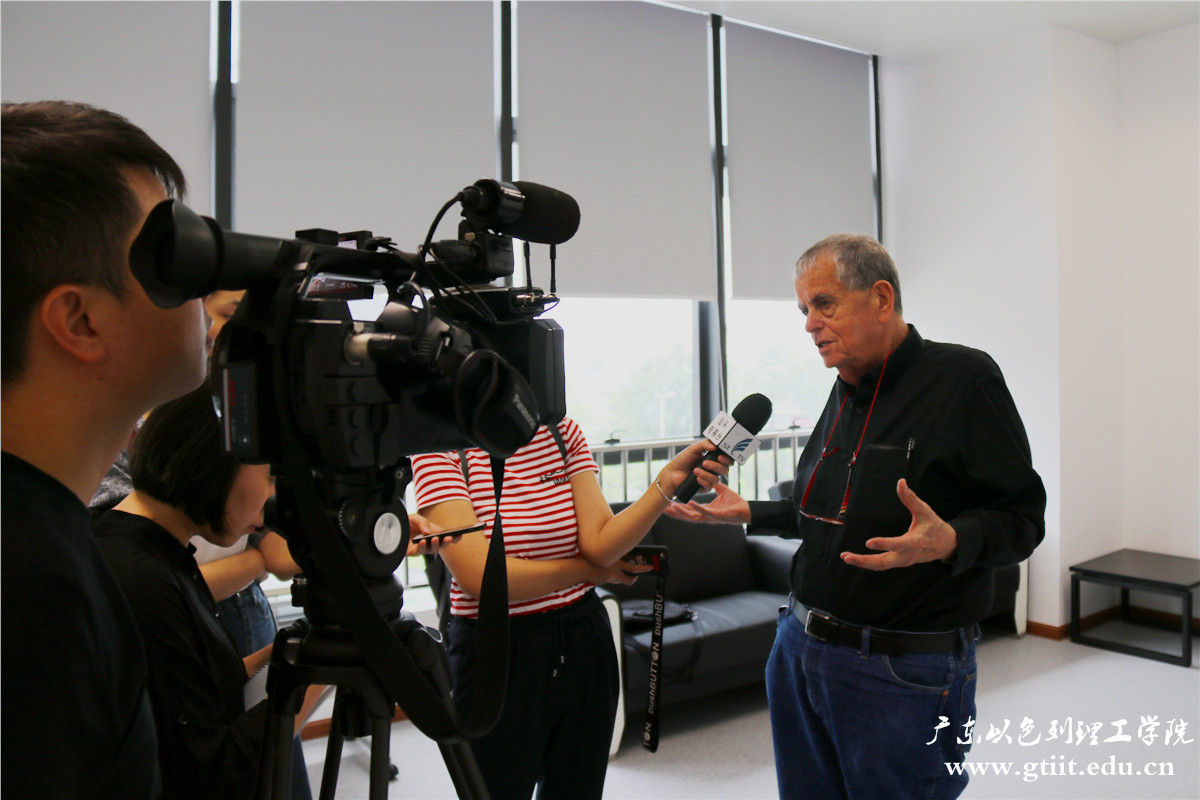 Shantou has been preparing for the construction of Guangdong Laboratories launched by Guangdong Party Committee and Guangdong Government. Guangdong Laboratories in Shantou is bound to be an open research and innovation platform focusing on Chemical Engineering. Aaron Ciechanover, Vice Chancellor of GTIIT and 2004 Nobel Laureate in Chemistry, said that GTIIT, aiming to become the future engine of innovation in Shantou and even Guangdong, will grasp the great opportunity and engage into the projects to promote the local industry-university-research cooperation. When asked whether he will introduce his teams and research projects into Shantou, Aaron gladly said: "Of course! Why not?"
GTIIT has been starting to recruit students since 2017. GTIIT offers the following academic programs: Chemical Engineering, Biotechnology and Food Engineering, Material Science and Engineering. Environmental Engineering, one of the most important branch of Chemical Engineering, can solve the critical challenges faced today. Environmental science, energy resources and human health are the three fields proposed by Aaron Ciechanover when GTIIT was initially established.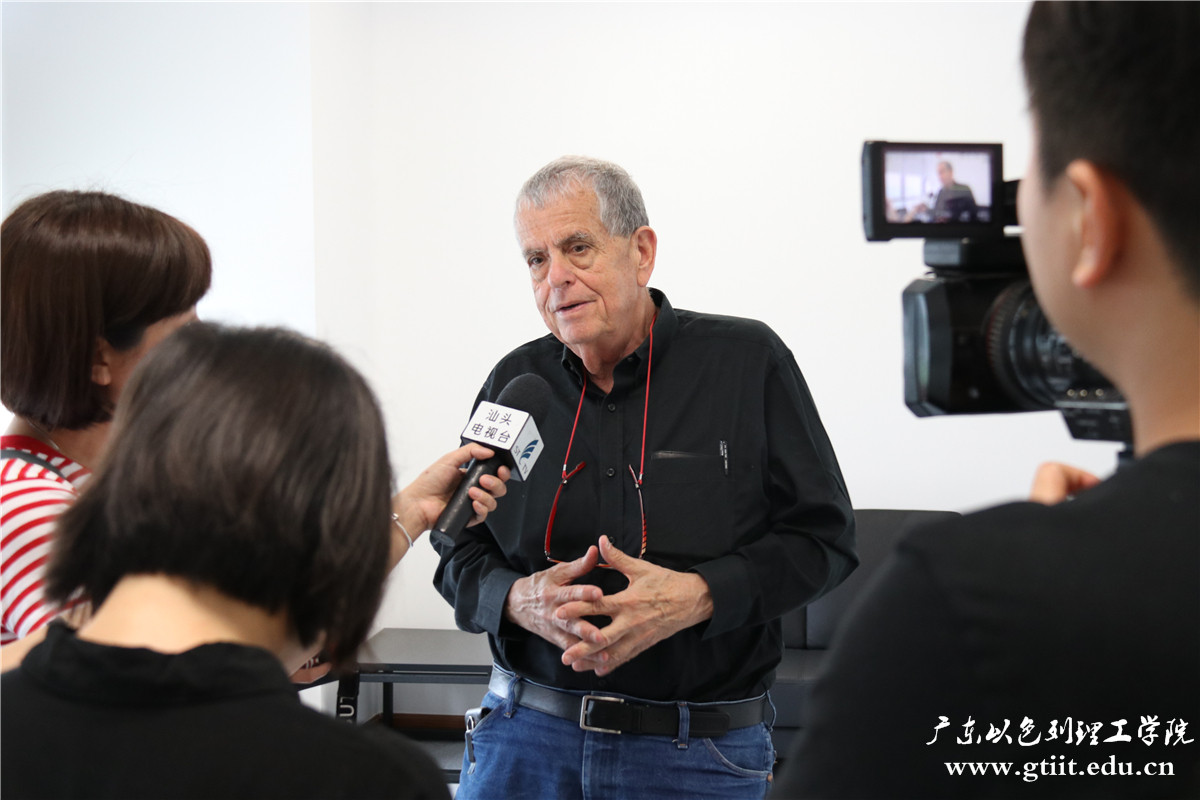 "Chemical Engineering is booming around the world, which is lack in Shantou. The establishment of Guangdong Laboratories can complement the shortcoming for innovation development." Aaron remarked, GTIIT and STU boast quality researchers and research programs. These innovative resources can deliver research into industry products thereby fueling Shantou to innovative development. The establishment of Guangdong Laboratories can in turn benefits teaching and research in GTIIT and STU.
Chemical Engineering in Technion is the hub of talents and innovative resources for Israel. "The same quality will be here, in Shantou." Aaron said in the interview. GTIIT attaches great importance into advanced Chemical Engineering and keeps recruiting top-notch scientists in related fields so that GTIIT can catch up with Technion. Aaron believes. GTIIT, offering Israeli innovative resources and new methods, will play a key role in the Guangdong Laboratories in Shantou.
For the upcoming project, Aaron suggested: "Key to the success is the quality of researchers." Good people can bring good projects. GTIIT will continue to hire first-tiered researchers in chemical engineering, environment engineering and sustainable development. Guangdong Laboratories will breed an effective platform for university-research-industry cooperation, promoting Shantou to be the driver of Chemical Engineering in China.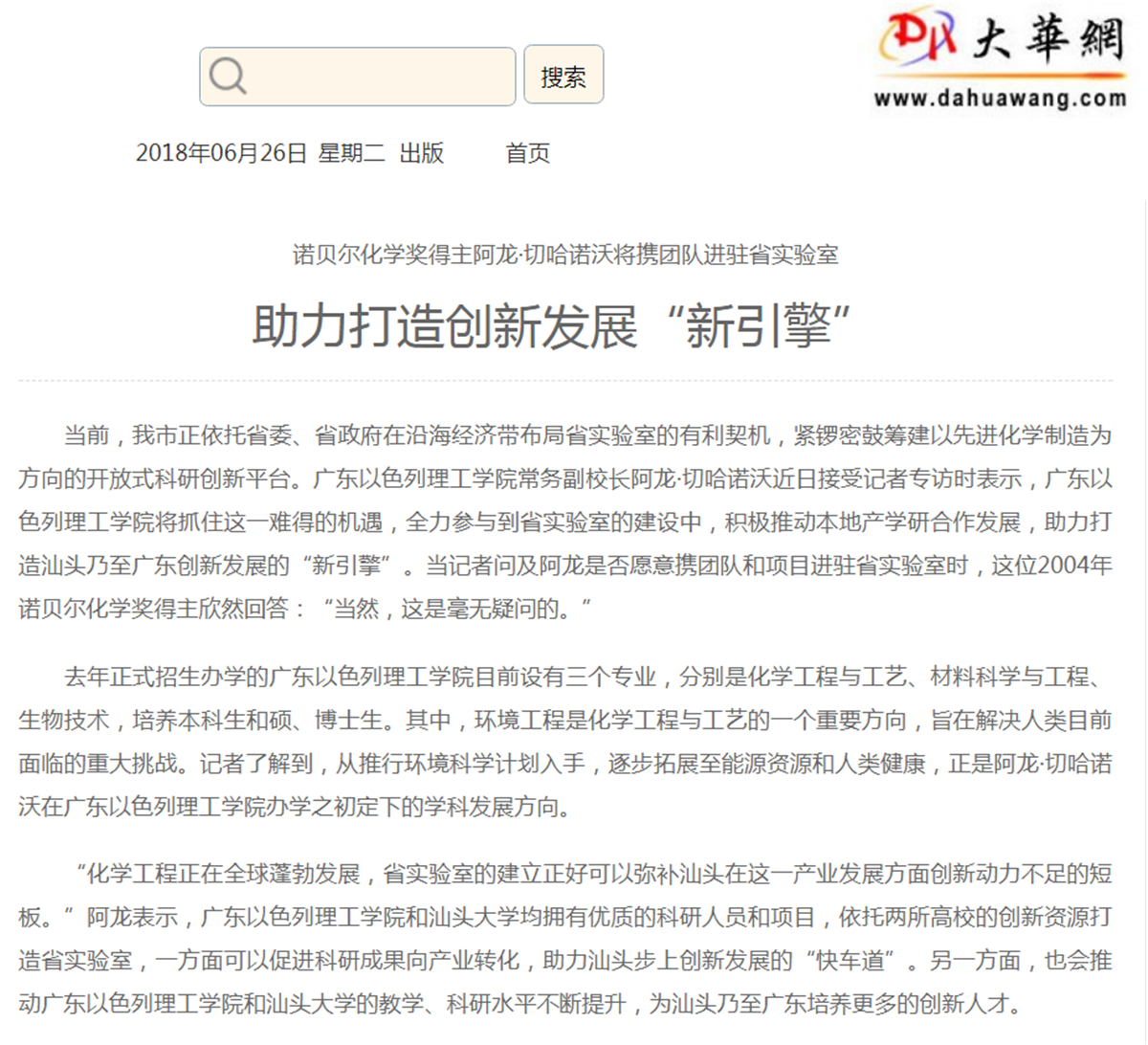 Source: Shantou Daily
Translation: GTIIT News & Public Affairs