The "2018 Guangdong Biomechanics Annual Meeting & 1st Guangdong-Hong Kong-Macau Biomechanics Workshop", has been held on GTIIT from September 15th to 16th.
With the purpose of making more contributions to local economic and social development, experts from well-known universities, hospitals in Guangdong-Hong Kong-Marco Greater Bay Area and Israel with different backgrounds gathered at GTIIT to explore the frontiers of biomechanics through keynotes speeches and round-table meeting.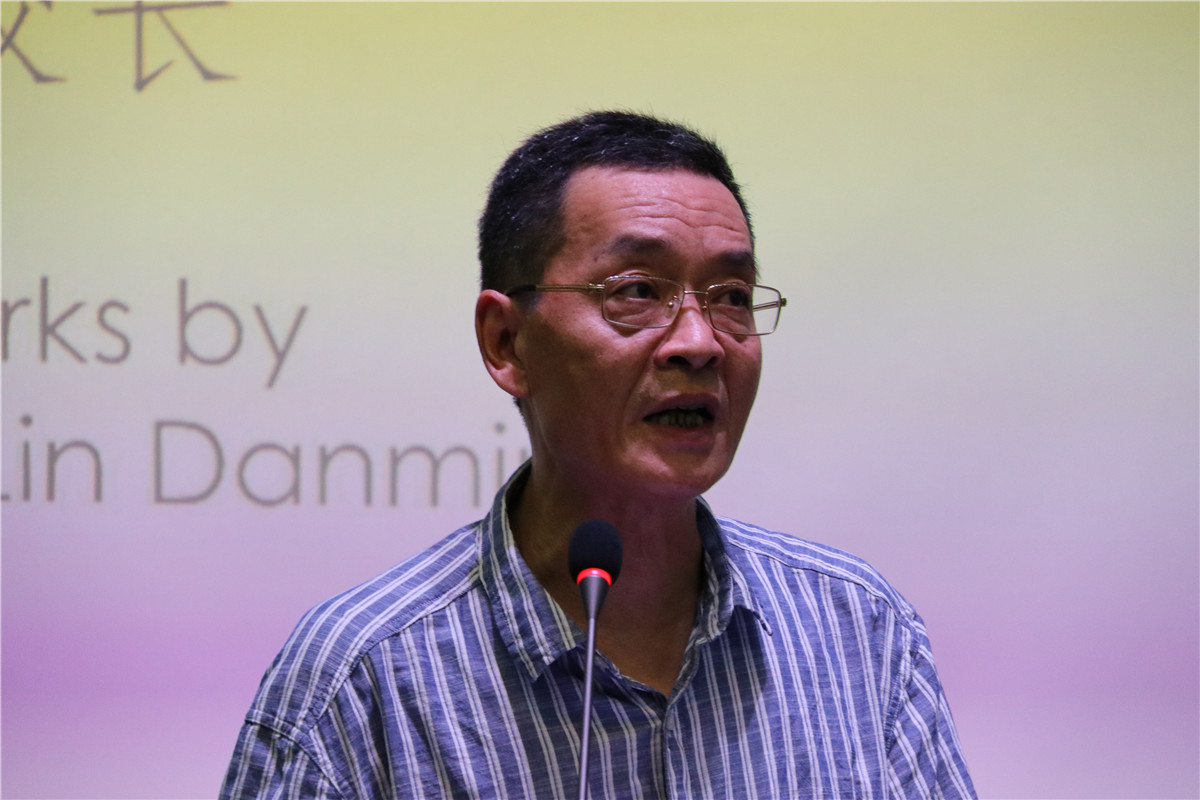 PVC of GTIIT, Prof. Lin Danming, extended a warm welcome to the guests on the opening ceremony and introduced the construction process of the campus. He pointed out that GTIIT, a research university that focuses on science and engineering, is the only national cooperation project in the field of education between China and Israel. "GTIIT will develop to become an important base for education and scientific research in eastern Guangdong, Guangdong-Hong Kong-Macau Greater Bay Area, and South China. It is hoped that the successful holding of this event can further strengthen the understanding between experts, promote international development of disciplines and contribute to local development,"said PVC LIN.
WU Jianhua, Director of Guangdong Society of Biomedical Engineering: Biomechanics Branch, and Professor of South China University of Technology, expressed that young scientists at GTIIT have strong research capacity and will definitely have promising prospects. Besides, Shantou Municipal Government attached great importance to the strategy of innovation-driven development. "Biomechanics scientists from Guangdong, Hong Kong and Macau hope to take this opportunity to become partners with GTIIT, contribute to Guangdong, Hong Kong and Macau in biomechanics field, strengthen exchanges with colleagues in Shantou, and facilitate the development of Guangdong-Hong Kong-Macau Greater Bay Area,"said Prof. WU.
During the two-day event, guests from prestigious universities and medical institutions, including Technion, the Hong Kong University of Science and Technology, the Hong Kong Polytechnic University, Peking University, Sun Yat-sen University, South China University of Technology, Southern University of Science and Technology, Southern Medical University, First Affiliated Hospital of Sun Yat-sen University, Guangdong Provincial People's Hospital shared the latest research development and achievements. Topics like Biomechanical Study of Calcium Sparks, Application of Platelet-rich Plasma in Tissue Repair, Nanoneedle Array-based Biomedical Devices for Drug Delivery Application, The Adhesion and Activation of Platelet Which is Regulated by Fluid Shear Stress and VWF Coordinately were further discussed.
The event also conducted the "Best Poster Award".
△
Text:GTIIT News and Public Affairs
Photo:GTIIT News and Public Affairs