Huang Xinyi∣Learn From the Excellent People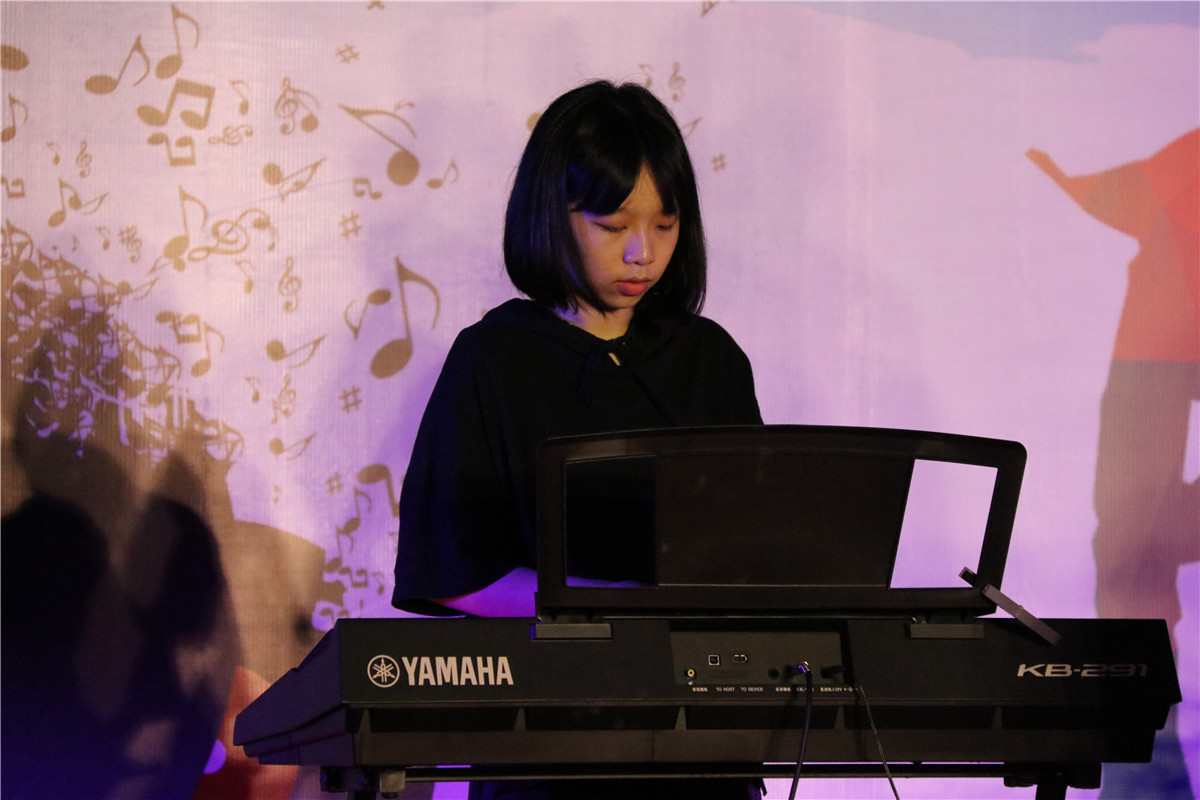 (Chemical Engineering,Class 2021)
Huang Xinyi began to attend full English immersion preparatory course in August 2017. At the same time, her high school classmates were still enjoying their long summer break.
College life seems to be a bit monotonous. But Huang Xinyi gradually adapts to it. Keeping notes, collecting data and asking questions not only help her solve study problems in time, but also make her life at GTIIT simple but meaningful.
Xinyi feels very lucky to meet self-discipline and hardworking friends at GTIIT. She gradually realizes the importance of persistence on the way to pursue knowledge. When it comes to future plan, Huang Xinyi said that she will choose group learning so that they can learn from each other!
Li Dian∣Follow Your Heart
(Biotechnology and Food Engineering, Class 2021)
In August, 2017, Li Dian lived a life full of pain and joy. He felt really happy to meet versatile and humorous faculty members from all around the world and was impressed by their insistence on pursuing knowledge. However, immersive English learning drove him crazy.
Luckily, the teachers' persistent pursuit of knowledge, his passion for scientific world gave him the courage to overcome difficulties. Puzzles he met during the class motivated him to study harder. "I have figured out a set of solutions to problems."
He likes a line in the movie "Forever Young" -"What this era lacks is not the person who is perfect but the person who is with virtue, justice, courage and compassion." In his view, the way to explore the unknown world is full of failures and setbacks, a utilitarian heart can't fight for it. The passion and love for science has made Li Dian devote himself to exploring, learning and persevering. From this perspective, focusing on what you really interests, and all else will follow.
Chen Wei∣The harder you work, the luckier you will be!
(Chemical Engineering, Class 2021)

Chen Wei, who was not awarded any scholarships when he first entered GTIIT, still remembers what Chancellor Li Jian'ge said at the 2017 opening ceremony, "Our beautiful and exquisite campus will accommodate not only the desk for your study, but also all your dreams and ambition!" From then on, he made up his mind to make the best of life!
Chen Wei worked very hard during the past year. He said, "passing the exam is far from enough." Chen Wei took a positive attitude towards every course and gradually set up his goal. "Working hard doesn't mean that you will have good scores," He added that improving the learning efficiently is of great importance. Chen Wei also keeps a good balance between study and life. Volunteer work is an important part of his life. You can see him on many occasions, such as the inauguration ceremony, Open Day, 2018 Corhort Arrival, Academic Forum. "It is my great honor to serve for GTIIT," Chen Wei said.
Hong Haozhen∣Self Discipline-The Key to Get What You Want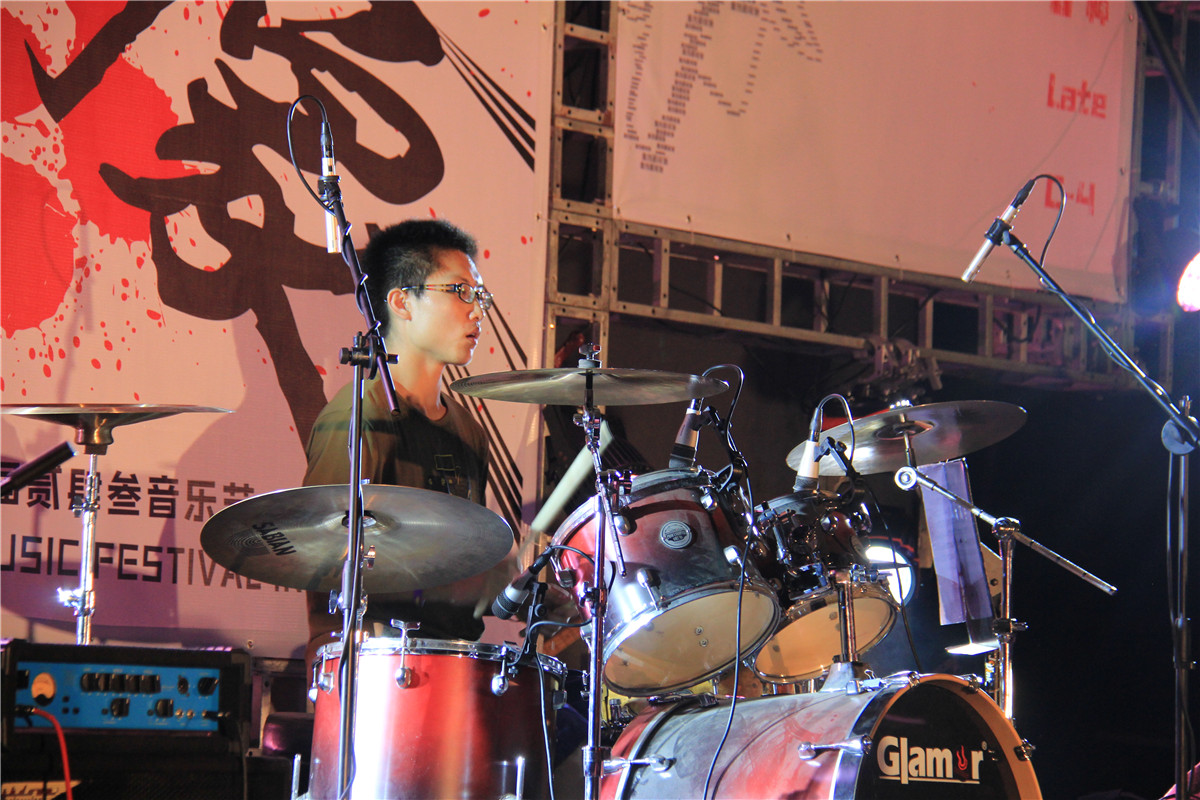 ( Biotechnology and FoodEngineering, Class 2021)
Hong Haozhen was not awarded Chancellor's Scholarship when he first entered GTIIT. After one-year learning, he gradually realiezed that Gaokao scores only represent the performance of the past, and cannot fully reflect the true potential of anyone. Once you take an active attitude towards learning, you will not fail in the exams.

The key to success, in his view, is "self-discipline". At the beginning of the preparatory course, Hong Haozhen didn't completely adjust to new college life. He played computer games until midnight as if he was spending his summer vacation. However, he soon realized that life at GTIIT seemed to be difficult. The only thing he could do was to change his schedule. When the preparatory course came to the end, he also lived a heathy lifestyle. "You should maintain good health. After all, you are faced with 6 to 8 immersive English teaching everyday," Hong Haozhen said.
Zhou Wenchang∣Tips for Success: Be the Master of Energy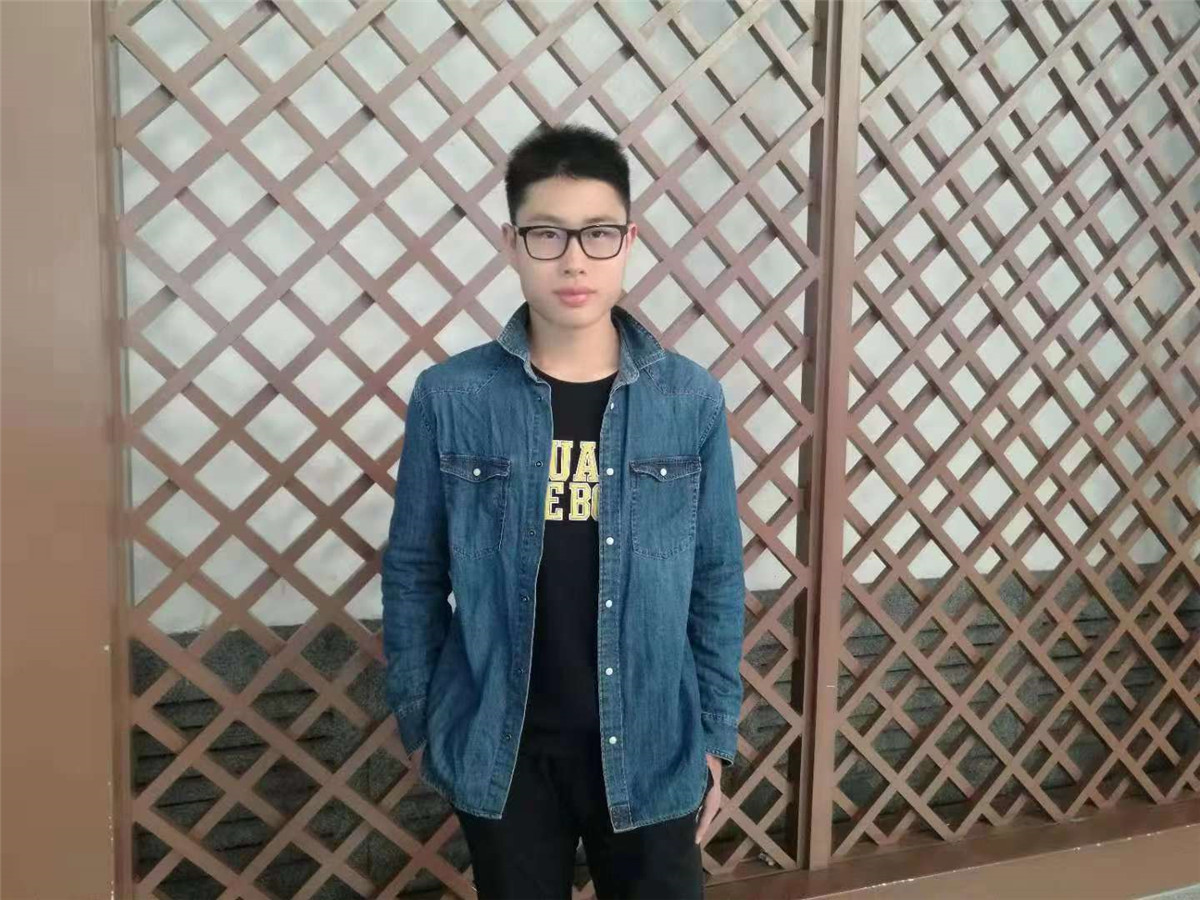 (Chemical Engineering,Class 2021)

Zhou Wenchang, coming from Jiangsu, felt confused when he entered GTIIT last year, but there is one thing that he is very certain of-he should find his own way during college life.

When being asked about how to be the best of himself, Zhou Wenchang pointed out that, the key to success is energy management. "As a college student, study is my priority". "He takes a positive attitude towards learning, makes detailed plans based on his own curriculum, makes the best use of GTIIT's first-class teaching resources, and seizes every opportunity to solve learning problems.
Zhou Wenchang enjoys different kinds of activities. Working as a volunteer, serving as a peer mentor, participating in competitions, and joining in clubs make his college life colorful and meaningful. He particularly emphasized that, learning should be the top priority!